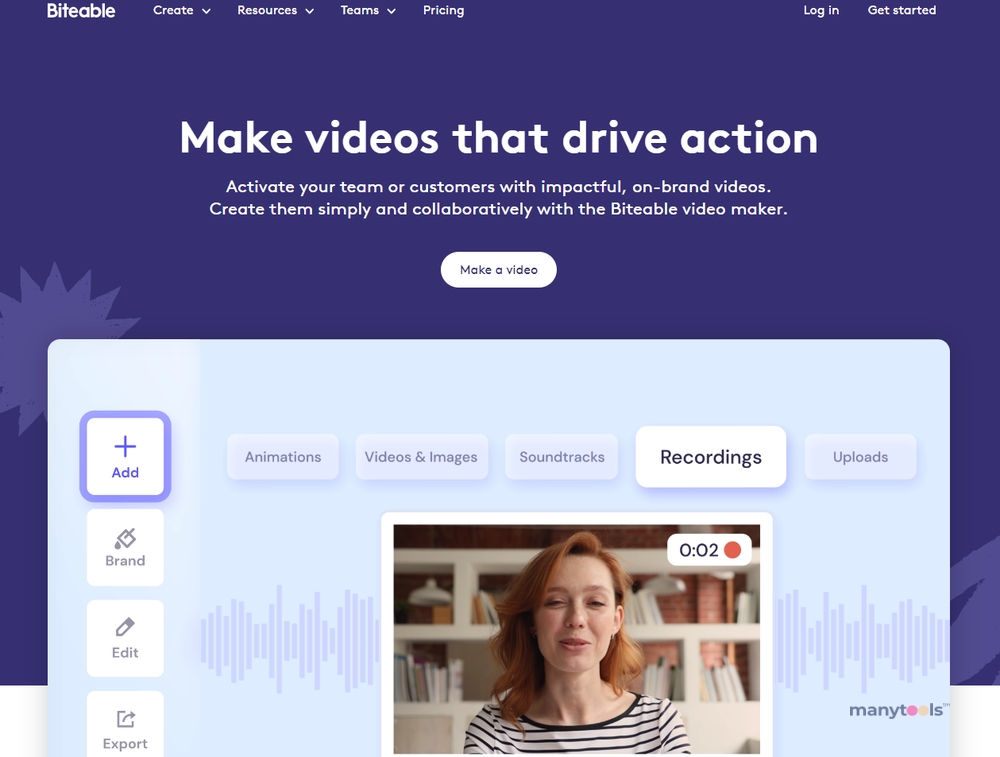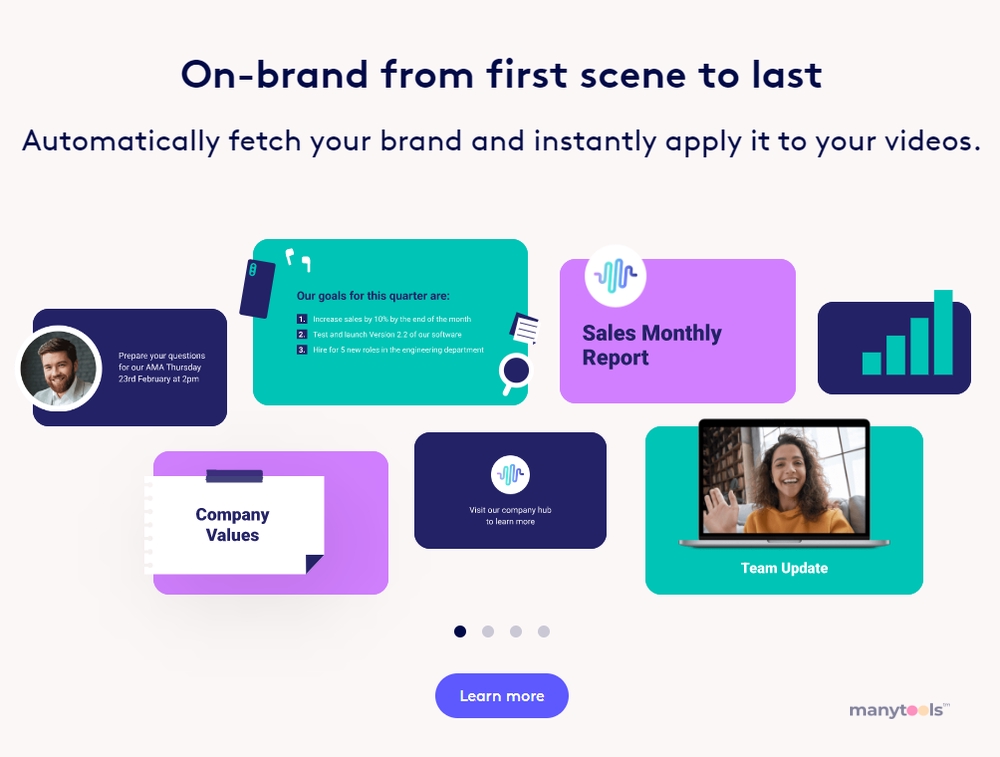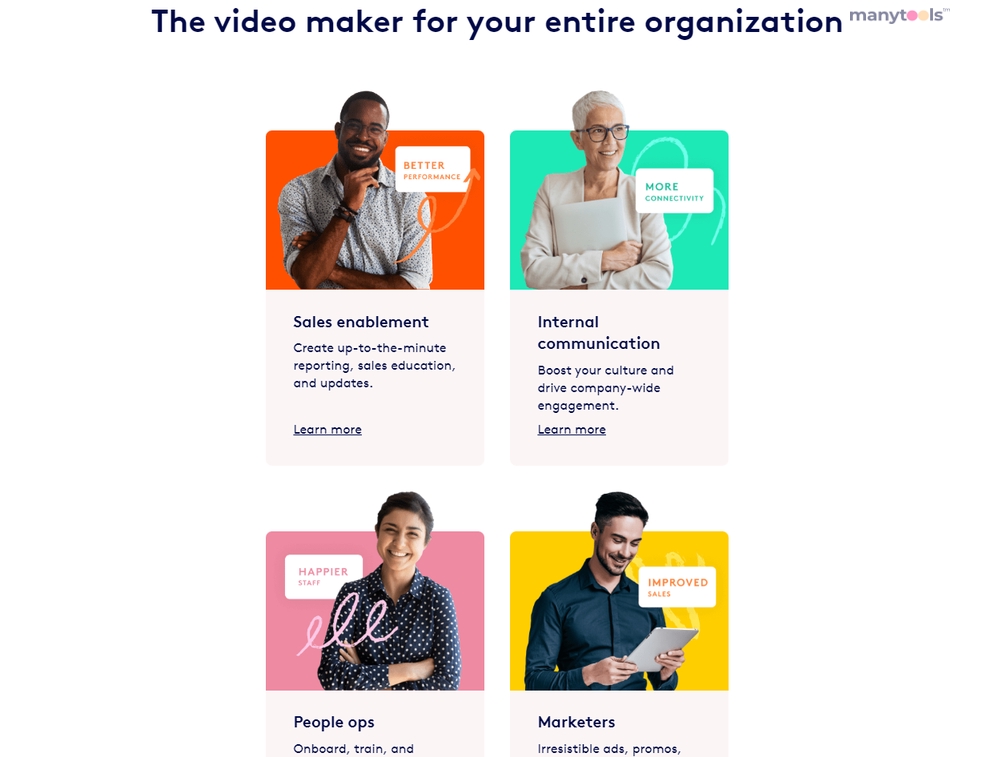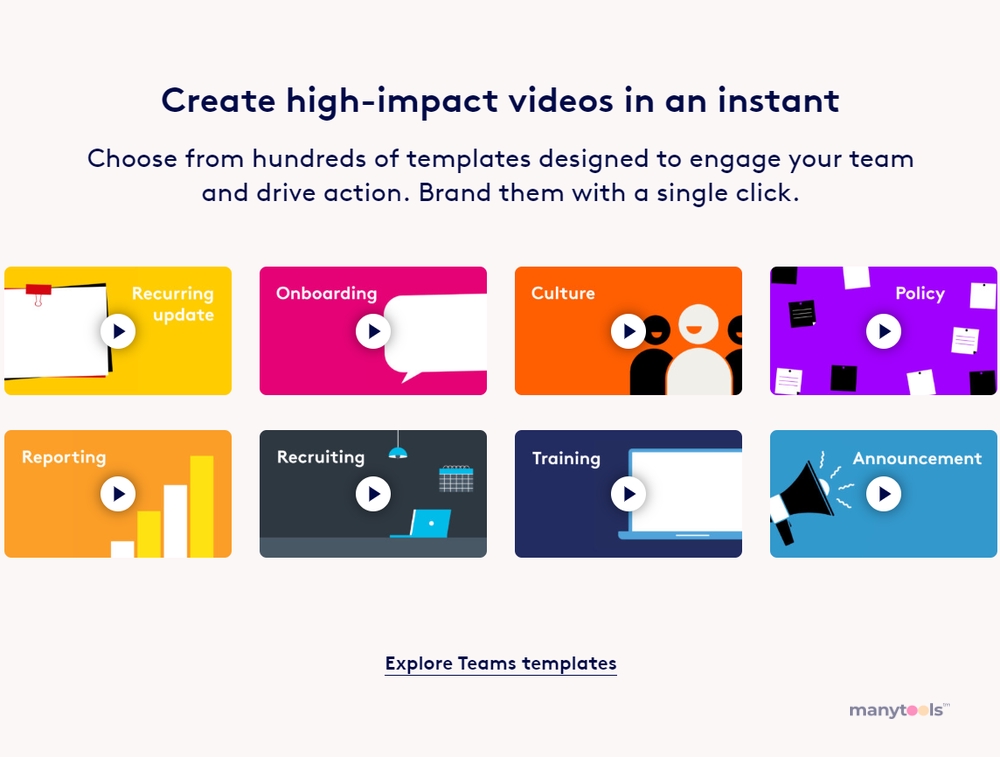 Biteable: Empowering Your Video Content Creation
Unleashing the power of visual storytelling, Biteable steps into the limelight as a leading online video maker and editor. It equips digital professionals with the tools necessary to create engaging, on-brand videos. With its simple interface and robust features, it caters to everyone from developers and designers to SEO gurus and content creators.
Effortless Video Creation
Biteable simplifies the video creation process. You don't need to be a seasoned videographer to create professional-looking videos. The platform offers a variety of templates and animations that can be customized to fit your brand's style and message.
Highly Customizable Features
Biteable is not just about pre-set templates. You have the power to adjust colors, fonts, and music to align with your brand. You can even upload your own footage or images. It's about giving you the freedom to create a video that truly represents your brand.
Social Media Friendly
In the digital age, social media is king. Biteable understands this and makes it easy to share your videos across various platforms. It offers optimized video formats for Facebook, Instagram, YouTube, and more.
Affordability at Its Best
One of the key selling points of Biteable is its affordability. With various pricing plans to choose from, it caters to businesses of all sizes. This ensures that everyone has access to high-quality video creation tools without breaking the bank.
Data Insights and Analytics
Biteable doesn't just stop at video creation. It also provides valuable insights and analytics. This allows you to measure the performance of your content, giving you the data needed to make informed decisions and improve your video marketing strategy.
Final Thoughts
To wrap it up, Biteable is a versatile tool that offers an easy and effective way to create engaging video content. Whether you're a novice or a seasoned professional, Biteable has something to offer you. So, add a new dimension to your digital tool kit with Biteable, the ultimate online video maker and editor.
Biteable is a reliable, though somewhat costly, online video maker service that offers straightforward tools for swiftly creating short, professional videos. Its distinct animated templates, which are enjoyable to use despite having limited customization options, serve as an added bonus.
Other Tools Like
Biteable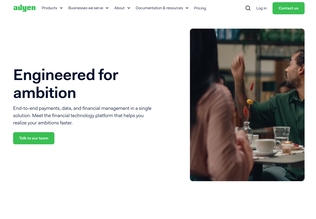 Adyen
adyen.com
Paid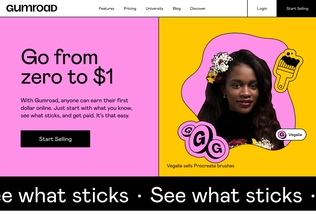 Gumroad
gumroad.com
Paid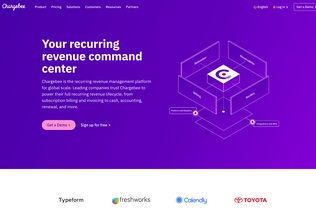 Chargebee
chargebee.com
Trial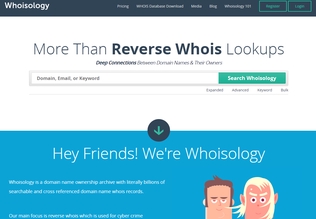 Whoisology
whoisology.com
Trial
Comments