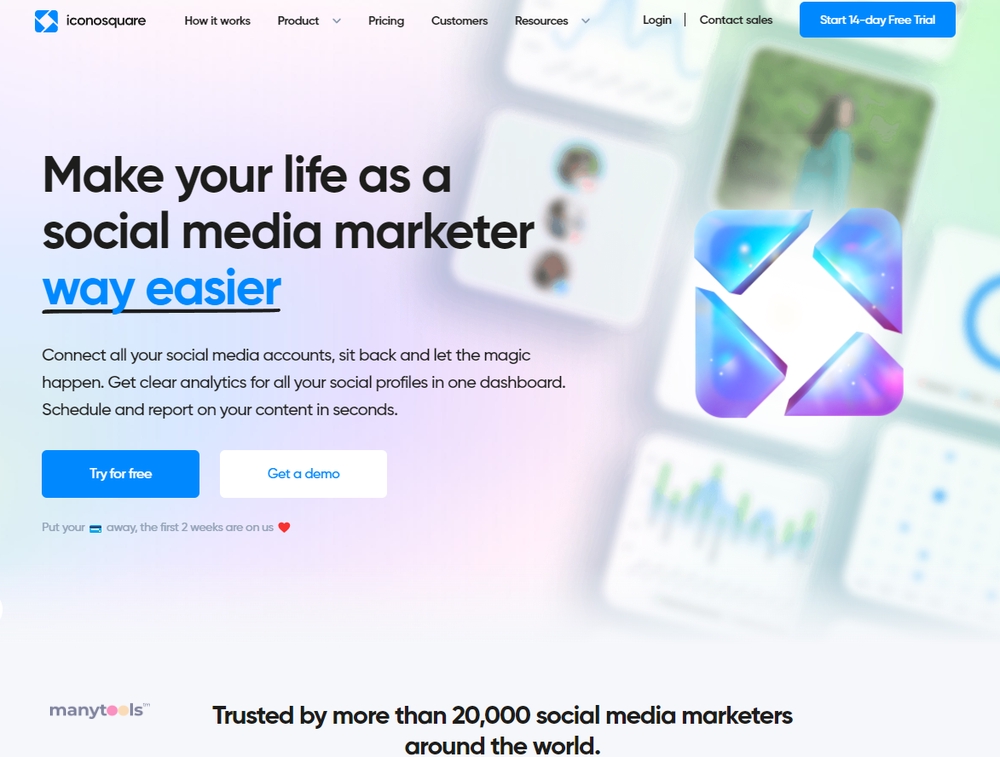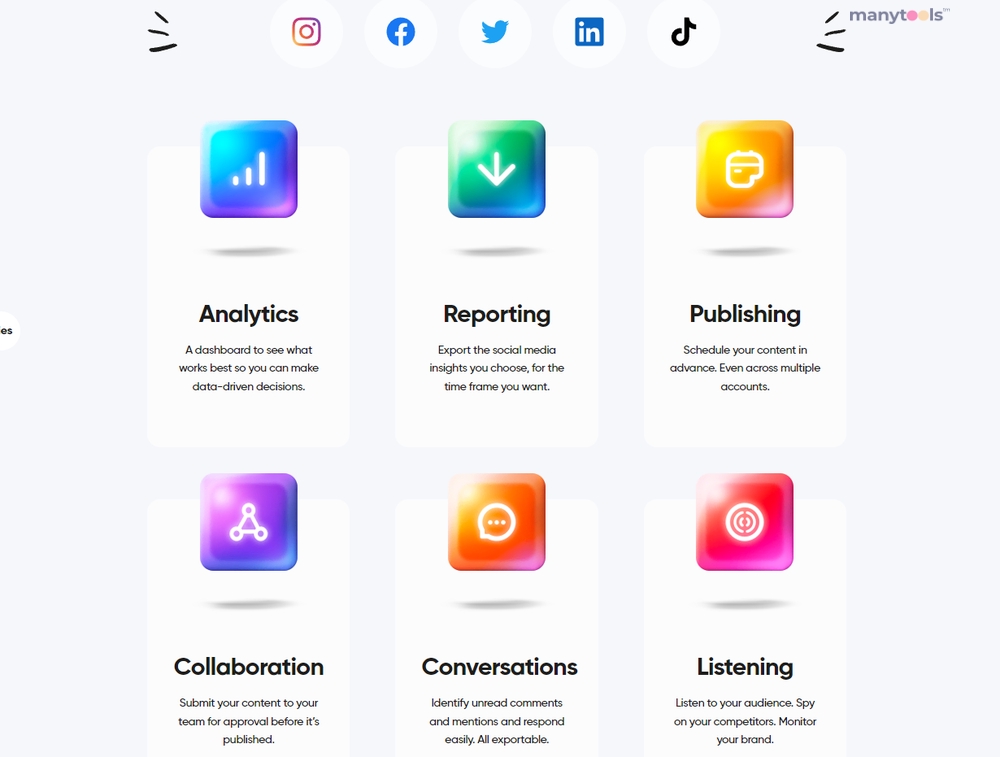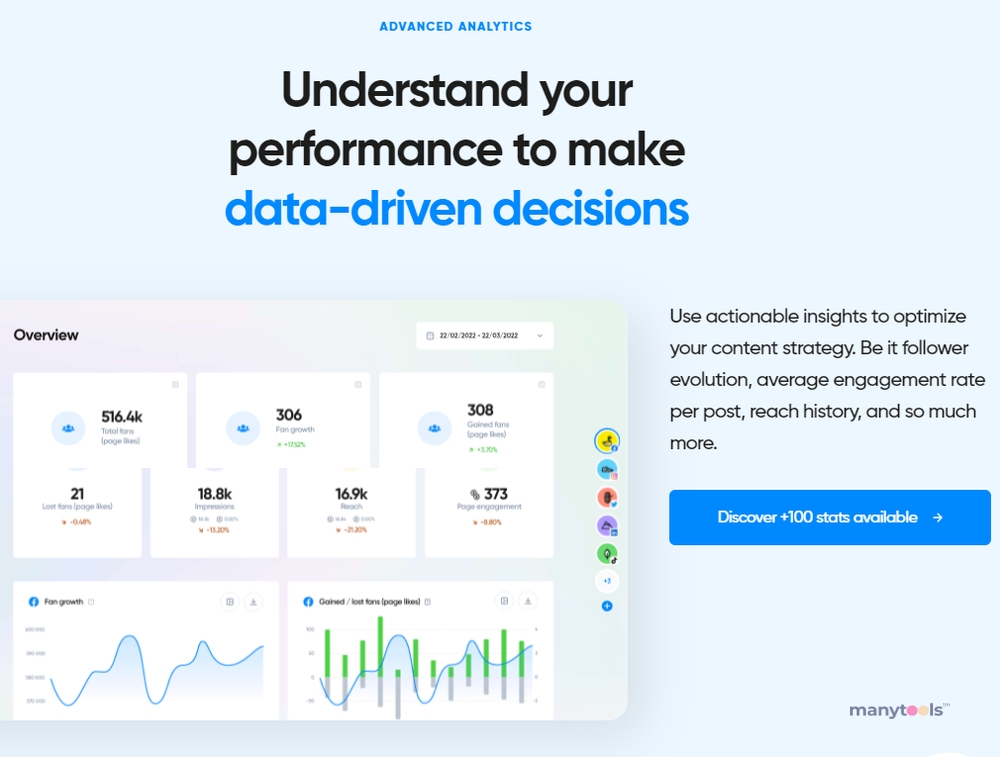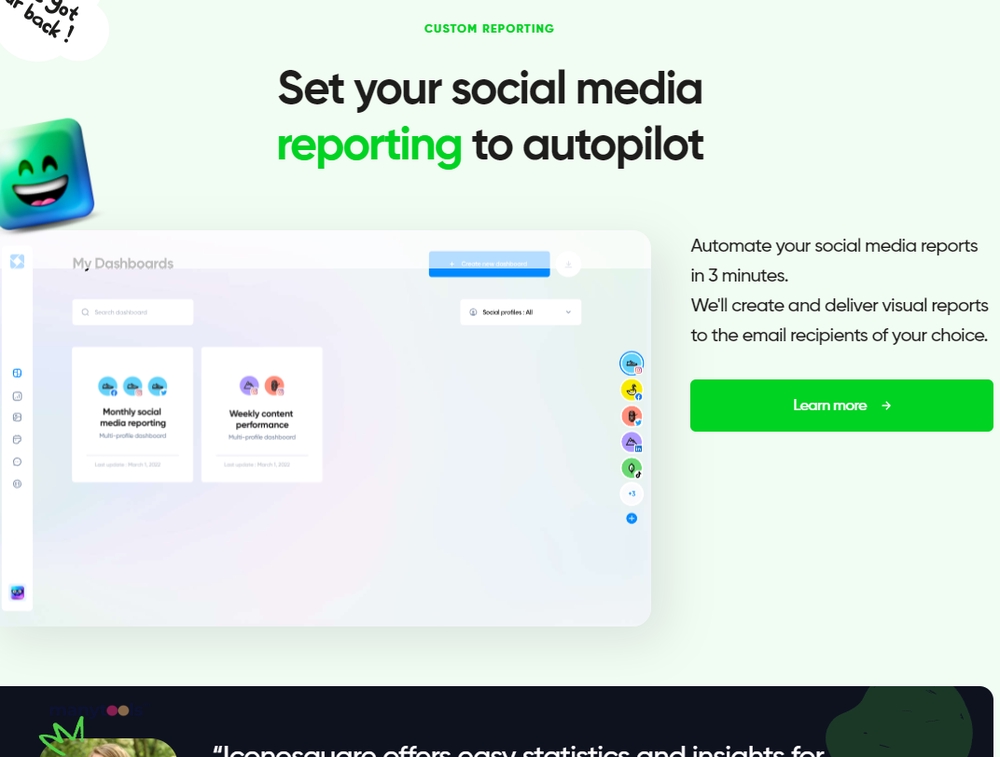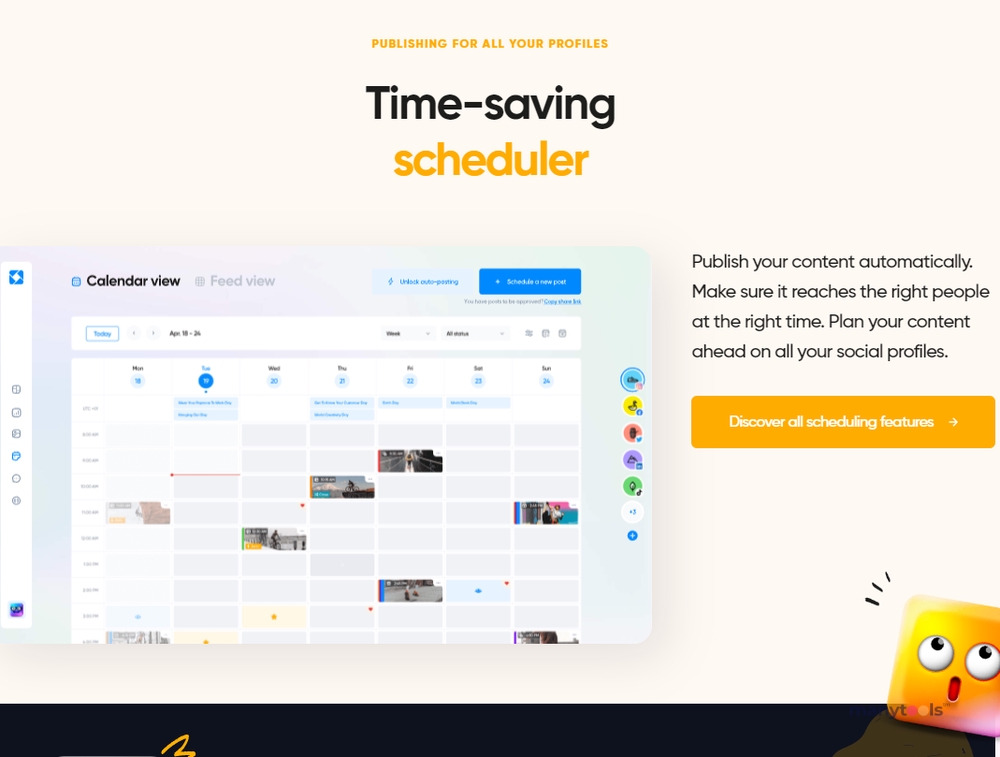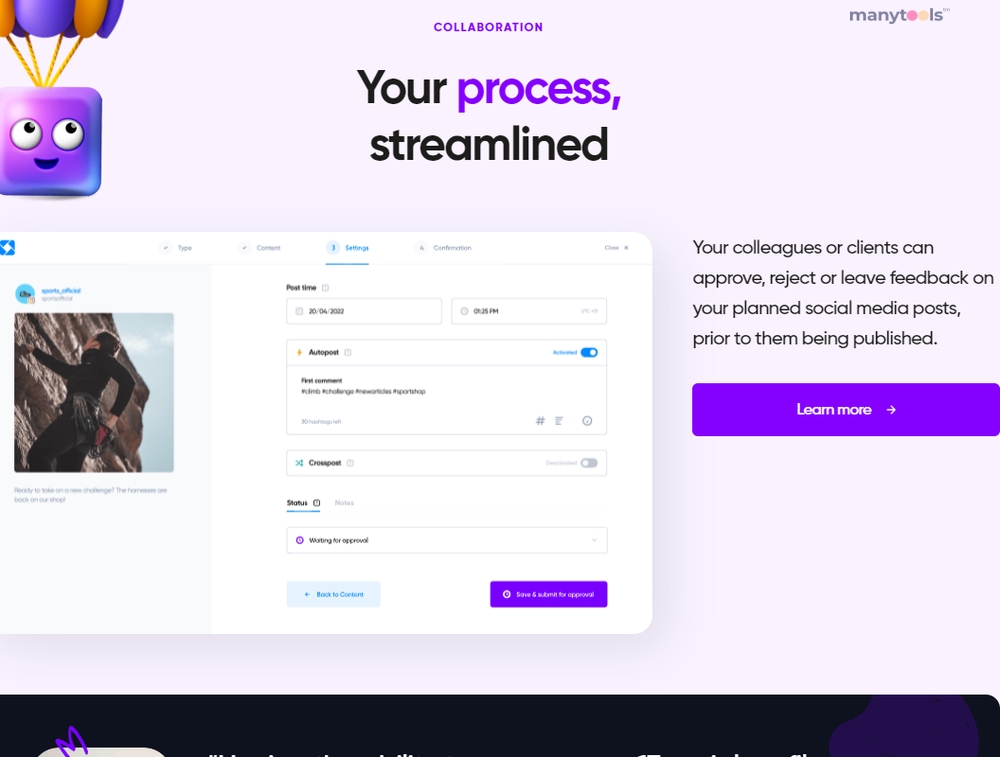 Iconosquare: Elevate Your Social Media Management and Analytics
Get ready to meet the game-changer in the realm of social media management and analytics: Iconosquare. This powerhouse tool brings an all-in-one solution to the table, allowing you to efficiently manage and analyze performance across multiple social media platforms - Instagram, TikTok, LinkedIn, Twitter, and Facebook.
Unlock Insights and Propel Performance
With Iconosquare, digital professionals gain exclusive insights that can take their social media performance to soaring heights. Consider it your backstage pass to in-depth social media analytics, providing a panoramic view of your social media landscape.
The Magic of Analytics
The true marvel of Iconosquare lies in its robust analytics capabilities. This tool dissects and presents data in a user-friendly manner, granting you a clear understanding of your social media performance. It's like having a personal data analyst to guide your social media strategies and decisions.
Streamlined Management
Iconosquare is more than just analytics - it's a formidable management tool. If you're a Social Media Manager juggling multiple accounts, this tool streamlines your tasks into one unified platform. Imagine having all your social media workflows harmonized in a single space, saving you time and simplifying your role.
Empowering Social Media Marketers
What sets Iconosquare apart is its commitment to making the lives of social media marketers easier. It's akin to having a virtual assistant that understands your needs, works diligently, and enhances your efficiency.
Versatility in Your Toolkit
Iconosquare is adaptable, seamlessly integrating into the digital arsenal of developers, designers, SEO experts, webmasters, affiliate marketers, growth hackers, data analysts, and content creators. It's like possessing a comprehensive toolkit catered to all your social media needs.
Discover the Difference
Embark on your Iconosquare journey through their free trial. Experience the advantages of having exclusive analytics and robust management tools right at your fingertips. Instead of taking our word for it, explore the Iconosquare difference firsthand!
More Than Just a Tool
Iconosquare isn't just a tool; it's a comprehensive solution for digital professionals aiming to optimize their social media strategies and achieve impactful results. With Iconosquare, managing and analyzing your social media performance has never been this streamlined or efficient. It's your opportunity to soar to new heights in the realm of social media with Iconosquare!
Iconosquare Review 2023: Much More Than A Social Media Analytics Tool
01 Mar 2023
In this Iconosquare evaluation, we have explored its primary features and discussed the pricing structure. Iconosquare truly stands out in the realm of analytics, proving to be the most impressive social media analytics tool we have tried to date. The vast amount of data available for analysis is a testament to Iconosquare's commitment to helping users gauge their performance on the leading three social media platforms, compared to other similar tools. Additionally, Iconosquare boasts an excellent publishing tool with an easy-to-use interface, allowing users to create drafts for other platforms. It also enables the management of Facebook and Instagram comments and tracking of brand and hashtag mentions.
Detailed Iconosquare Review You Must Read (Beware It Is SO!)
In terms of Instagram analytics, Iconosquare is a top-notch choice. It effectively addresses the gap created by Instagram's limited analytics, providing users with crucial data regarding their activities. Iconosquare is particularly valuable for analyzing influencers, discovering hashtags, and determining the optimal time to post. Which features do you plan to utilize?
Iconosquare Review: What is it and is it worth the cost?
15 Apr 2022
Iconosquare could be an excellent choice for certain social media marketers; however, it's important to consider your unique requirements. For those seeking a more comprehensive tool, Iconosquare might not meet your expectations. On the other hand, if you're a new business owner looking to explore analytics for Facebook pages without spending a fortune, Iconosquare could be a suitable option for you.
Other Tools Like
IconoSquare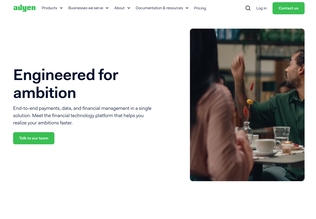 Adyen
adyen.com
Paid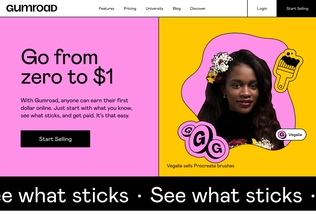 Gumroad
gumroad.com
Paid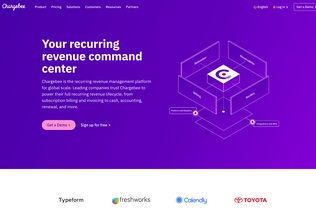 Chargebee
chargebee.com
Trial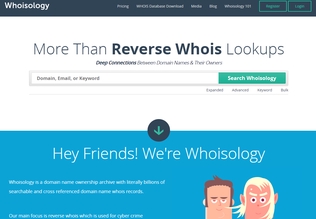 Whoisology
whoisology.com
Trial
Comments