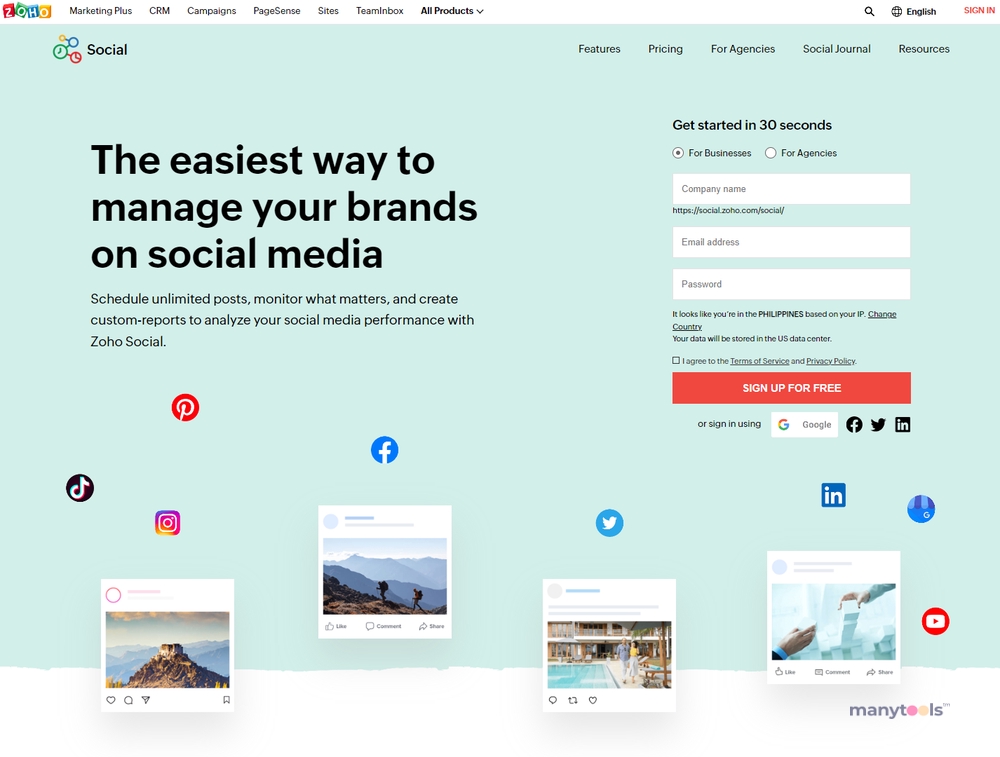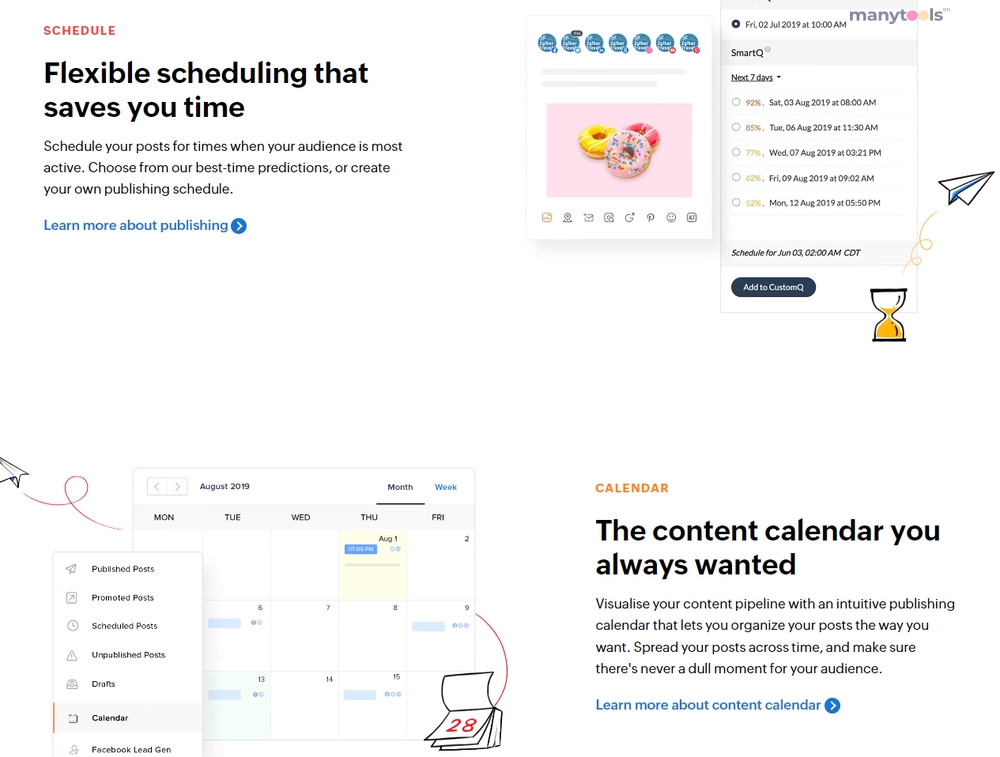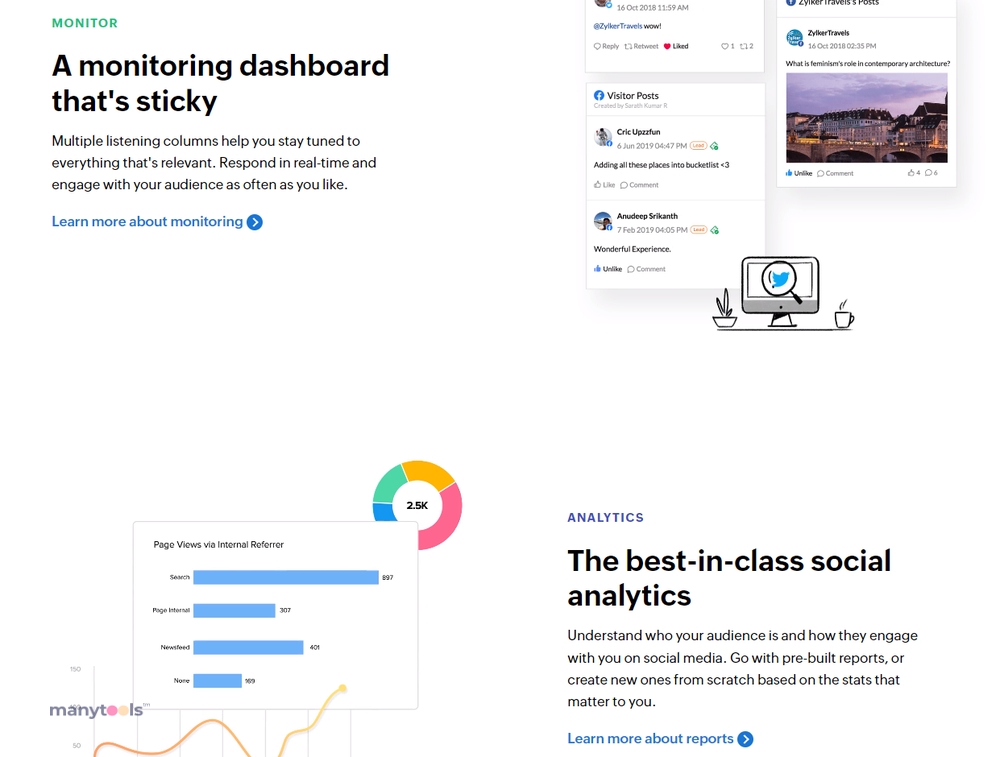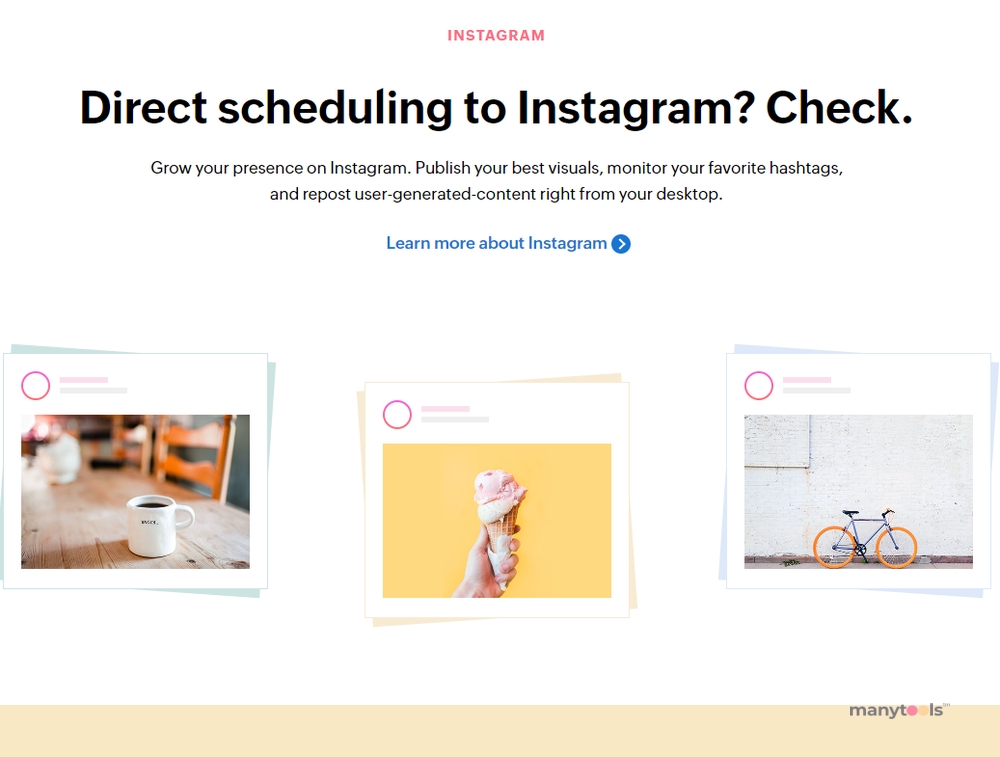 Zoho Social: A Power Tool for Social Media Management
In the whirlwind of the digital age, managing social media has become a task of paramount importance for businesses and marketing agencies. Zoho Social, a social media management tool, serves as a robust solution for this challenge. It empowers businesses to bolster their social media presence, while keeping the process simple and straightforward.
Why Zoho Social?
The digital landscape is teeming with countless social media management tools, but what sets Zoho Social apart? It's the simplicity with which it allows you to manage your brands on social media. It's a tool that not only simplifies the process but also makes it more effective.
Manage Your Brands like a Pro
Whether you're a small business owner or a marketing professional at a large firm, Zoho Social has been designed to cater to your needs. It takes the guesswork out of social media management, enabling you to manage your brands on social media in the easiest way possible.
No Credit Card Needed
One of the key features of Zoho Social is its hassle-free sign-up process. You can get started with this tool without the need for a credit card. This shows the company's confidence in the quality and value of their product.
Elevate Your Social Media Presence
With Zoho Social, you can elevate your brand's social media presence, reaching out to a larger audience. It's a tool that helps you harness the power of social media to its full potential, allowing you to connect with your target audience more effectively.
Free Sign-Up
One of the best things about Zoho Social is that you can sign-up for free. This allows you to test the waters and see if the tool aligns with your business needs before making a financial commitment.
Final Thoughts
In the digital age where social media plays a pivotal role in shaping a brand's reputation, Zoho Social comes as a boon for businesses and marketing agencies. Its user-friendly interface, feature-rich platform, and free sign-up process make it a tool worth considering for efficient social media management. So, are you ready to enhance your brand's social media presence with Zoho Social?
Zoho Social review
31 May 2022
Those who are familiar with Zoho products will discover that Zoho Social is especially beneficial, as it seamlessly combines with other offerings in their suite. As an independent solution, this social media management package is sufficiently robust, even in its basic version. However, upgrading to the premium versions unveils numerous tools that significantly simplify managing social campaigns. Furthermore, Zoho Social provides exceptional value, even in the top-tier Agency editions.
In summary, I am thoroughly impressed with the capabilities offered by both Zoho Social and Zoho Social for Agencies, as well as their user-friendly and intuitive interface. This social media management tool encompasses virtually every feature one could desire, with a particular emphasis on collaboration tools that allow for seamless client interaction. Additionally, the reporting tools are incredibly powerful, making this an all-around fantastic solution.
Other Tools Like
ZohoSocial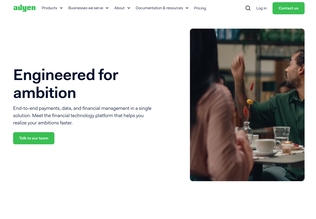 Adyen
adyen.com
Paid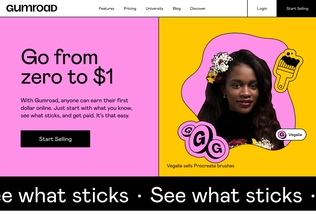 Gumroad
gumroad.com
Paid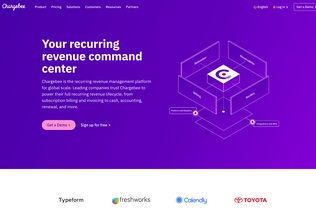 Chargebee
chargebee.com
Trial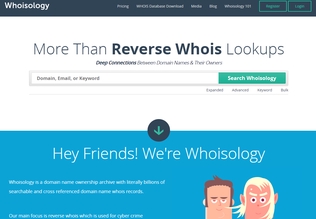 Whoisology
whoisology.com
Trial
Comments