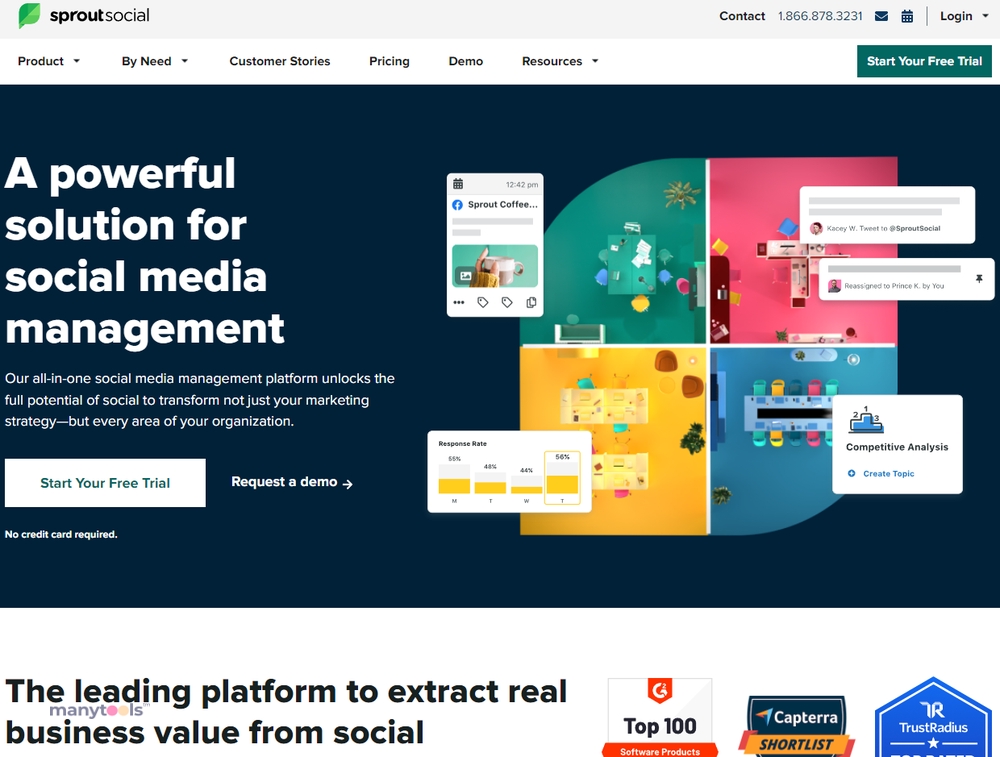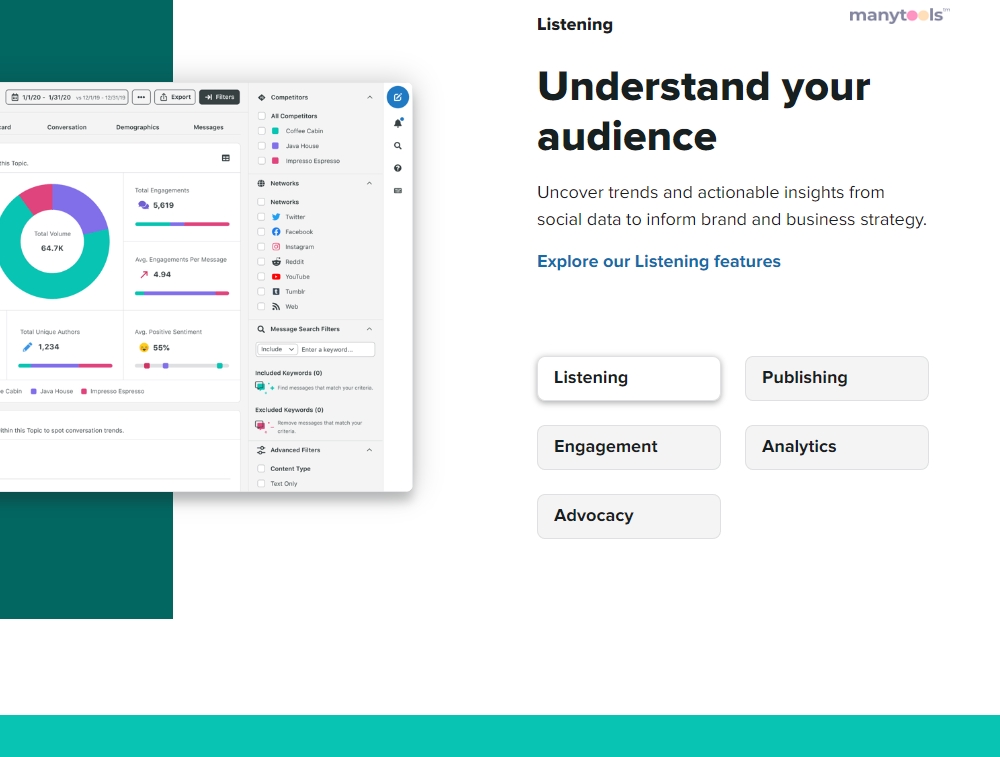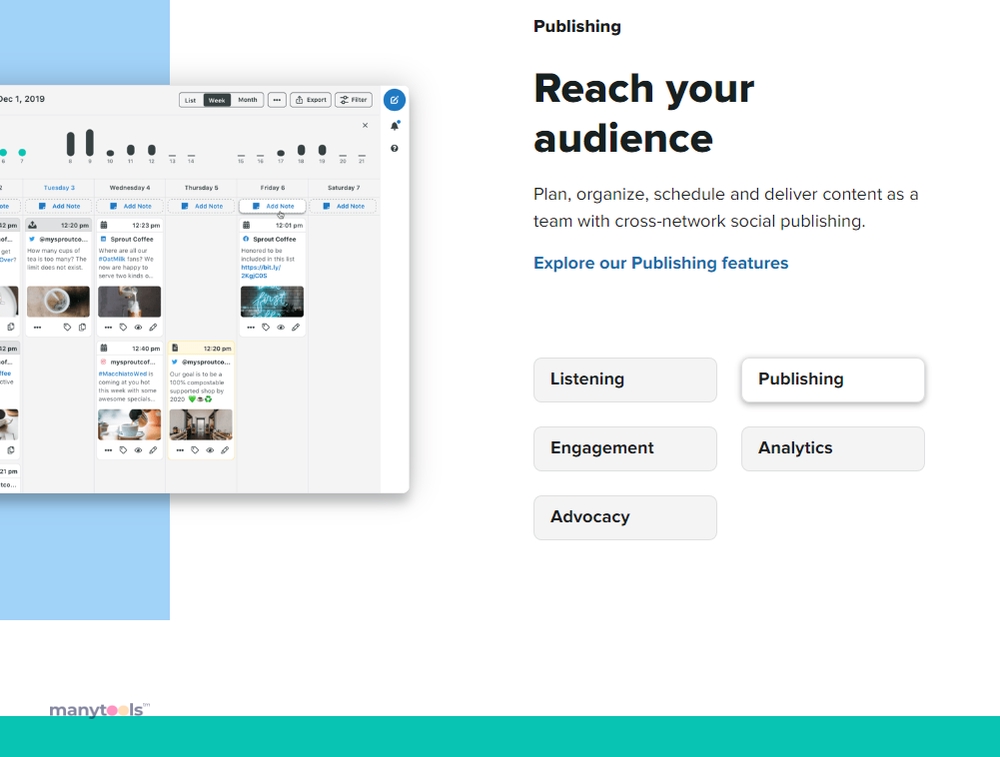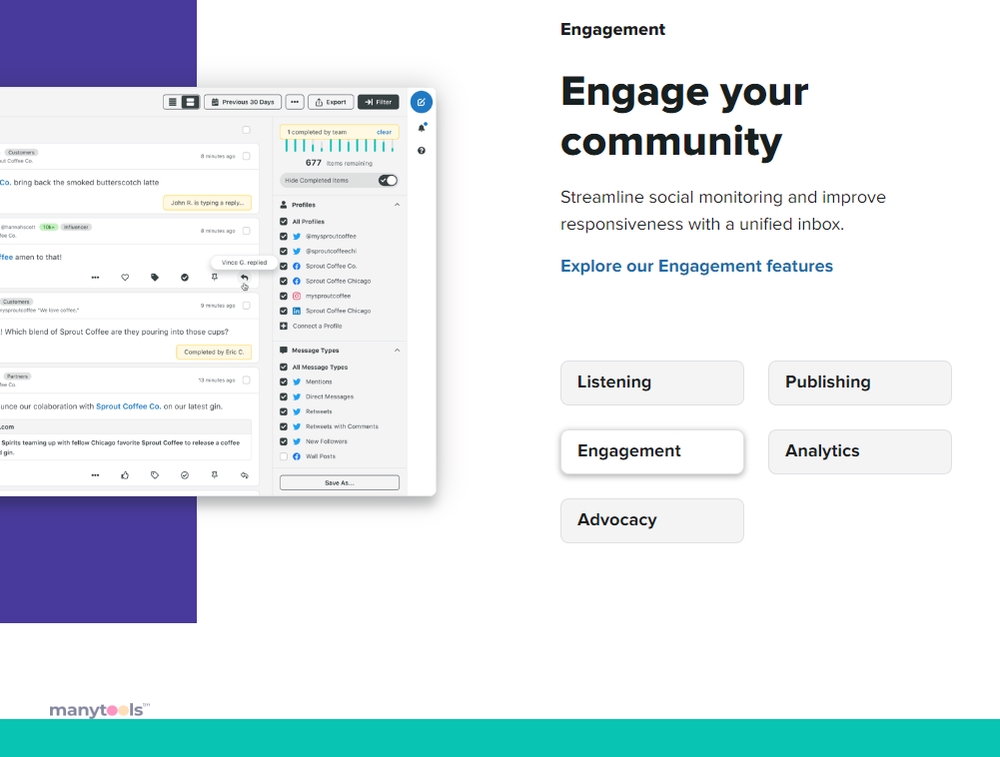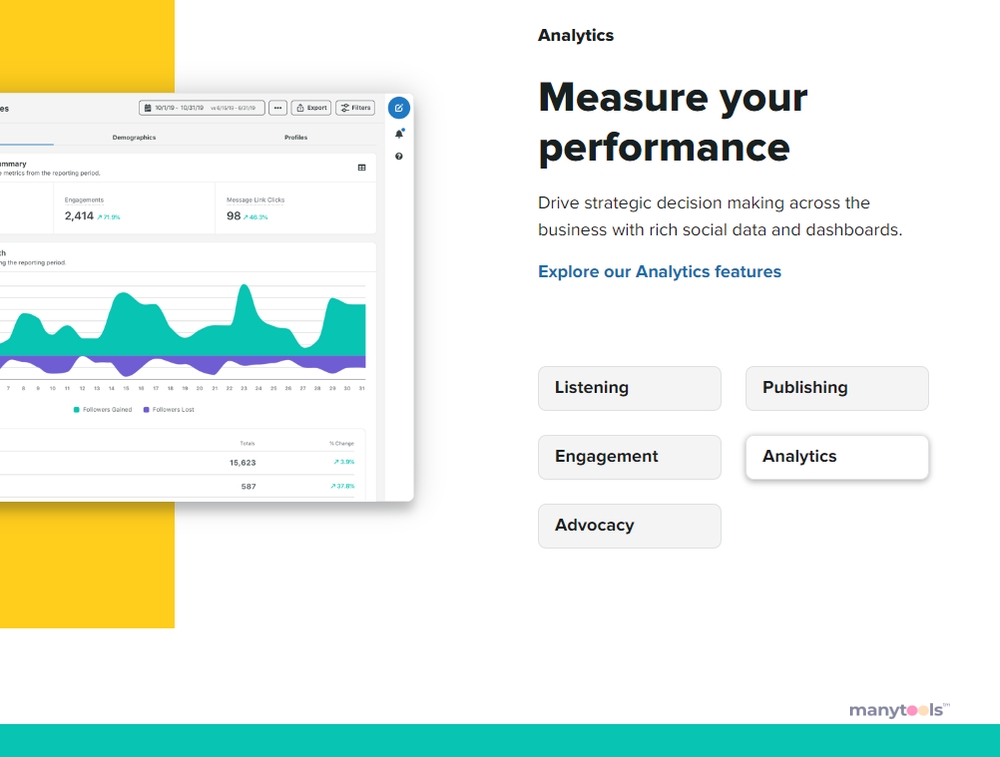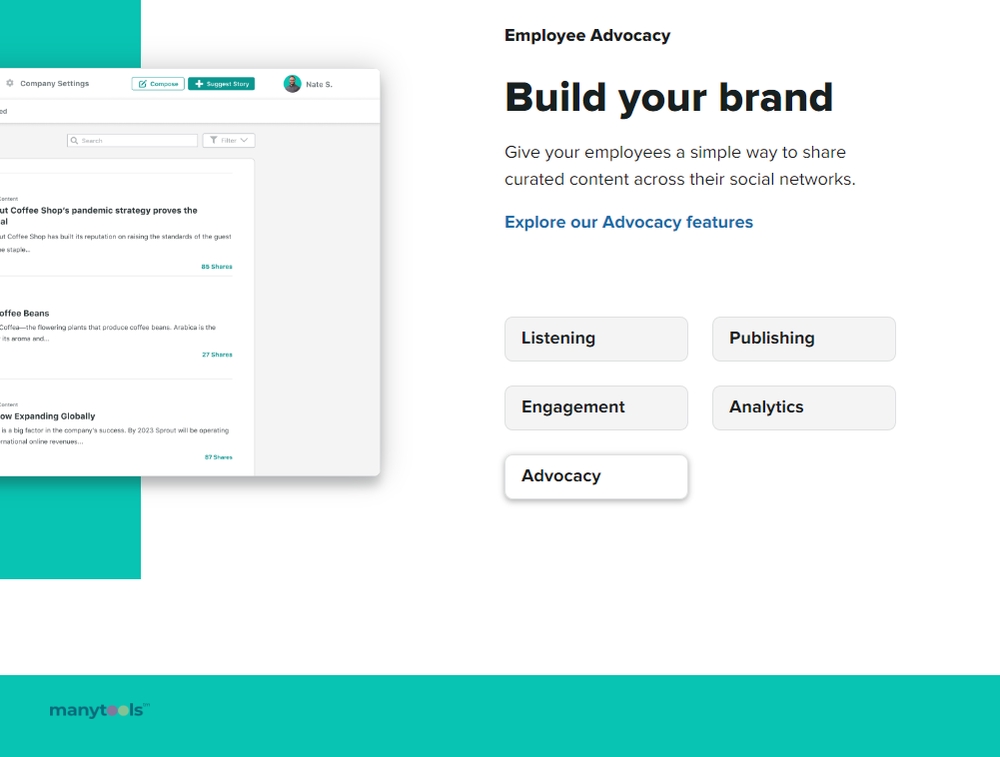 Sprout Social: Your Ultimate Solution for Social Media Management
Are you in search of a versatile tool for managing your business's social media? Look no further than Sprout Social. This platform is a powerhouse designed to streamline your social media management and help your business grow.
A Tool for the Digital Age
In today's digital landscape, maintaining an effective social media presence is more crucial than ever. Sprout Social offers a suite of tools to help businesses navigate this ever-evolving terrain. It's not just about posting updates - it's about truly engaging with your audience and harnessing the power of social media to propel your business forward.
Optimized for Efficiency
Sprout Social is built for efficiency. It enables businesses to manage all their social media accounts from a single platform. You can schedule posts, engage with followers, and monitor your social media performance - all in one place. The platform's streamlined design and intuitive interface make it easy for anyone to use, regardless of their tech expertise.
Enhanced Engagement
Beyond mere management, Sprout Social is designed to boost engagement. It offers a range of features to help businesses connect with their audience on a deeper level. From targeted messaging to comprehensive analytics, Sprout Social equips businesses with the tools they need to create meaningful interactions and build lasting relationships with their followers.
Data-Driven Insights
Sprout Social's analytics feature offers a treasure trove of valuable insights. It enables businesses to make data-driven decisions about their social media strategy. You can easily track your performance across different platforms and identify areas for improvement. The data you gain from Sprout Social can be a game-changer for your social media game.
Flexible Pricing
Sprout Social offers flexible pricing options to accommodate businesses of all sizes and budgets. You can try it out for free before deciding on a plan that suits your needs. This flexibility makes Sprout Social an accessible tool for everyone, from small start-ups to large corporations.
A Tool for Growth
All in all, Sprout Social is more than just a social media management tool - it's a tool for growth. It's designed to help businesses leverage the power of social media to reach new audiences, engage with followers, and ultimately, grow their brand. So, if you're looking to level up your social media strategy, Sprout Social could be just what you're looking for.
Final Thoughts
Sprout Social is a comprehensive solution for businesses looking to optimize their social media management. It's intuitive, efficient, and designed to drive engagement and growth. With its powerful suite of tools and flexible pricing options, Sprout Social is a worthy investment for any business in the digital age.
Complete Review of Sprout Social: Social Media Solutions
Sprout Social enhances the social strategy of businesses by simplifying the process of posting high-quality content. The platform also emphasizes trends and analytics, empowering users to elevate their online marketing efforts. As of this writing, over 25,000 brands and organizations depend on Sprout Social as a crucial aspect of their outreach campaigns. Notable examples include Roku, Purdue University, Shopify, and Subaru.
Other Tools Like
SproutSocial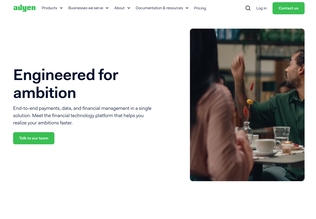 Adyen
adyen.com
Paid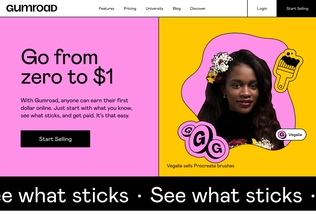 Gumroad
gumroad.com
Paid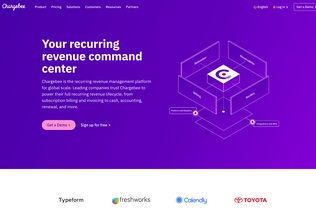 Chargebee
chargebee.com
Trial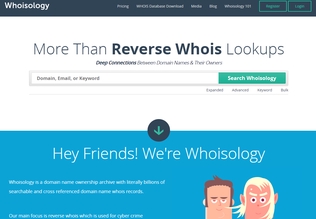 Whoisology
whoisology.com
Trial
Comments