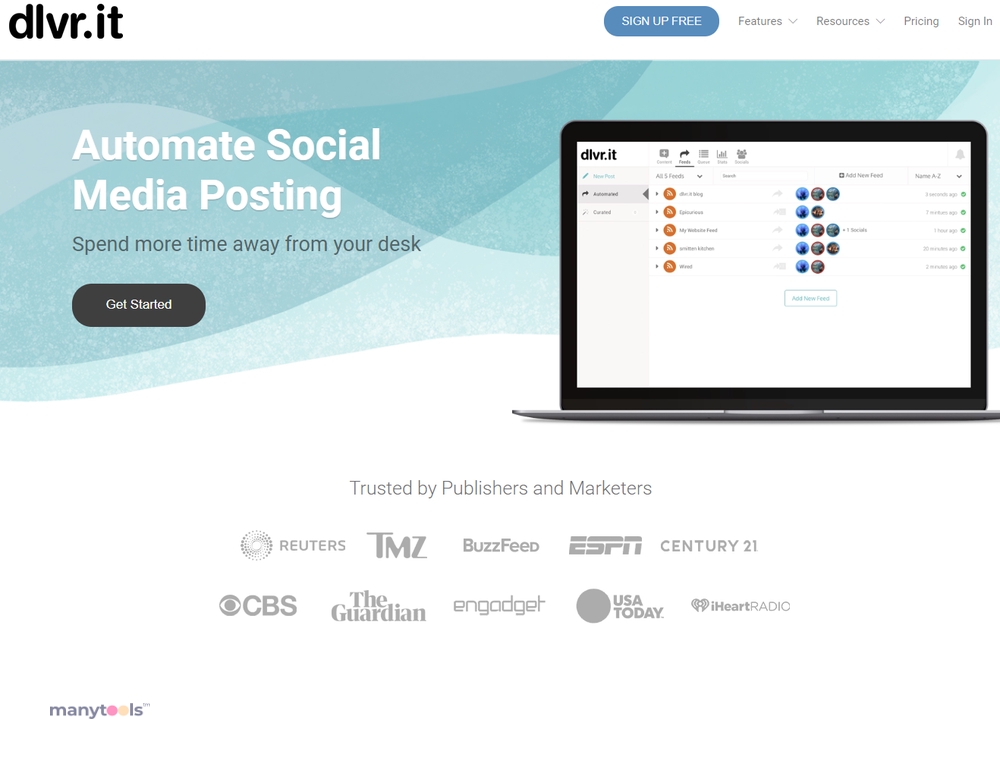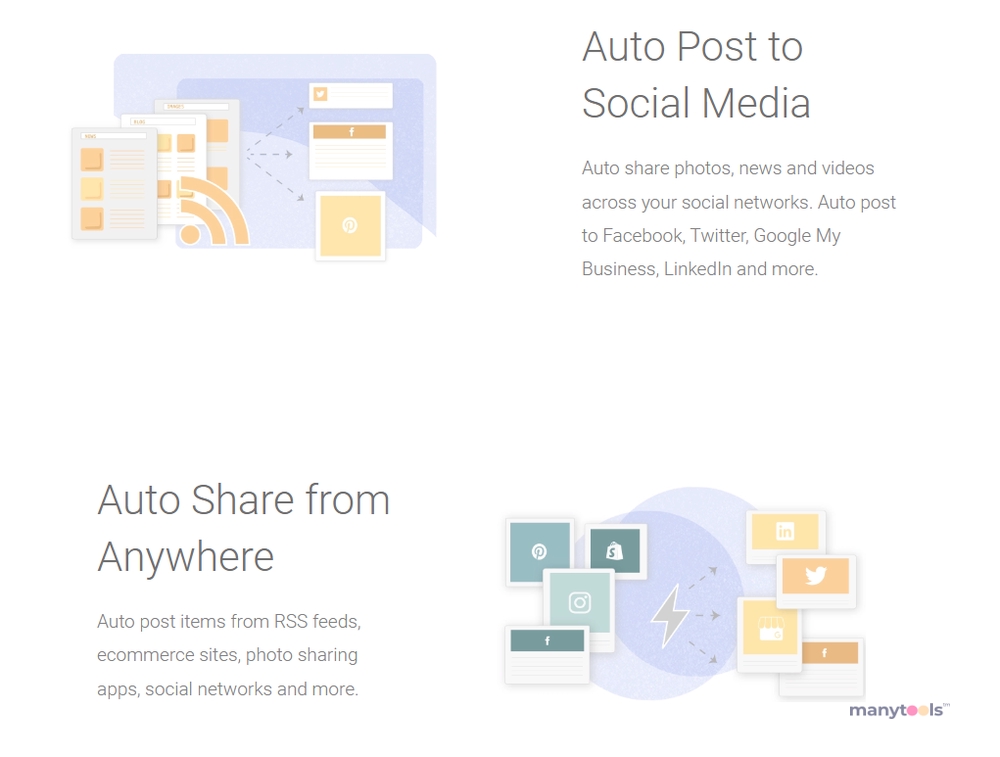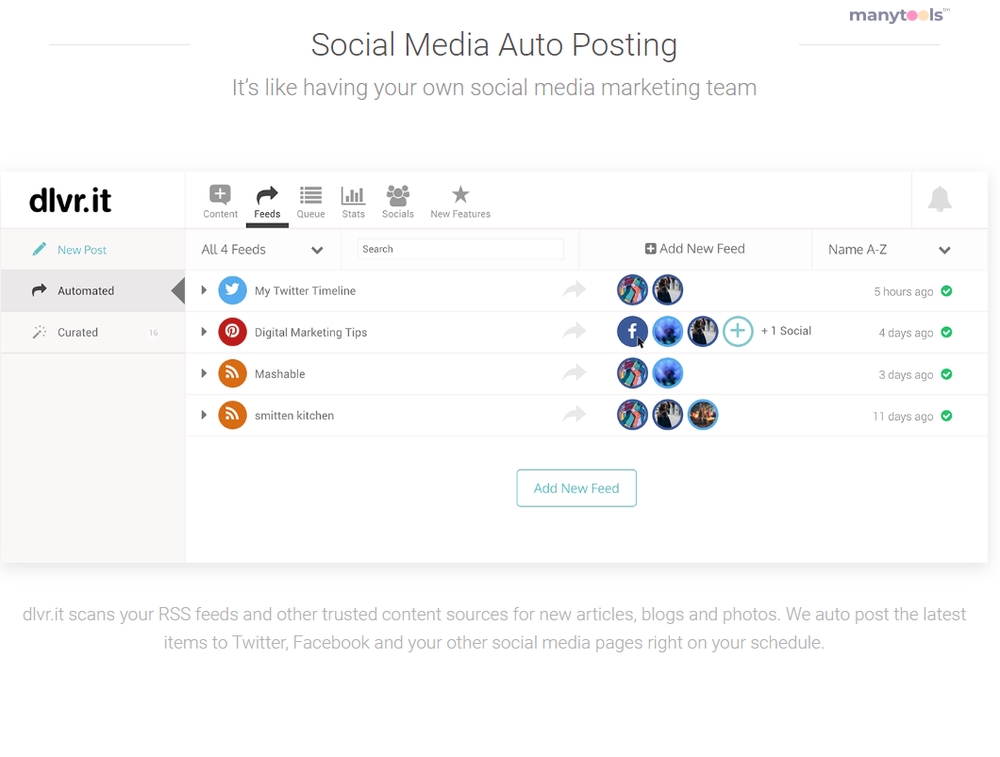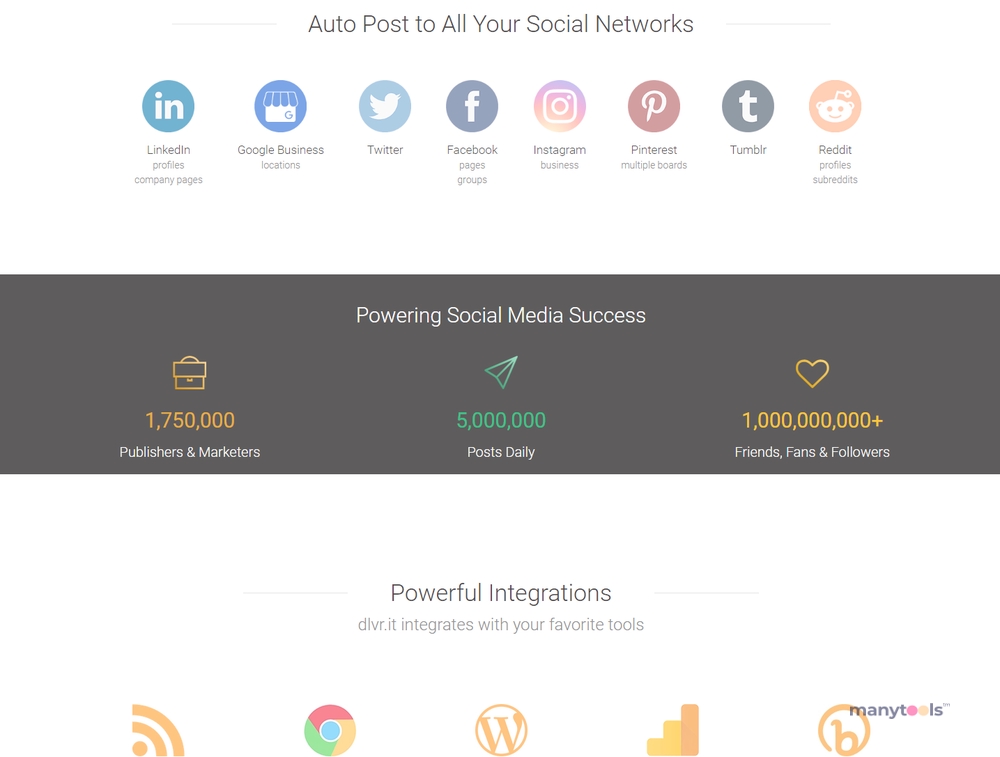 The Social Media Workhorse: dlvr.it
Efficiency is the name of the game in the world of digital marketing, and dlvr.it takes that to heart. This tool is a powerhouse when it comes to scheduling and automating your social media posts. By integrating blogs, photos, RSS feeds, news, and videos, dlvr.it ensures seamless cross-platform posting, enabling you to reach your audience wherever they are.
A Time-Saver for Digital Professionals
Finding the time to post on every social media platform can be a daunting task. dlvr.it simplifies this process by enabling you to schedule posts ahead of time. This feature is a game changer for busy digital professionals, making it easy to maintain consistent social media presence without constant manual updates.
The Autopilot for Social Media
Set it and forget it. That's the mantra of dlvr.it. It allows you to put your social media on autopilot, automatically sharing your content across multiple platforms, freeing up your time to focus on other aspects of your digital strategy. No more rushing to post during peak engagement times, dlvr.it has got it covered.
Keeping Your Audience Engaged
Being consistent with your posts is one thing, but engaging your audience is another. dlvr.it helps you stay connected with your followers by allowing you to auto post blogs, photos, and videos. This means your audience will always have fresh and interesting content to interact with, helping to boost engagement rates.
The Ultimate Tool for Multiple Platforms
No need to juggle different tools for different social media platforms. dlvr.it supports auto posting to all major platforms including Facebook, Twitter, Instagram, and LinkedIn. This means you can manage all your social media posts from one central location, making it a must-have tool for any digital professional.
Stay Ahead with dlvr.it
In the fast-paced world of digital marketing, staying ahead is key. With dlvr.it's scheduling feature, you can plan your social media strategy in advance, ensuring you're always one step ahead. This feature, coupled with the auto posting capability, ensures your brand stays relevant and top of mind for your audience.
The Bottom Line
dlvr.it has made a name for itself as a leading social media auto poster and scheduler. Its user-friendly interface and robust features make it a valuable tool for any digital professional. So, if you're looking to streamline your social media processes and boost engagement, dlvr.it is certainly worth considering.
Other Tools Like
dlvr.it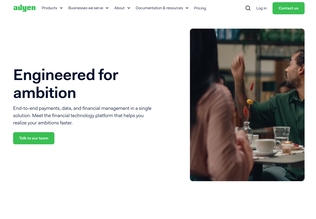 Adyen
adyen.com
Paid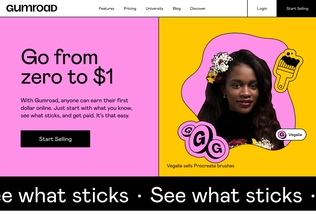 Gumroad
gumroad.com
Paid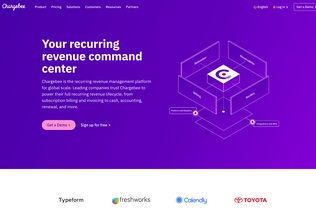 Chargebee
chargebee.com
Trial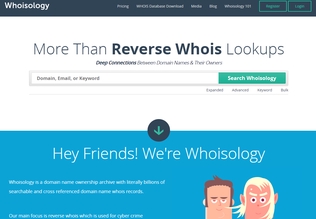 Whoisology
whoisology.com
Trial
Comments