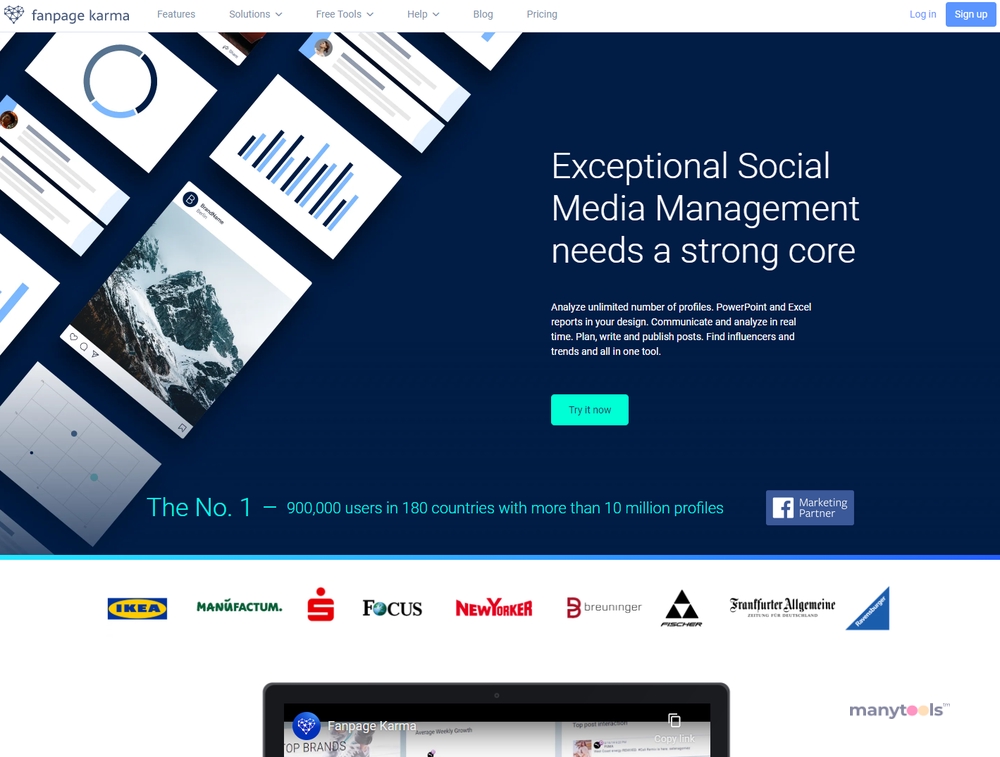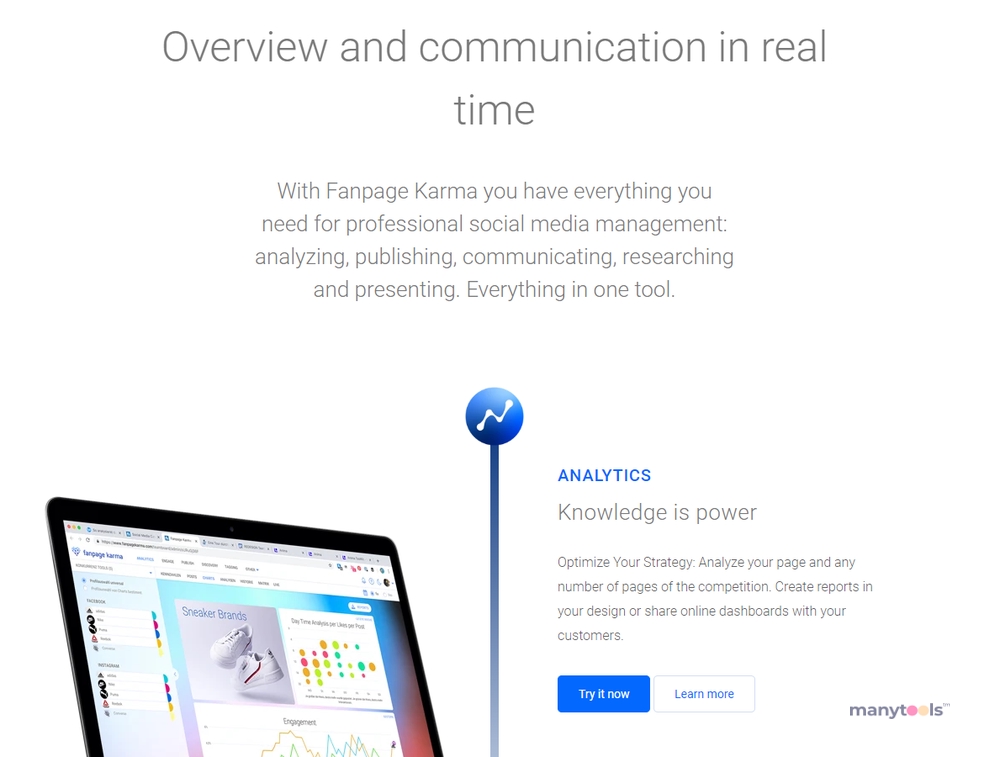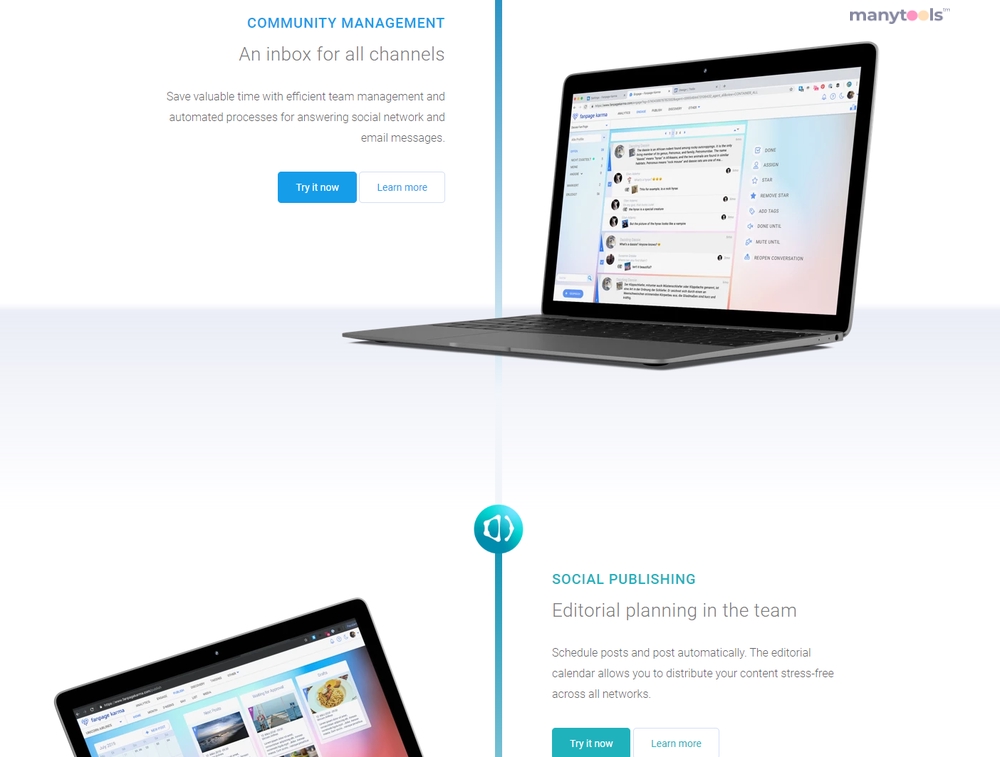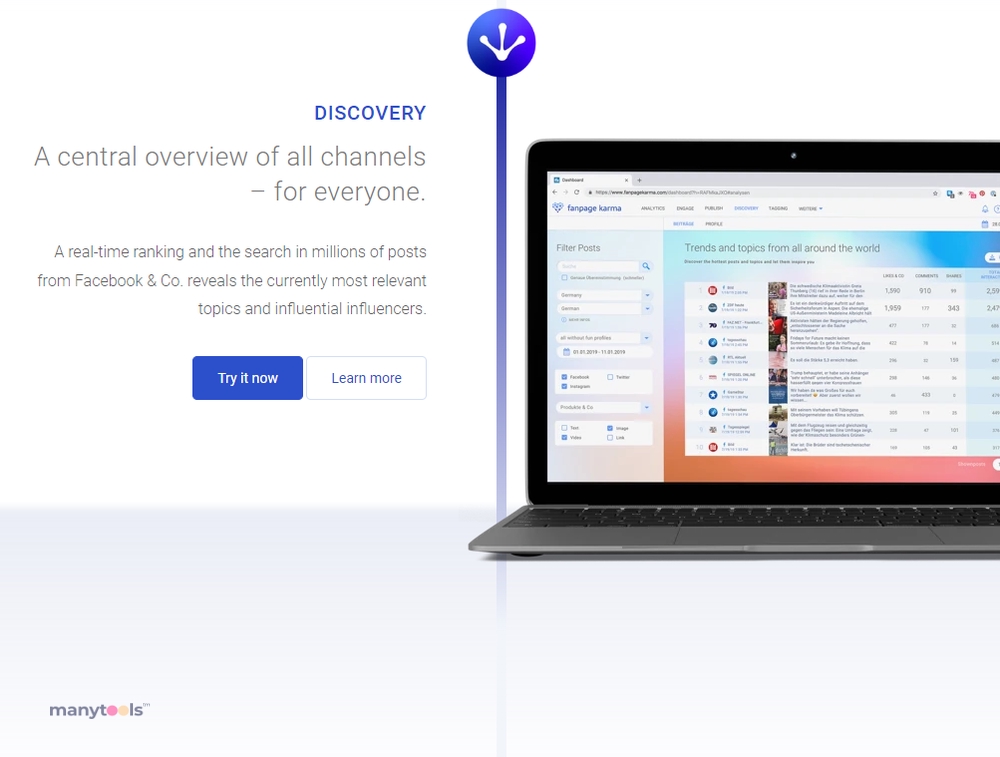 Unveiling FanpageKarma: Your Social Media Powerhouse
Meet FanpageKarma, a platform that empowers exceptional social media management. This tool is a gem for those who are neck-deep in social media profiles and are looking for a way to analyze, plan, and communicate effectively.
Discover Unparalleled Profile Analysis
Dig into the goldmine of data with FanpageKarma's unlimited profile analysis. No matter how many profiles you manage, this tool will help you dissect every detail, allowing you to delve into patterns, trends, and insights. It's not just about quantity; it's about quality analysis that drives actionable results.
Customized Presentation of Results
FanpageKarma understands that one size does not fit all. So, it lets you present your analysis results in a way that best suits you. Customize your design, layout, and format. After all, data is only as good as its interpretation and presentation.
Real-Time Communication and Analysis
In the fast-paced world of social media, real-time responses are not a luxury; they're a necessity. FanpageKarma helps you keep your finger on the pulse, enabling real-time communication and analysis. Stay ahead of the curve by reacting to trends as they happen.
Master the Art of Social Media Posting
Creating and publishing posts is an art, and FanpageKarma is your canvas. This tool takes the guesswork out of post planning. It guides you on when and what to post to maximize reach and engagement.
Uncover Top Influencers and Trends
FanpageKarma is your personal social media detective. It helps you discover top influencers in your niche, unraveling those who can potentially skyrocket your brand's reach. Additionally, it keeps you updated on the latest trends, ensuring you're never left behind.
The Verdict
FanpageKarma is the complete package for any digital professional seeking to ace their social media game. It's not just a tool; it's a comprehensive solution that caters to all aspects of social media management. The strength of FanpageKarma lies in its core - a robust system that offers an array of features, all designed to make your social media journey smoother and more successful.
Other Tools Like
FanpageKarma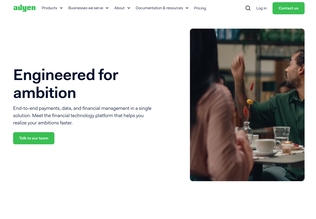 Adyen
adyen.com
Paid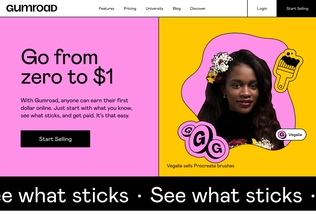 Gumroad
gumroad.com
Paid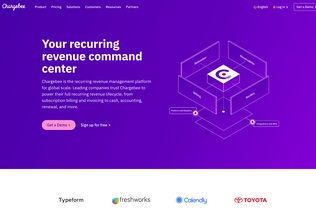 Chargebee
chargebee.com
Trial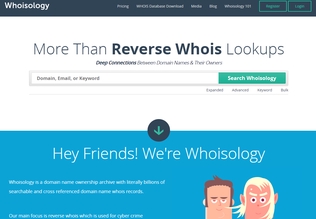 Whoisology
whoisology.com
Trial
Comments