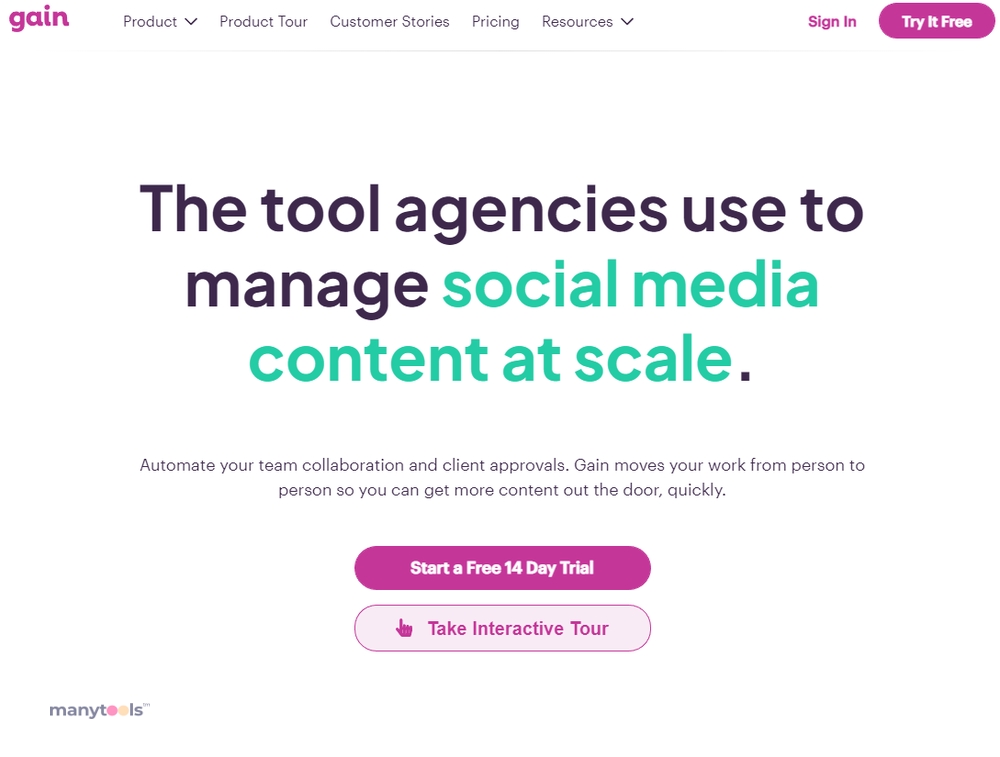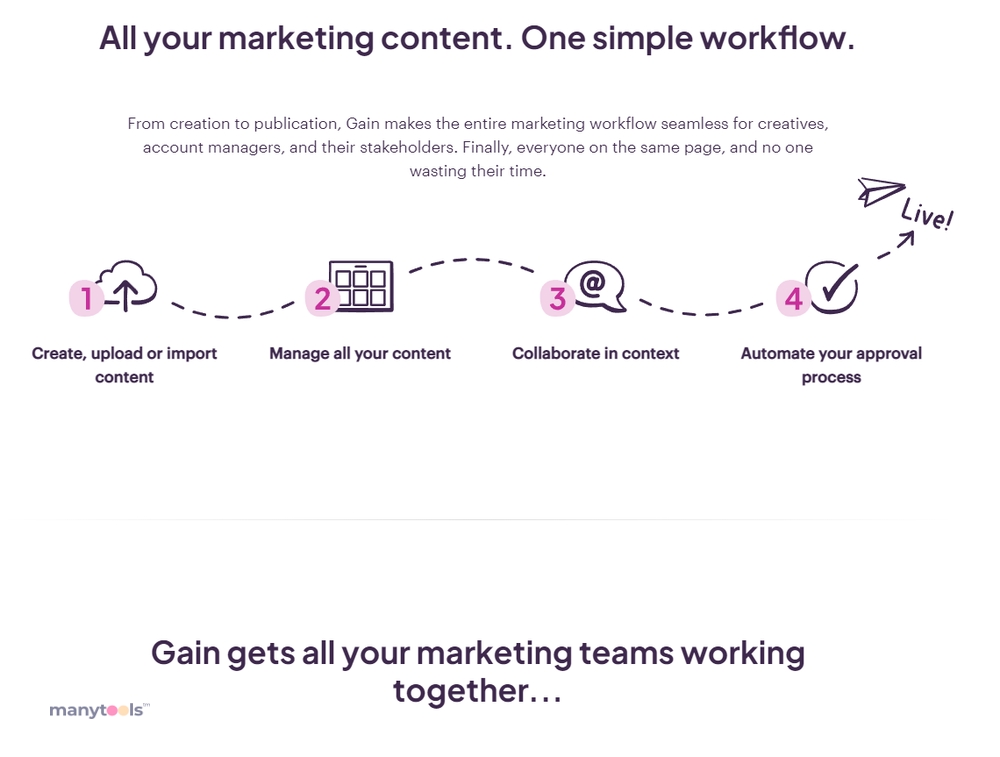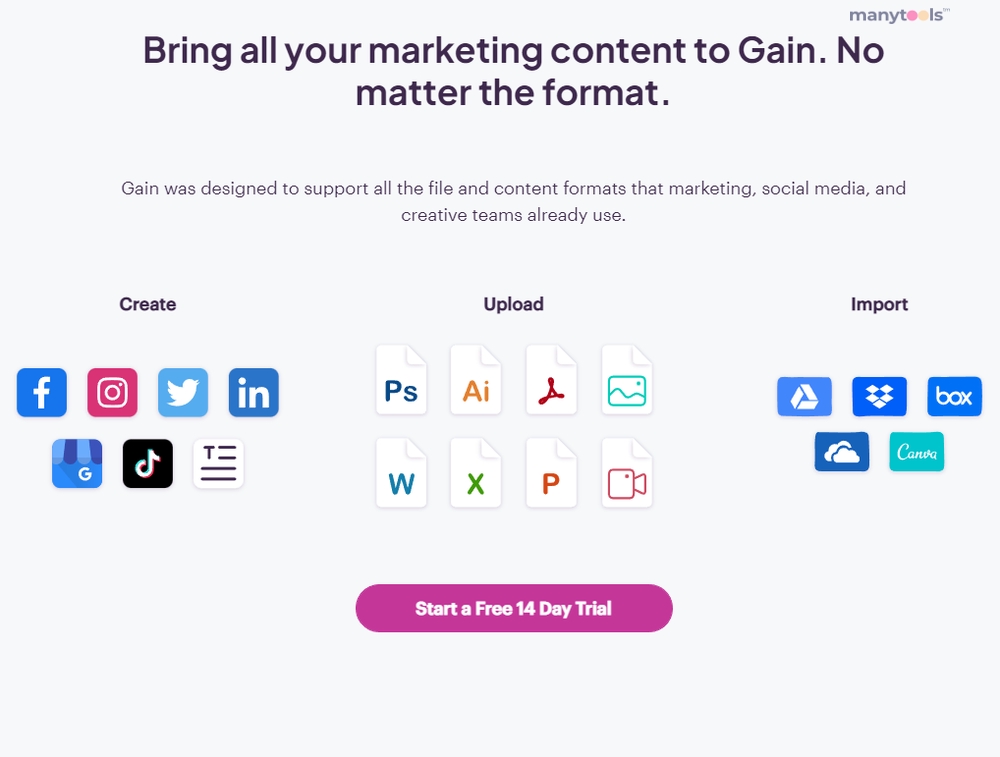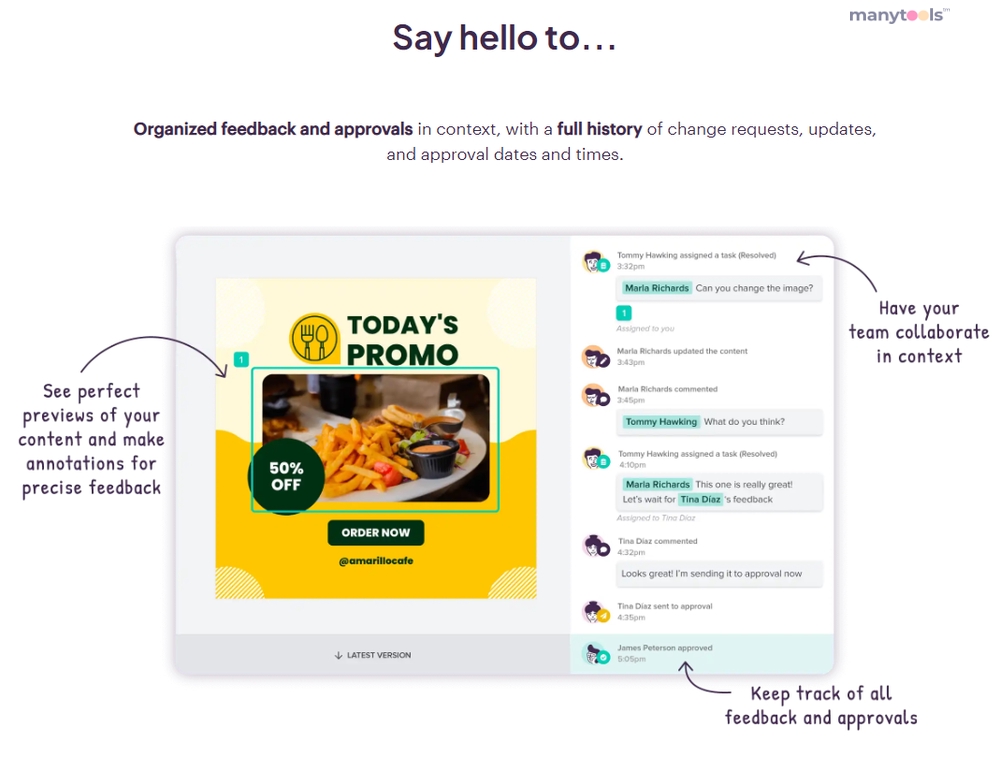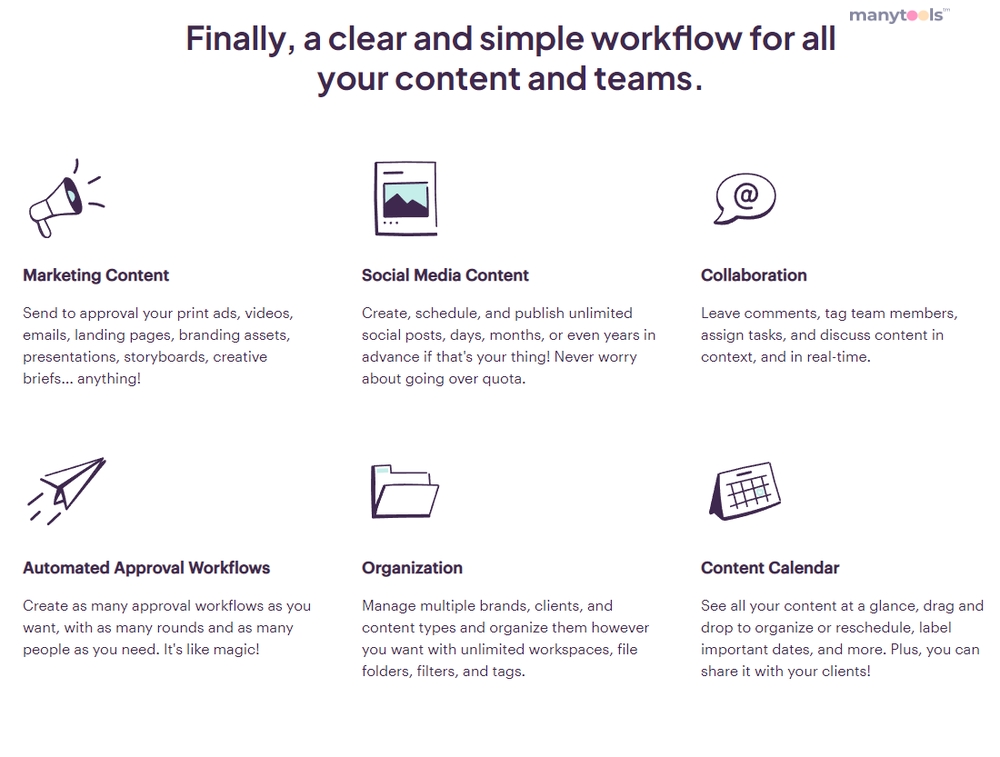 Meet Gain, the modern, efficient solution to your marketing approval woes. This savvy tool is designed to streamline the approval process, allowing you to create, gather feedback, and move forward with your content quickly and seamlessly.
What Makes Gain Stand Out?
Gain stands out from its competitors due to its focus on speed and simplicity. It's not just about getting the job done, but about doing it in less time and with less hassle. If you're tired of spending hours, even days, waiting for marketing approval, Gain may be the answer you've been looking for.
The Gain Advantage
Gain's advantage lies in its ability to handle any type of content. Whether it's for social media, websites, or other platforms, Gain can handle it. It's designed to gather feedback and expedite the approval process, keeping your projects moving along at an optimal pace.
Simplifying the Approval Process
The approval process can be a headache, but Gain makes it a breeze. It gathers feedback, leaving you free to focus on creating content. It speeds up the process, cutting down approval times from days to mere minutes.
Efficiency at Its Best
When it comes to efficiency, Gain excels. It allows you to create content, receive feedback, and gain approval all in one place. This eliminates the need for multiple platforms, saving time and reducing the risk of errors or missed communications.
Unlock Productivity with Gain
Gain is not just a tool, it's a productivity enhancer. It keeps things moving along smoothly, preventing delays that can hinder productivity. With Gain, you can accomplish more in less time.
Final Thoughts on Gain
Gain is a powerful tool for anyone involved in content creation. Its emphasis on speed and simplicity makes it a valuable asset in today's fast-paced digital world. If you're looking for a way to streamline your approval process and boost productivity, Gain deserves your attention.
Gain Social Media Review
27 Mar 2023
Gain proves to be an exceptional social media authorization platform, presenting creative resolutions to challenging issues. However, how does it compare to its rivals in terms of social media publishing and content generation? Gain offers an improved method for obtaining content approval and publishing on social media, making it an indispensable instrument for extensive marketing teams and agencies.
Other Tools Like
Gain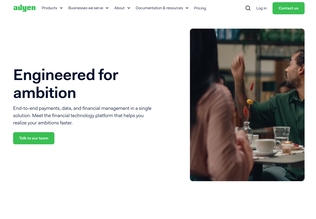 Adyen
adyen.com
Paid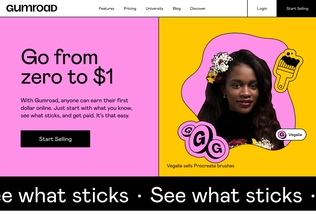 Gumroad
gumroad.com
Paid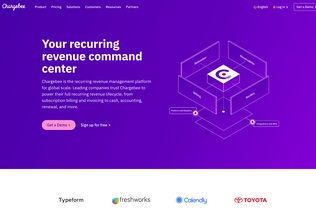 Chargebee
chargebee.com
Trial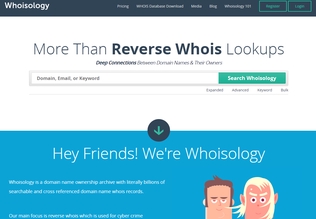 Whoisology
whoisology.com
Trial
Comments