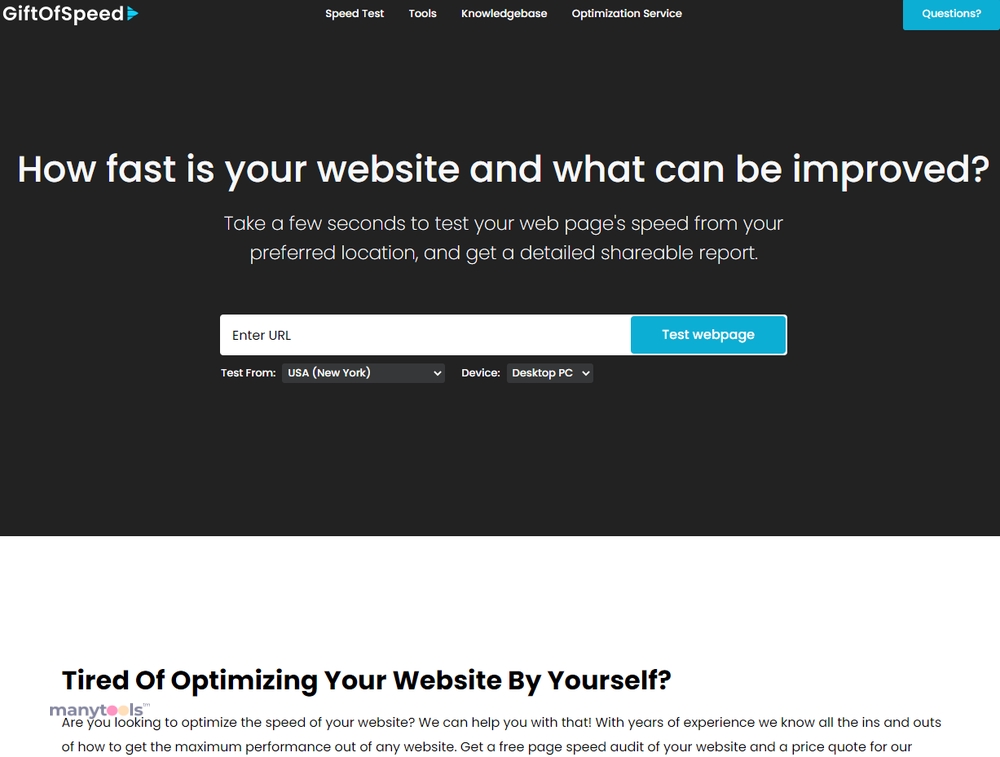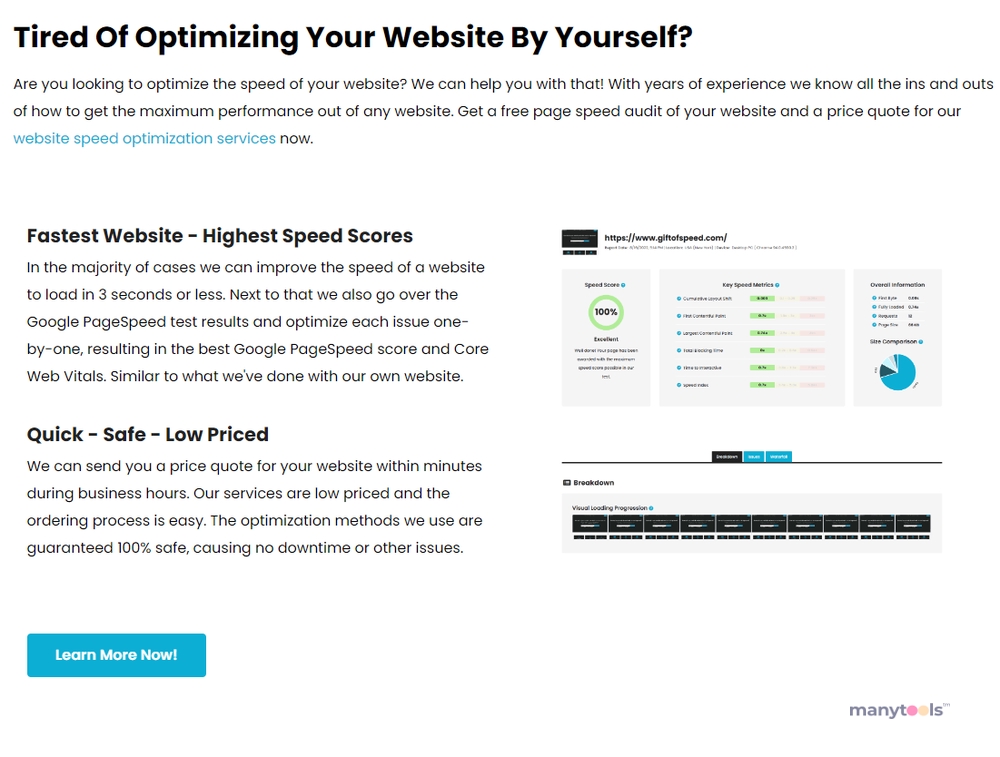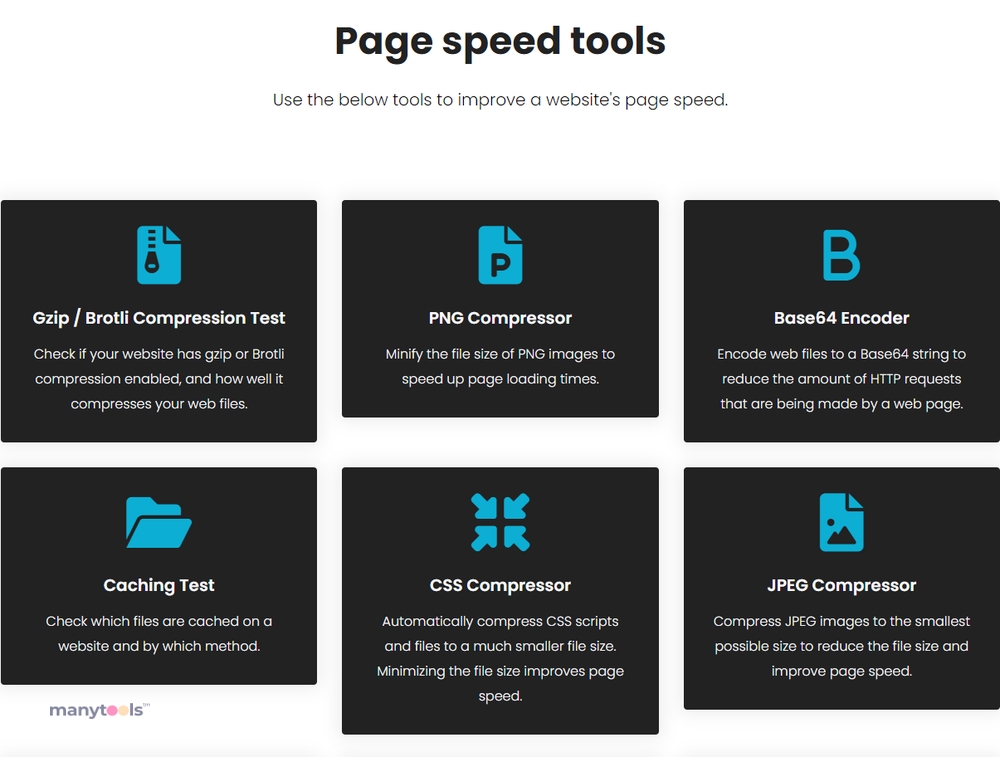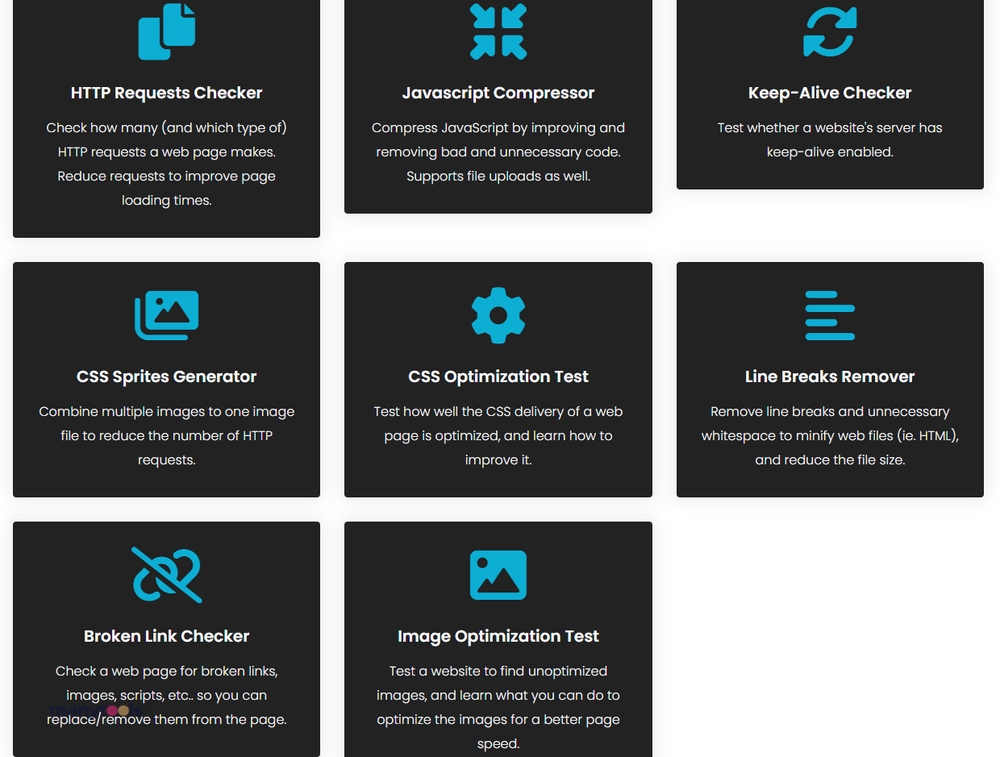 A Game-Changer for Your Website
Let's cut to the chase: every digital professional knows the importance of website speed. It's not just about user experience; it's about search engine ranking, conversion rates, and overall website success. That's where GiftofSpeed comes in.
Unleashing the Power of Speed
GiftofSpeed is a powerful tool that helps you analyze your website's speed from different locations around the world. Think of it as your personal speedometer for the digital highway. It doesn't just tell you how fast your website is; it gives you a detailed report on performance issues that can be fixed, all for free.
Speed Testing Done Right
With GiftofSpeed, you're not just getting a simple speed test. You're getting a comprehensive diagnosis of your site's performance, full of actionable insights. It breaks down the data into simple, easy-to-understand metrics. You can see how your website is performing from different parts of the world, making it a must-have tool for any business with a global audience.
Maximize Your Website's Speed
GiftofSpeed promises to help maximize your website's speed in just 1 to 2 days. Sounds too good to be true? Well, it's not. The tool provides a series of potential fixes and recommendations to improve your website's loading time, making it an ideal choice for developers, designers, SEO gurus, and webmasters.
Easy to Use, Hard to Ignore
GiftofSpeed is as straightforward as it gets. There's no need for any technical knowledge, making it accessible for beginners and experts alike. All you need to do is enter your website's URL, choose your test location, and let GiftofSpeed do the rest.
Your Secret Weapon
In the digital world, speed matters. And with GiftofSpeed, you have a secret weapon in your arsenal. Whether you're a data analyst looking to improve your site's performance or a content creator wanting to provide a better user experience, this tool is for you.
Wrapping Up
GiftofSpeed isn't just a tool; it's a game-changer. It's a platform that can transform your website's speed, boost its performance, and set you on the path to digital success. So why wait? Give GiftofSpeed a try and see the difference it can make. After all, the gift of speed is just a few clicks away.
Other Tools Like
GiftofSpeed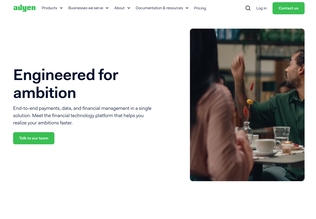 Adyen
adyen.com
Paid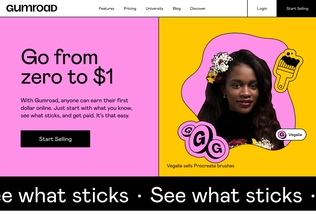 Gumroad
gumroad.com
Paid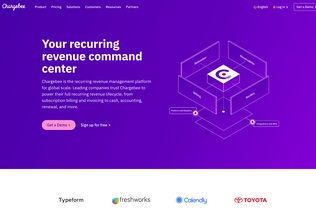 Chargebee
chargebee.com
Trial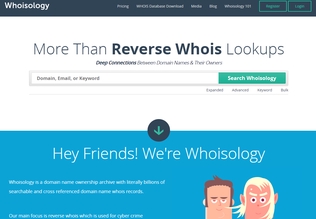 Whoisology
whoisology.com
Trial
Comments