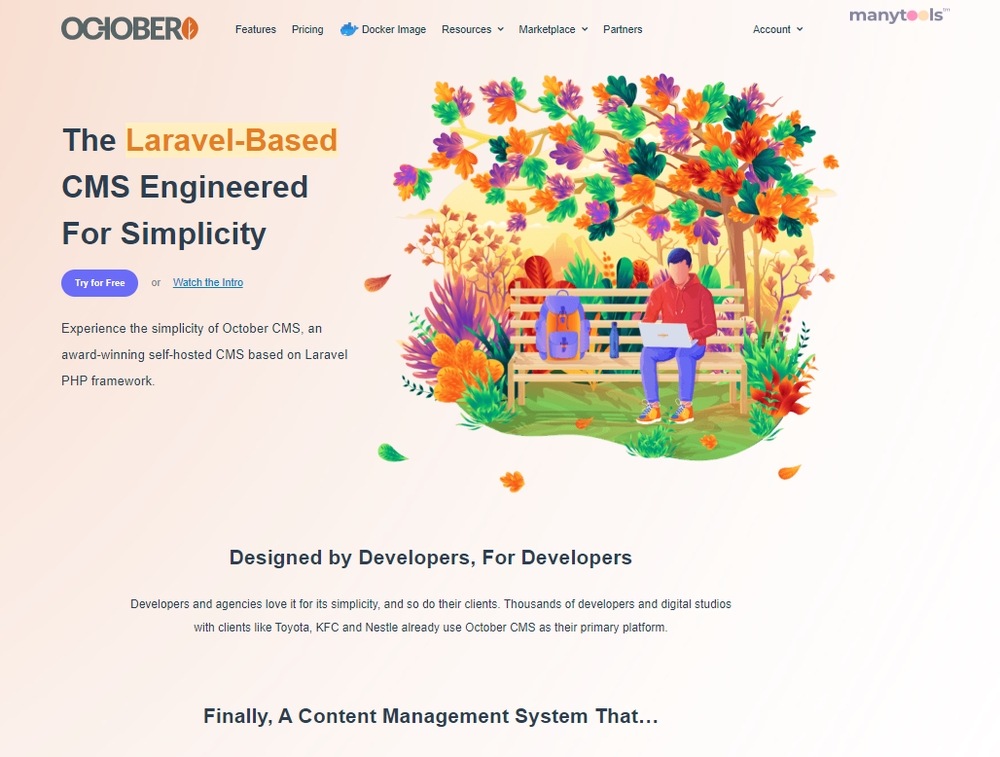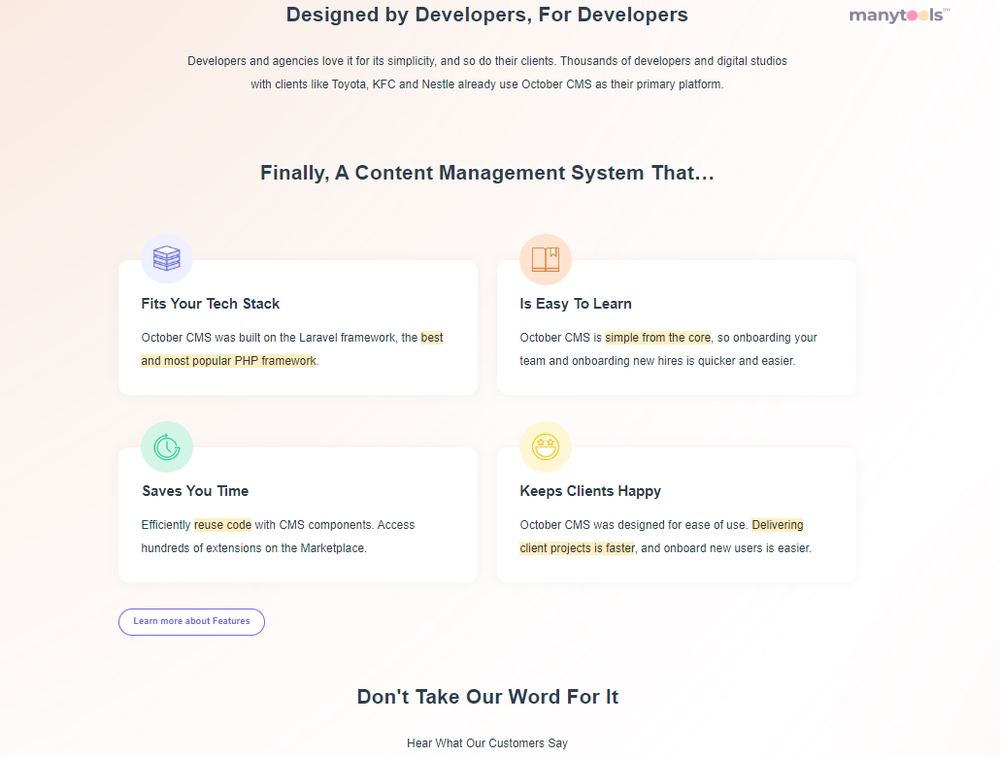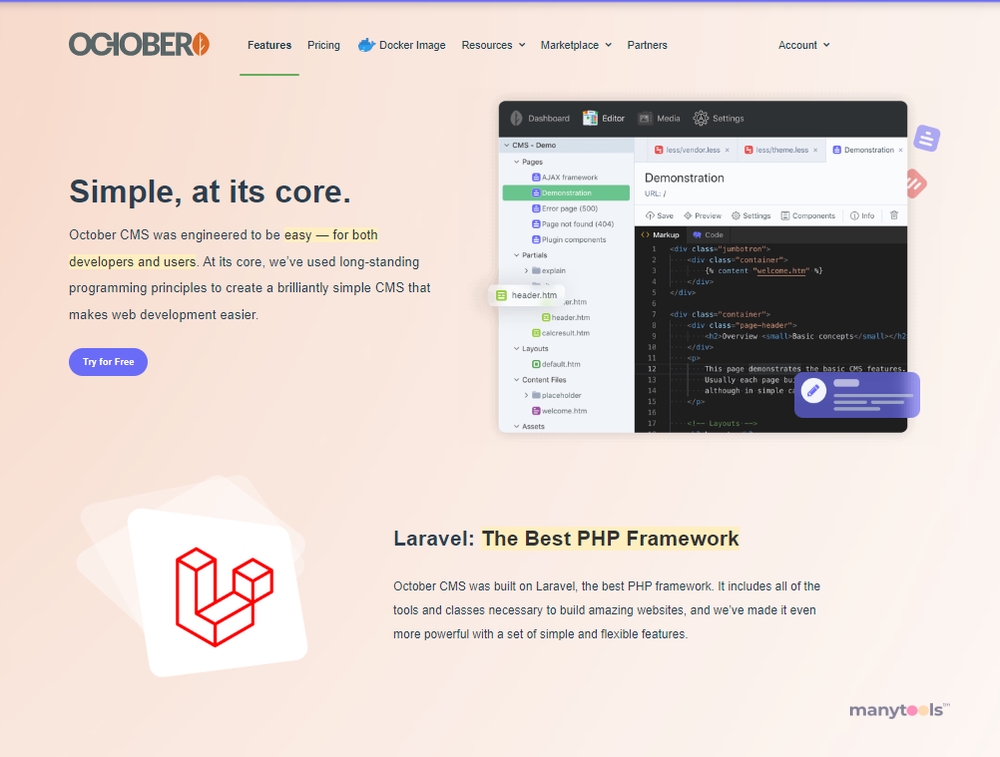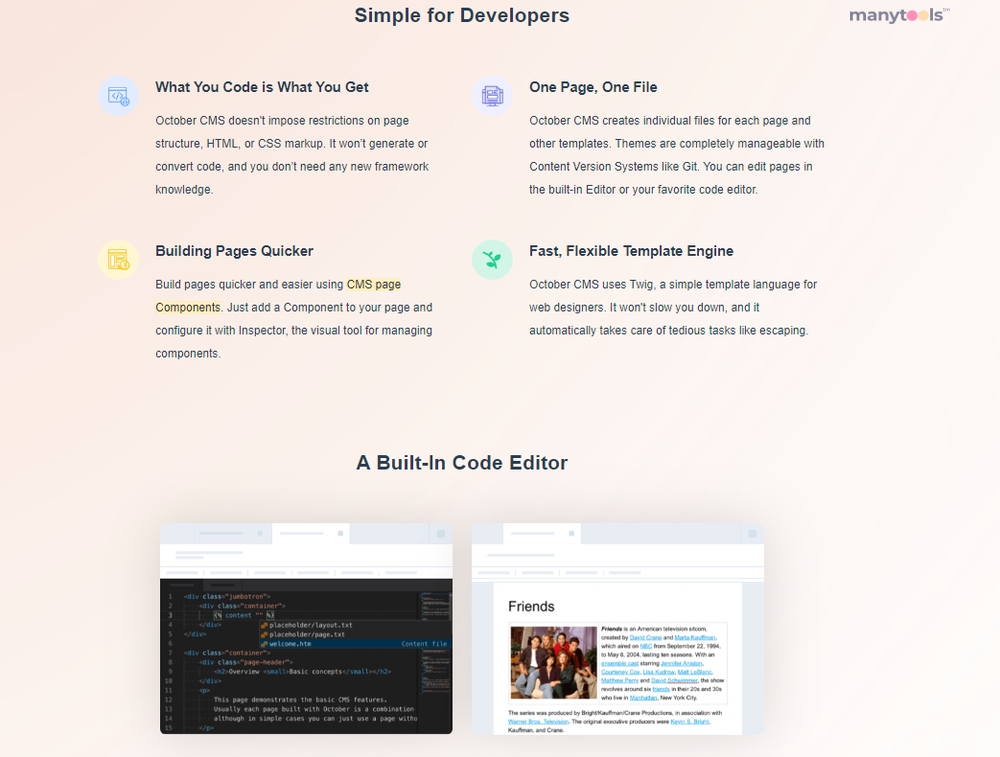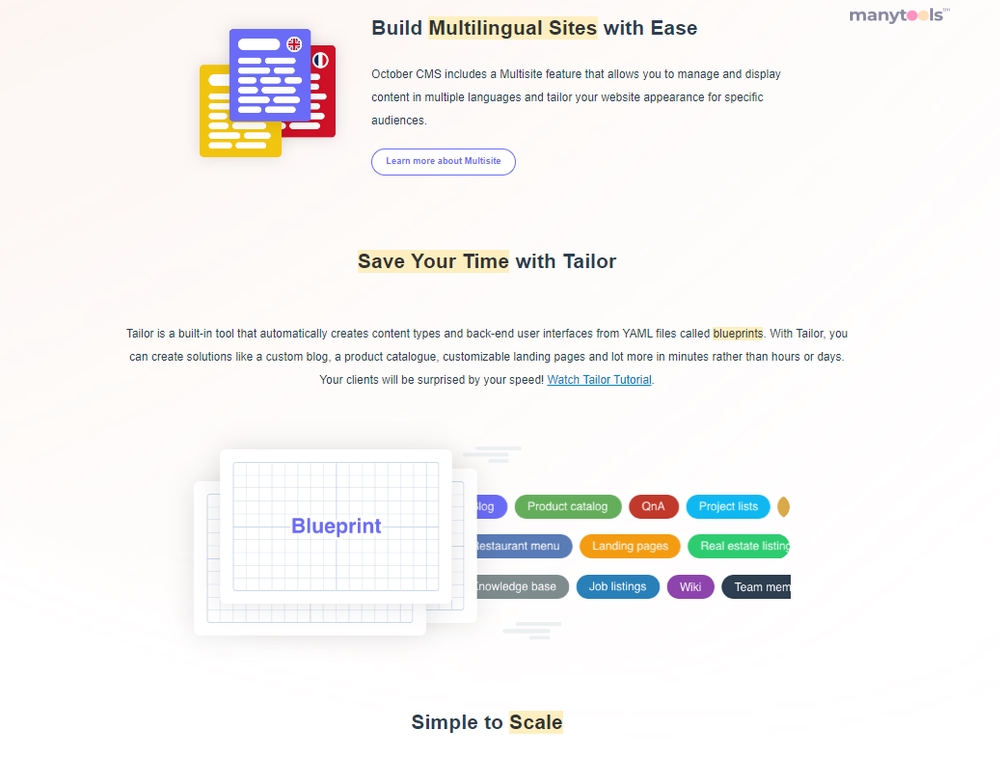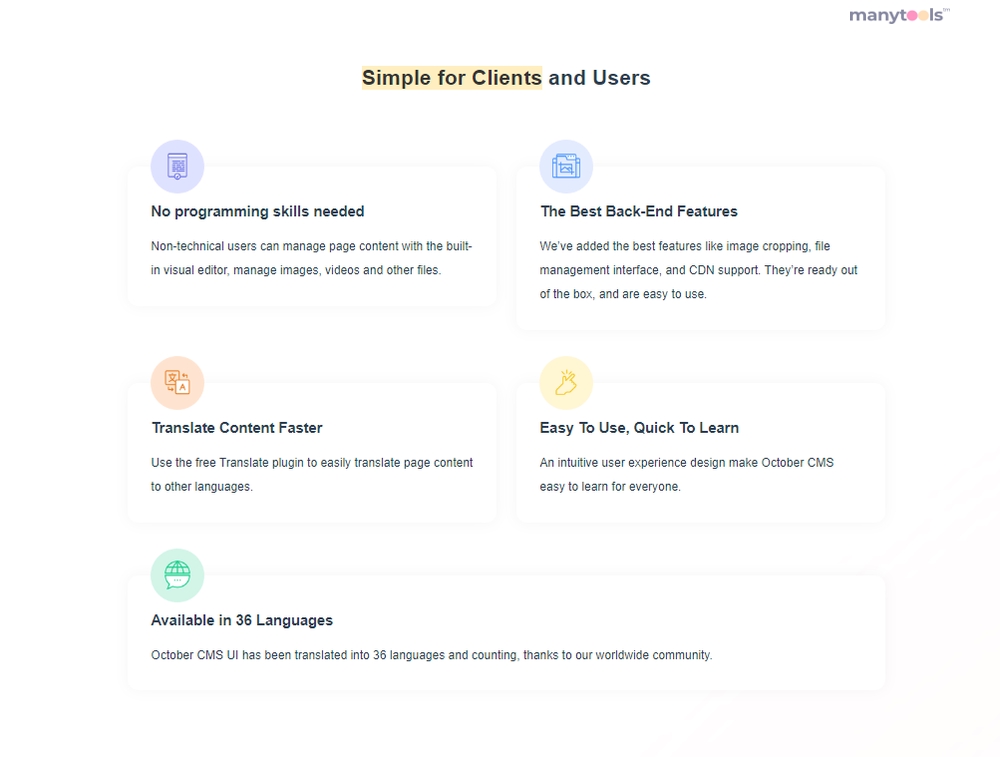 An Overview of October CMS
October CMS is a revolutionary platform garnering attention from developers and designers worldwide. It's an award-winning, self-hosted platform with a robust foundation in Laravel PHP Framework. This CMS is meticulously engineered for simplicity without compromising on power and flexibility.
The Power of Laravel Framework
With Laravel PHP Framework as its backbone, October CMS is able to offer unrivaled power and flexibility. Laravel is one of the most popular PHP frameworks, admired for its elegant syntax and dedicated to creating enjoyable and creative experiences for developers. And October CMS harnesses these advantages to offer a platform that's easy to use yet powerful enough to meet the most demanding needs of any project.
Embracing Simplicity
Despite its underlying complexity, October CMS is the epitome of simplicity. The platform has been carefully designed to ensure that even those with little technical knowledge can navigate it with ease. It's all about providing a user-friendly interface that's intuitive and straightforward.
A CMS for the Modern Developer
October CMS is a platform that caters to the needs of modern developers. It's not just about providing a space to create and manage content, but also ensuring that the platform is flexible, scalable, and reliable—qualities that every developer values. The Laravel-based CMS is built with the future in mind, able to adapt and grow as your needs evolve.
Award-Winning Platform
One can't ignore the fact that October CMS is an award-winning platform. This recognition is a testament to the hard work, innovation, and dedication that has gone into developing this CMS. It's a platform that has been recognized for its exceptional ability to blend power, flexibility, and simplicity.
Self-Hosted for Greater Control
Being a self-hosted platform, October CMS provides greater control over your content and data. There are no restrictions or limitations, you have full ownership of your content and data. This is an invaluable feature for those who value privacy and control above all else.
In Conclusion
In a digital world that's constantly evolving, October CMS is a platform that's ready for the future. Its Laravel-based framework offers the power and flexibility needed to handle any project, while its user-friendly interface ensures that it's accessible to everyone. Combined with its self-hosted nature and award-winning status, October CMS truly stands out as a CMS engineered for simplicity and ready to meet the demands of the digital age.
October CMS with Cloudways All you need to know
October CMS is a platform that embraces simplicity and fundamentals. Its outstanding philosophy is reflected in the documentation, ensuring users feel at ease with the CMS from the outset. OctoberCMS enables developers to create and deliver a product without constraining their creativity. If you're considering migrating from other platforms such as WordPress, Joomla, or Drupal, OctoberCMS is an excellent option to explore.
Other Tools Like
Octobercms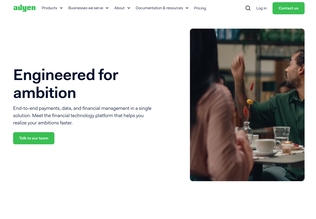 Adyen
adyen.com
Paid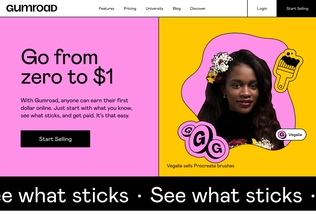 Gumroad
gumroad.com
Paid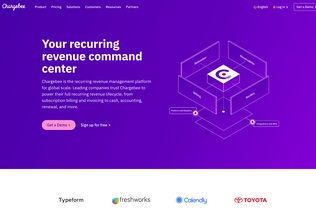 Chargebee
chargebee.com
Trial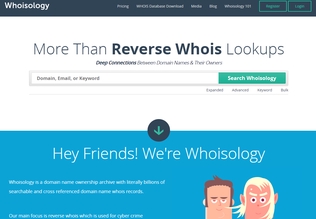 Whoisology
whoisology.com
Trial
Comments