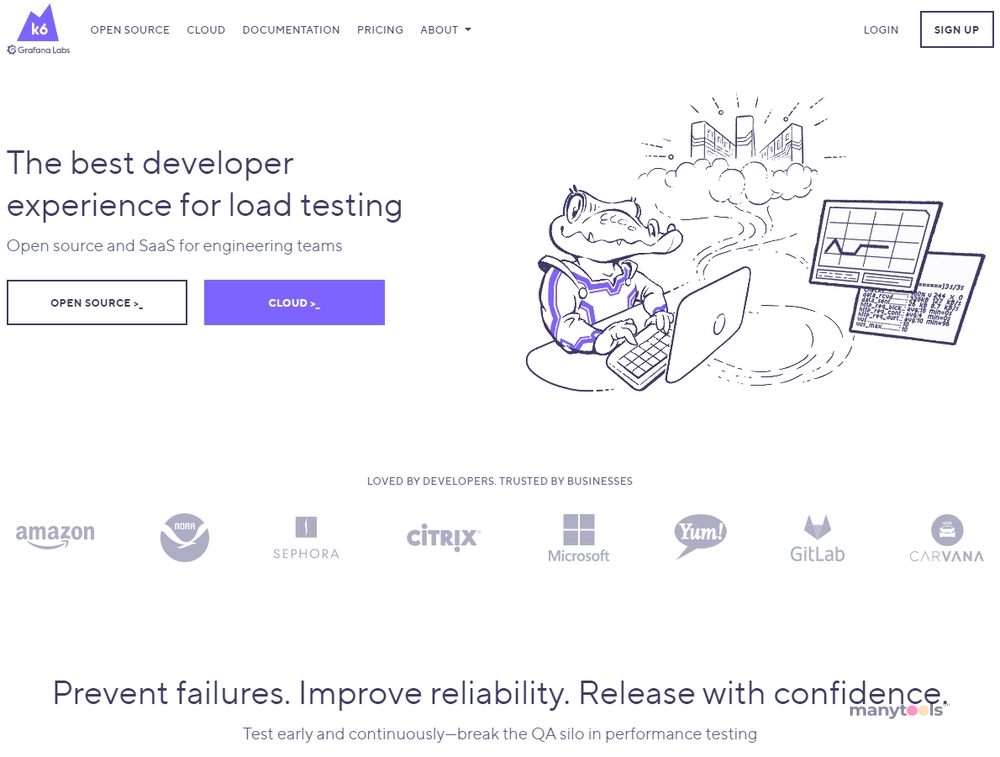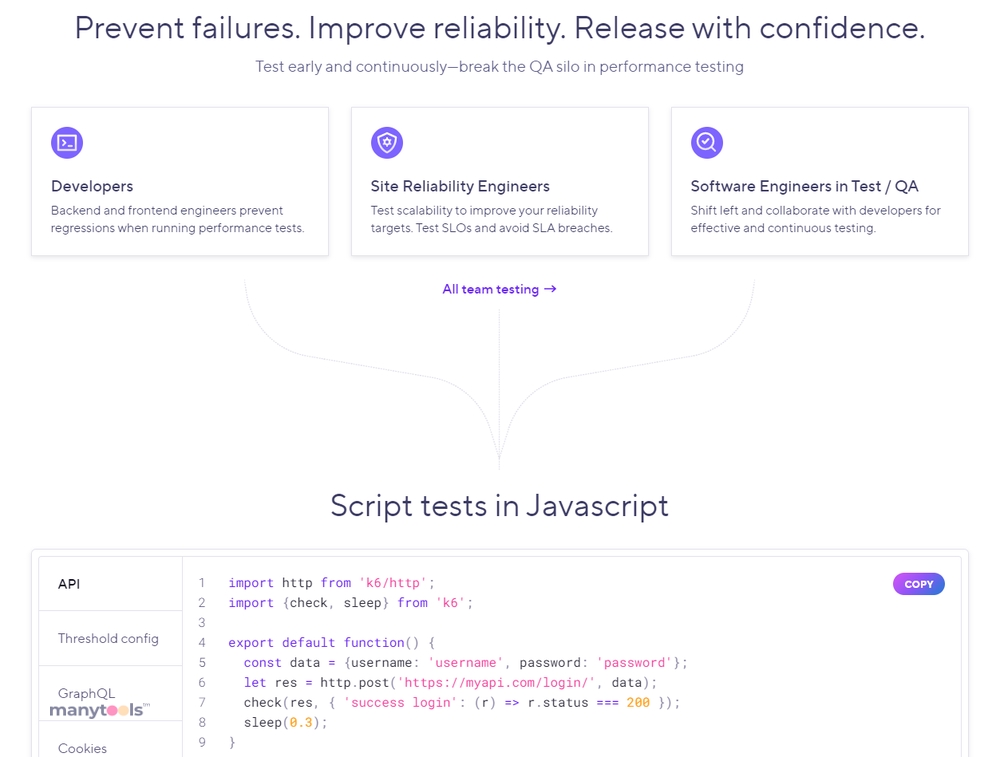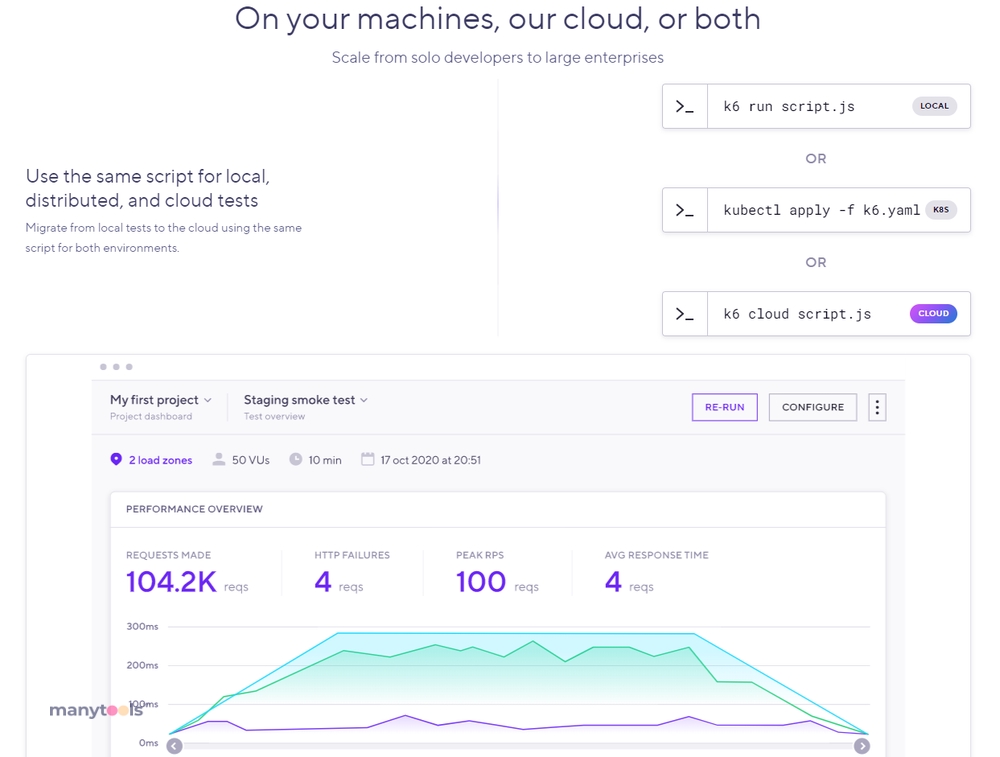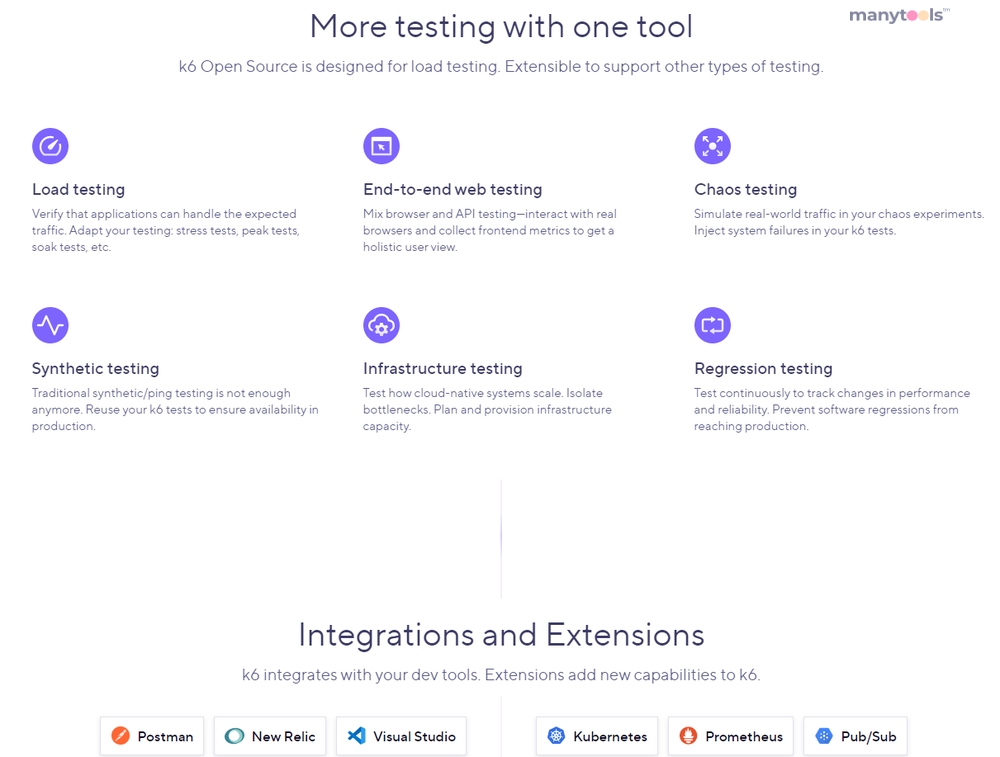 A Powerhouse of Load Testing
Imagine a tool that effortlessly streamlines the process of load testing for engineering teams, making the task simpler for both developers and QA engineers. Welcome to the world of k6. This open-source tool, coupled with a cloud service, is dedicated to making the load testing process as smooth as possible.
Tailored for Developers and QA Engineers
K6 isn't just another load testing tool. It stands out for its unique focus on enhancing the user experience for developers and QA engineers. This focus on user experience is evident not only in its simple interface but also in its intuitive functionality. The tool is designed to simplify load testing, making it an accessible task for both seasoned professionals and beginners alike.
Open-Source and Cloud-Based
One of the key strengths of k6 lies in its being open-source. This means that users can customize it to fit their specific needs. It also means that the tool is continuously evolving, with a community of developers constantly working to improve it. The additional cloud service makes it easy for users to access their testing data from anywhere, adding another layer of convenience.
User-Friendly Interface
The user interface of k6 is clean, intuitive, and designed with the user in mind. It allows users to easily navigate through the load testing process without any unnecessary confusion or complications. This user-friendly interface makes it easy for users to focus on what really matters - the testing process.
Optimal Developer Experience
K6 has been hailed as providing the best developer experience for load testing. It's not hard to see why. Aside from its user-friendly interface and open-source nature, k6 provides powerful testing capabilities, making it a reliable tool for developers. Regardless of the scale of the project, k6 is equipped to handle it.
A Reliable Companion for Load Testing
With k6, load testing is no longer a daunting task. This tool turns it into a simple, manageable, and even enjoyable process. With its user-focused design and robust capabilities, k6 has established itself as a reliable companion for load testing.
A Must-Have Tool
Whether you're a developer, a QA engineer, or an engineering team leader, k6 is a tool worth considering. Its combination of user-friendly design, powerful capabilities, and open-source nature make it a standout in the realm of load testing tools. K6 takes the stress out of load testing, making it a must-have tool for any professional in the field.
In the arena of load testing, k6 emerges as a winner, proving to be an invaluable resource for developers and QA engineers alike. Its emphasis on user experience, coupled with its powerful functionality, makes it a tool worth its salt. With k6, load testing is no longer a chore, but a streamlined, efficient process.
Other Tools Like
k6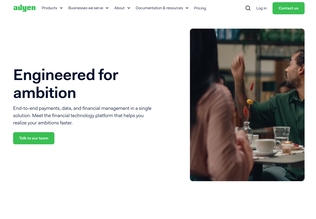 Adyen
adyen.com
Paid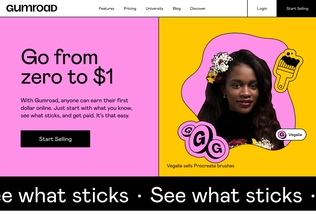 Gumroad
gumroad.com
Paid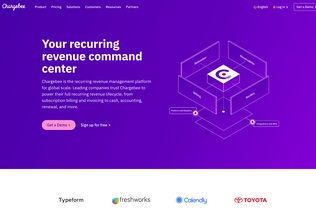 Chargebee
chargebee.com
Trial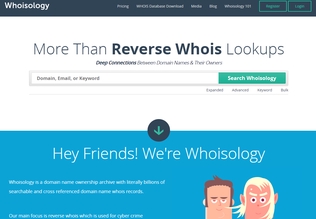 Whoisology
whoisology.com
Trial
Comments