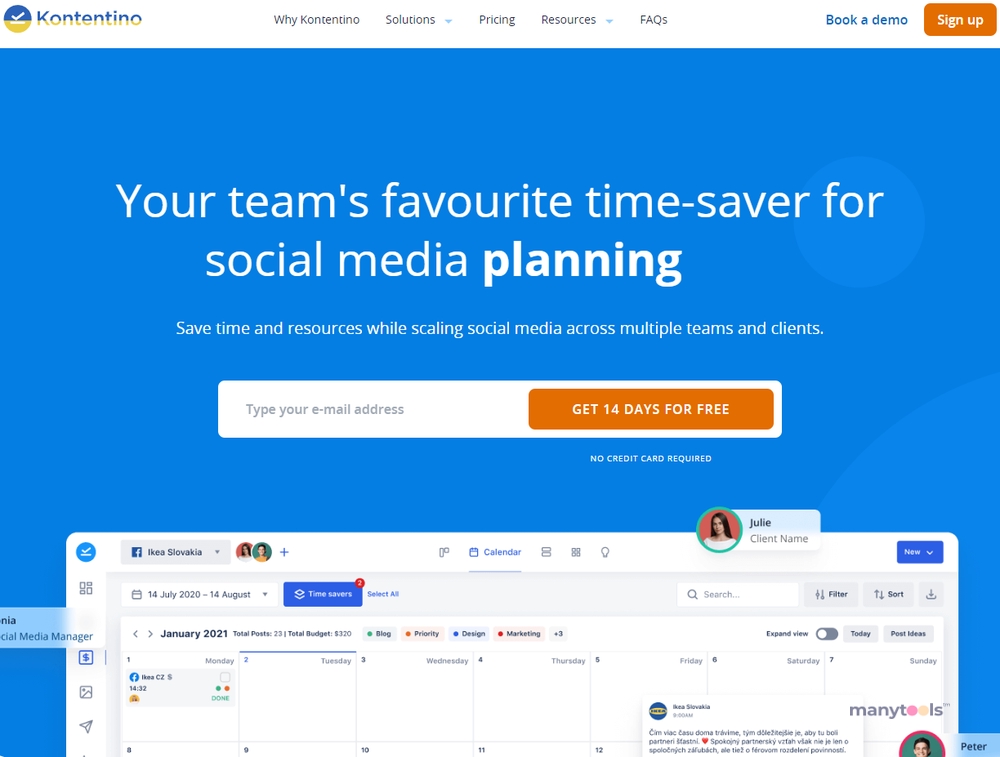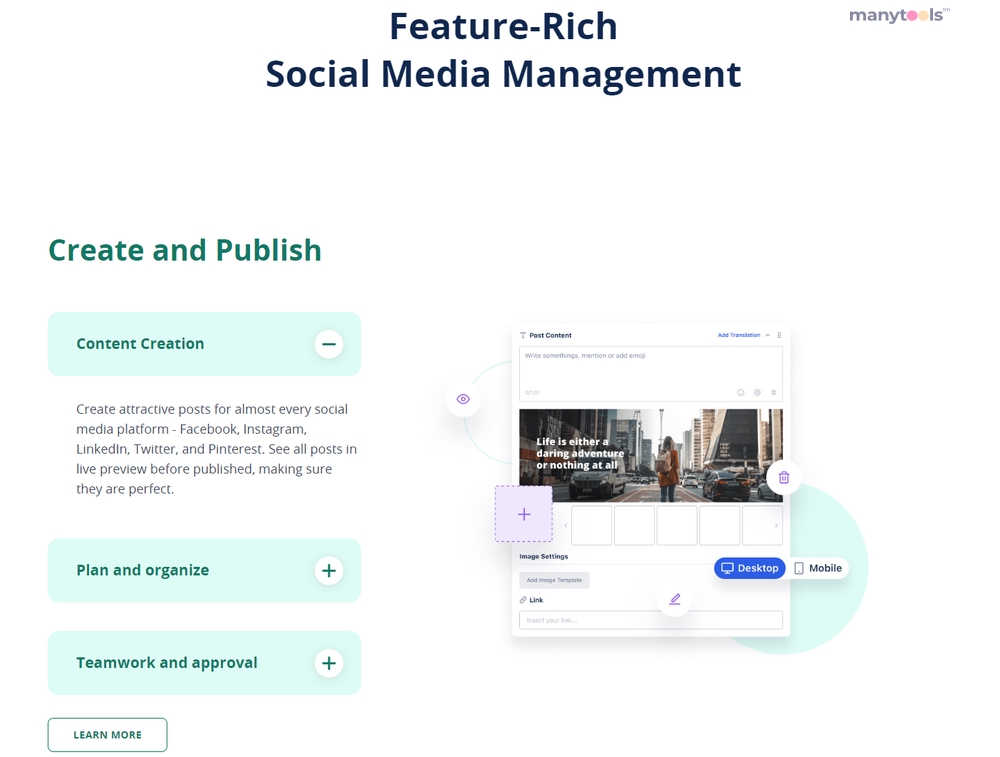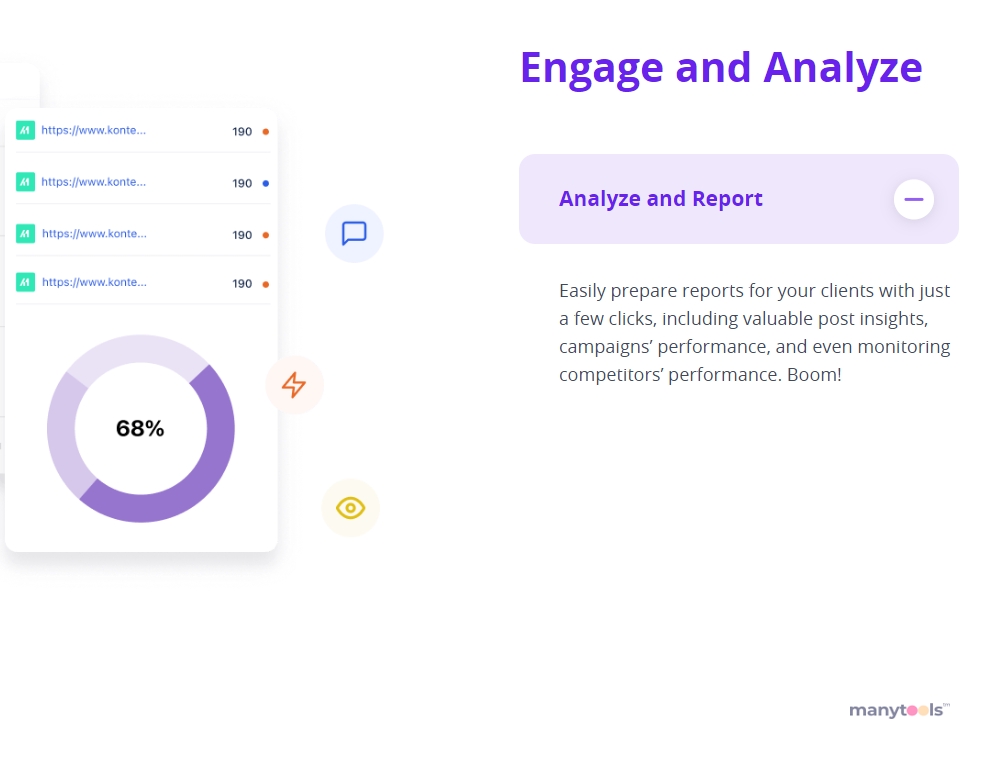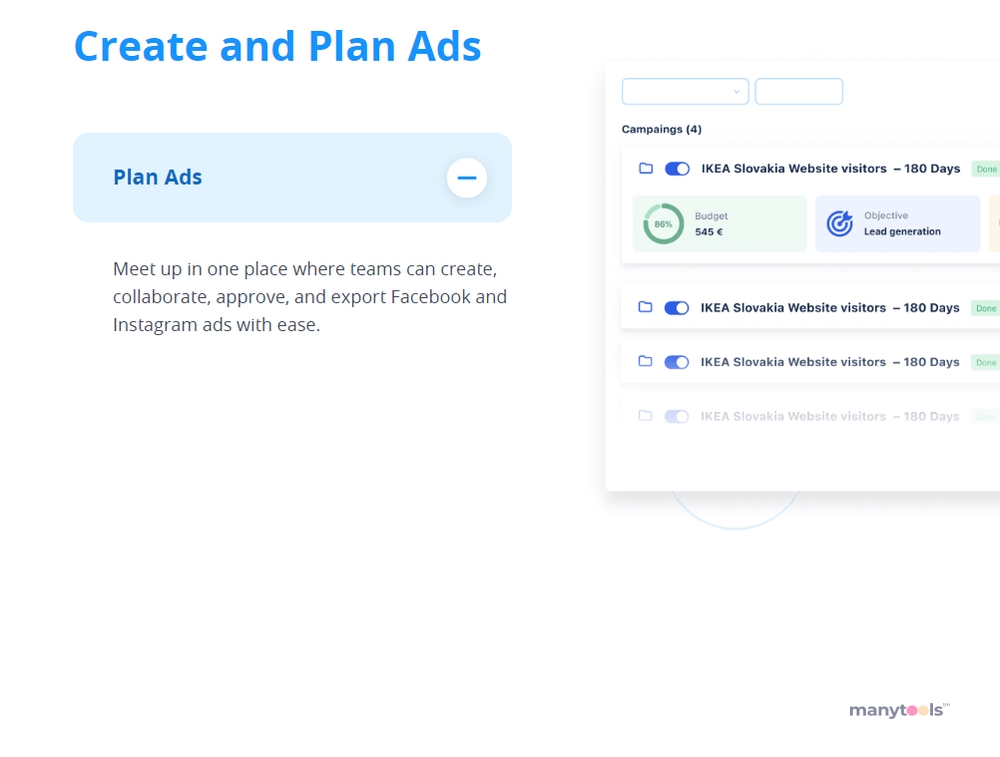 A Game-Changer for Social Media Management
The digital world is buzzing with a myriad of tools, each promising to revolutionize your workflow. Among them, Kontentino stands tall, delivering on its promise in spades. Here's a review of this intuitive social media tool that's winning the hearts of agencies and clients alike.
Streamlining Social Media Workflow like a Pro
First things first, Kontentino is designed to simplify your social media management. It's all about streamlining your workflow, making social media approvals and management a breeze. Kontentino offers a 14-day free trial, a perfect opportunity to explore its features and see how it can integrate seamlessly into your operations.
The Power of Collaboration and Approval
The strength of Kontentino lies in its ability to foster collaboration within teams. It allows for easy scheduling of posts and approval processes, making it a favourite time-saver for many digital professionals. The ability to collaborate on social media planning and post-approval in a transparent and easy-to-navigate platform is truly impressive.
Analytics and Reporting Made Easy
Diving deeper into Kontentino's offerings, the tool boasts robust analytics and reporting features. It offers a real-time view of your social media performance, helping you make informed decisions and adjustments as needed. The reporting feature is equally powerful, offering comprehensive insights in an easy-to-read format.
The Intuitive Interface
Navigating Kontentino is a breeze, thanks to its user-friendly interface. This intuitive design allows users to easily manage their social media content, schedule posts, approve content, and view analytics. This ease of use is a major plus point, making Kontentino a great choice even for those new to social media management tools.
A Boon for Agencies and Clients
Kontentino is not just for agencies. Clients, too, will find this tool incredibly beneficial. The transparent approval process allows for clear communication and feedback, fostering a more productive and harmonious working relationship. Clients can see exactly what's being planned and have their say in the approval process, ensuring the content aligns with their vision.
Taking Social Media Management to New Heights
To sum it up, Kontentino is a game-changing tool for digital professionals. It simplifies and streamlines social media management, offers powerful analytics and reporting, and fosters collaboration and transparency. Whether you're an agency, a client, or a lone digital professional looking to up your social media game, Kontentino could be just what you're looking for.
A Trial Worth Taking
Why not take advantage of Kontentino's 14-day free trial? It's a great way to explore the tool's features firsthand and see how they can transform your social media workflow. You might just find that Kontentino is the missing piece in your digital toolkit.
Other Tools Like
Kontentino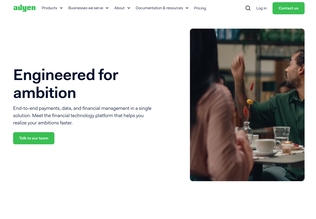 Adyen
adyen.com
Paid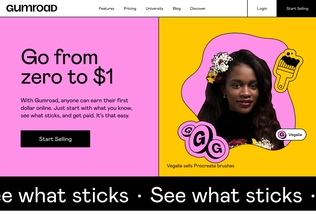 Gumroad
gumroad.com
Paid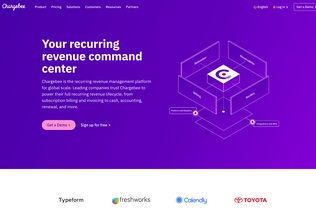 Chargebee
chargebee.com
Trial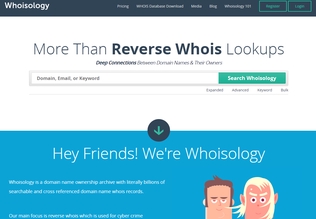 Whoisology
whoisology.com
Trial
Comments