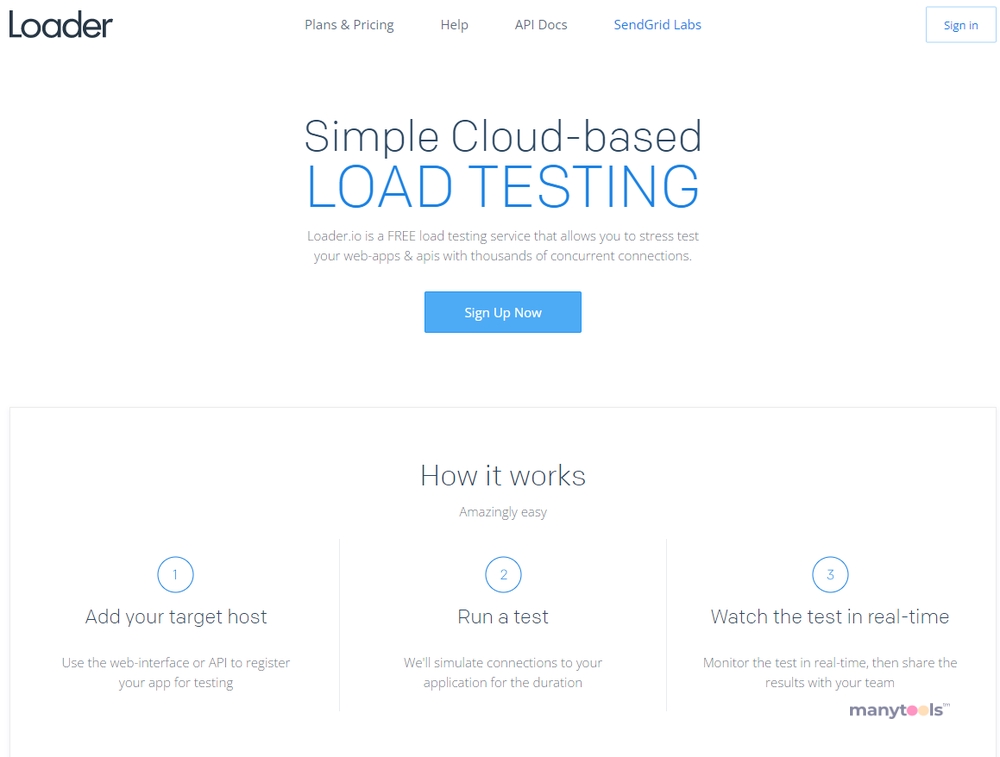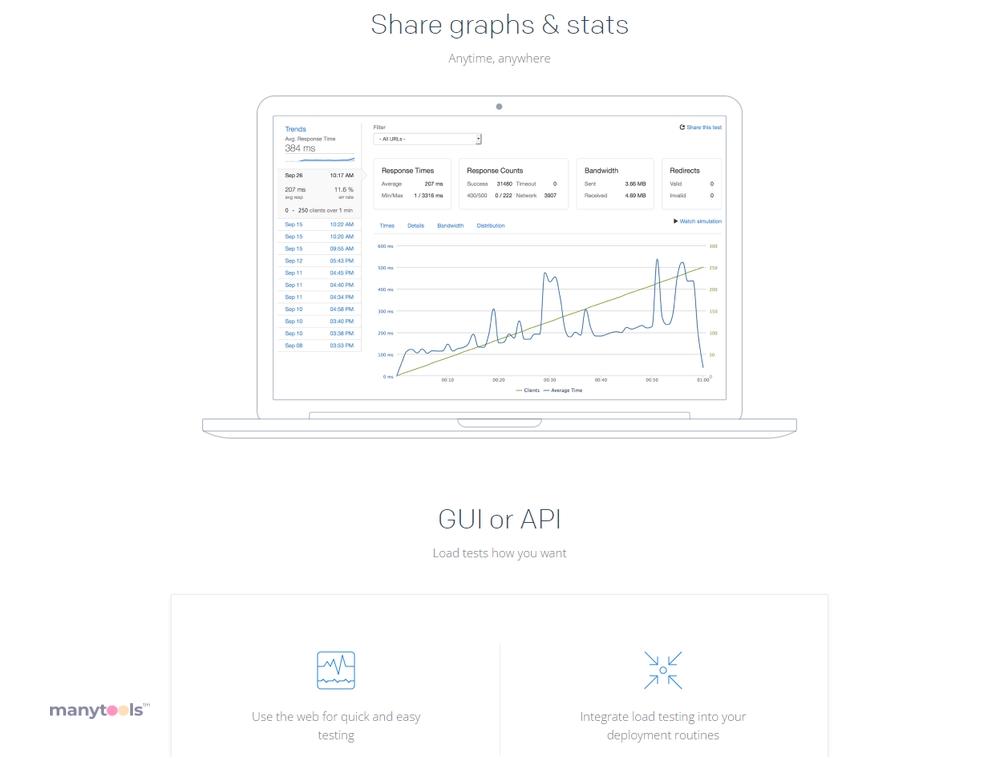 The Ultimate Load Testing Tool
Loader.io stands tall as a free web application load testing tool, specifically designed to simulate concurrent connections to your web application's APIs. It's a digital professional's dream tool, providing a simple, cloud-based solution for all your load testing needs.
A Deep Dive into Load Testing
Loader.io isn't your typical load testing tool. It's designed with user-friendliness in mind, providing a smooth, hassle-free experience even for those who are new to load testing. With its cloud-based service, it eliminates the need for complicated installations or setups. Just plug and play!
Free, but Doesn't Skimp on Features
Don't let the 'free' tag mislead you. Loader.io comes packed with features that would put even some paid tools to shame. It allows you to simulate concurrent connections to your web application's APIs, providing accurate and reliable load testing results.
Speed and Efficiency in One Package
Loader.io's cloud-based setup ensures high-speed performance. It allows you to conduct load tests quickly and efficiently, without having to worry about server capacity or bandwidth limitations. This speed and efficiency make it a favorite among busy digital professionals.
Designed for API Endpoints
Loader.io shines when it comes to testing API endpoints. It provides a seamless and straightforward way to load test your application's APIs, ensuring that they can handle the demands of real-world usage. If you're a developer or webmaster, this feature alone could make Loader.io your go-to tool for load testing.
Keeping it Simple and User-Friendly
Loader.io's simplicity is one of its biggest strengths. It's designed to be easy to use, with a clean, intuitive interface that makes load testing a breeze. Even if you're a beginner, you'll find Loader.io easy to get to grips with.
The Verdict
In the realm of load testing tools, Loader.io stands out with its simple, user-friendly design and powerful features. Whether you're a developer, designer, SEO guru, webmaster, affiliate marketer, growth hacker, data analyst, or content creator, Loader.io can be a vital addition to your digital toolkit.
So, why wait? Give Loader.io a try and experience a new level of simplicity and efficiency in load testing. Trust us, you won't be disappointed!
Other Tools Like
Loader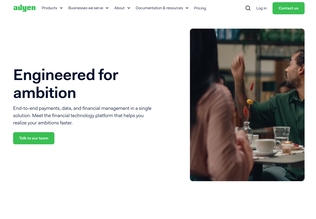 Adyen
adyen.com
Paid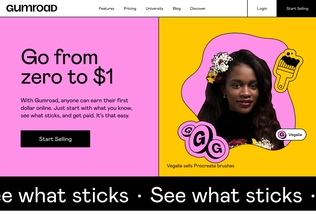 Gumroad
gumroad.com
Paid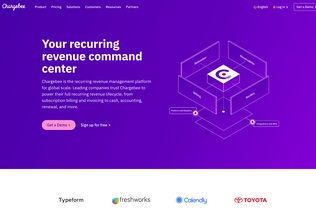 Chargebee
chargebee.com
Trial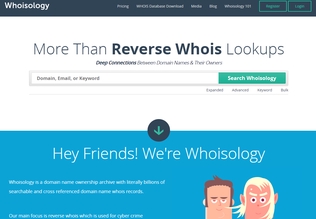 Whoisology
whoisology.com
Trial
Comments