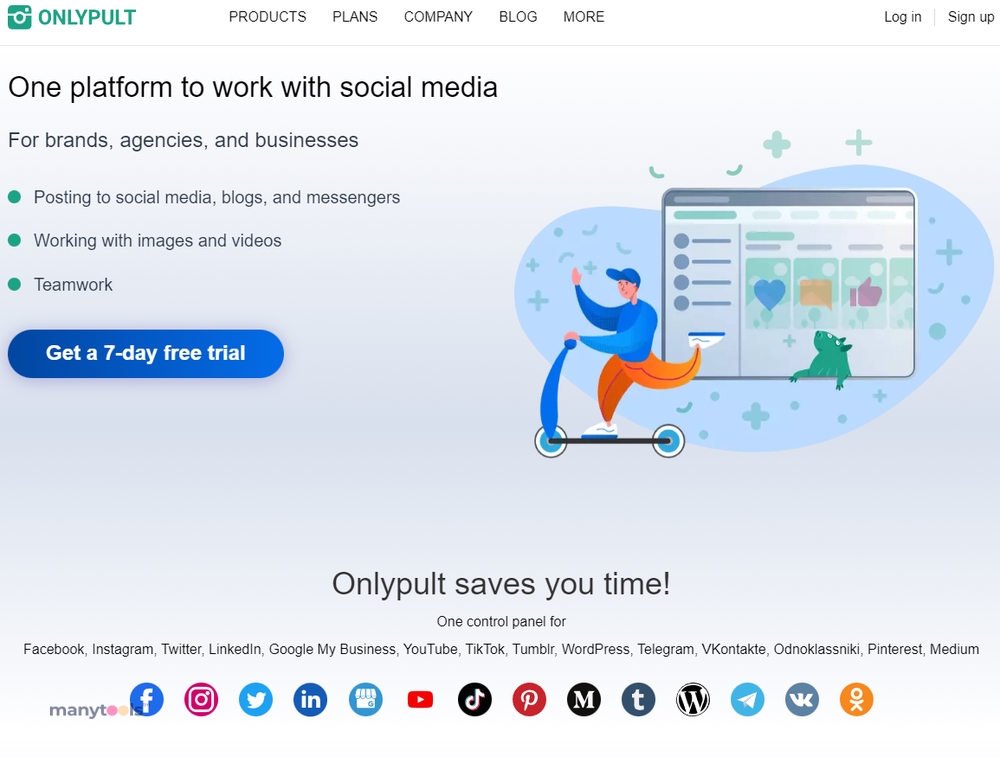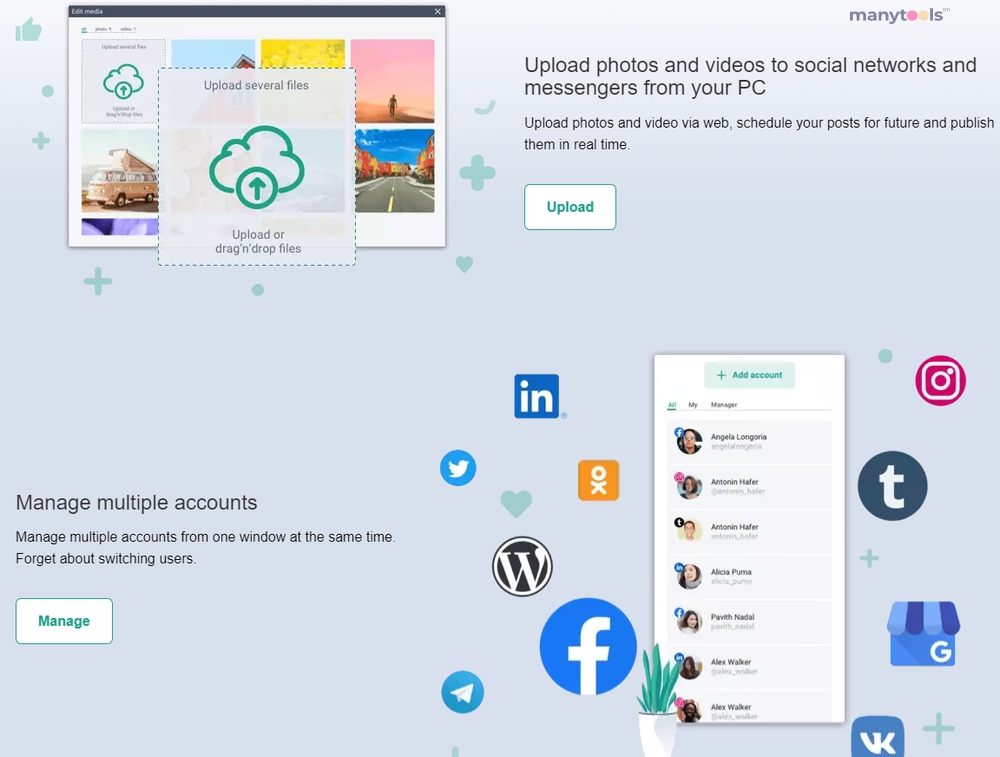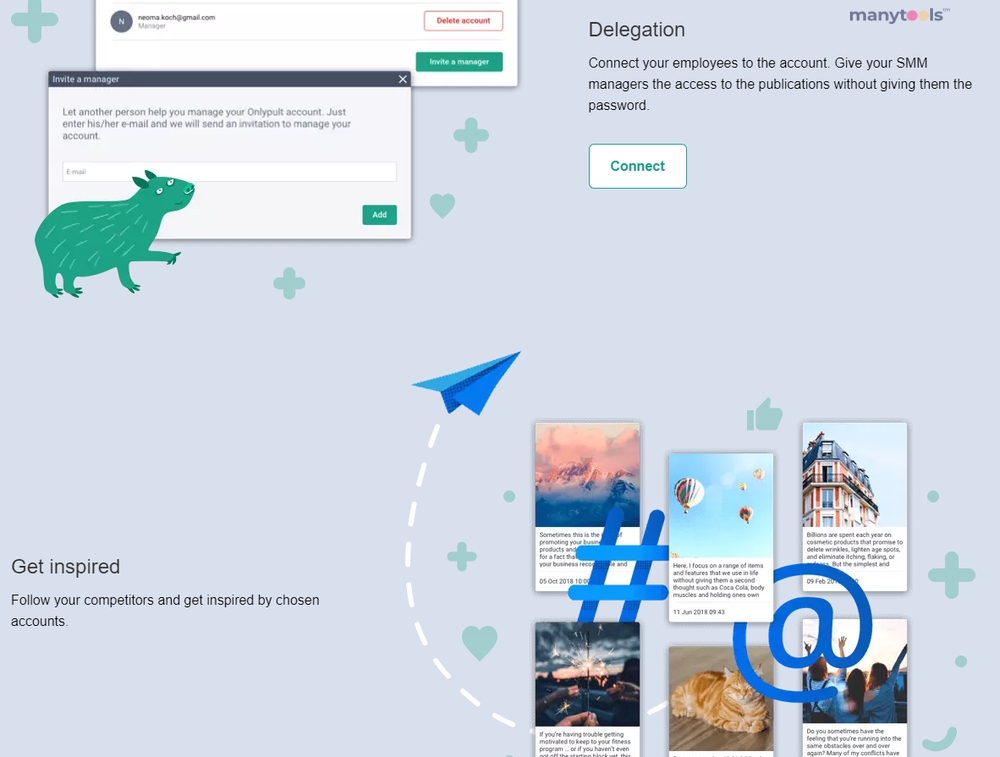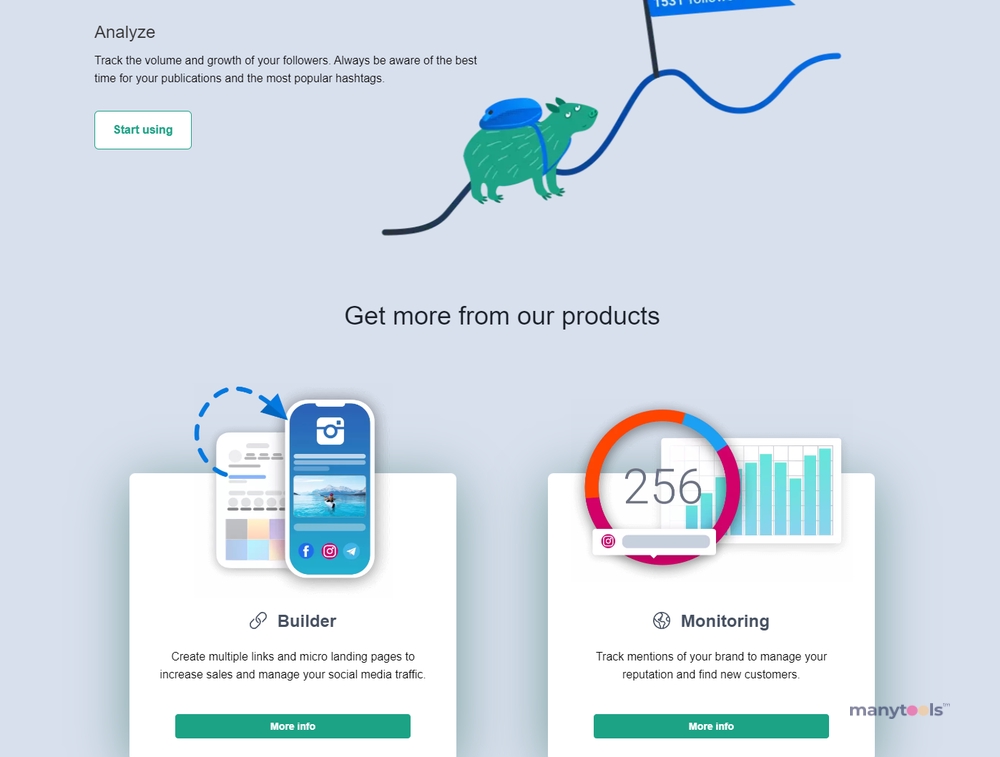 Unveiling OnlyPult
First off, meet OnlyPult, a powerful tool designed to streamline your social media management. It's a one-stop solution for scheduling posts across your social media platforms, analyzing their performance, and consolidating your overall digital strategy. With OnlyPult, managing multiple social media accounts has never been simpler.
A Single Platform for All Your Social Media Needs
OnlyPult boasts a user-friendly interface that allows you to manage several social media accounts simultaneously. It doesn't matter if you're handling Instagram, Facebook, Twitter, Pinterest, or LinkedIn, this tool has you covered. But it doesn't stop there. OnlyPult also extends its services to blogs and messengers, making it a truly comprehensive platform for all your digital content needs.
Scheduled Posting Made Easy
One of the key features of OnlyPult is its scheduling capability. No more juggling between different apps or keeping track of when to post next. With OnlyPult, you can plan and schedule your posts ahead of time, ensuring a consistent flow of content and freeing up your time to focus on other strategic tasks.
Performance Analytics at Your Fingertips
Want to know how well your posts are doing? OnlyPult provides detailed analytics, giving you insights into your posts' performance. This data is crucial in tweaking your social media strategy and making data-driven decisions.
7-Day Free Trial
OnlyPult wants you to feel comfortable before committing to their platform, and that's why they offer a 7-day free trial. This gives you enough time to explore the tool, familiarize yourself with its features, and see if it aligns with your social media strategy.
Multiple Accounts, No Problem
Are you a social media manager handling multiple accounts? Or perhaps a business owner with different brands to manage? OnlyPult allows you to manage multiple accounts from a single dashboard, making it a game-changer in terms of efficiency and convenience.
The OnlyPult Verdict
In a nutshell, OnlyPult is a comprehensive, user-friendly platform that simplifies social media management. Its scheduling and analytics features are top-notch, making it an essential tool for digital professionals. With the ability to manage multiple accounts and platforms, it's a tool that brings convenience and efficiency to your digital strategy. Whether you're a novice or a seasoned pro, OnlyPult is worth considering for your social media toolkit.
Onlypult Review – The New Social Media Tool
For those in search of a social networks management software that delivers value for money, enables content planning, and assists in managing social media traffic, Onlypult is highly recommended. Its affordability and user-friendly interface have already made it a favorite social media management tool for 2020. For individuals who frequently need to schedule posts on a content calendar, Onlypult is an ideal and cost-effective solution.
Onlypult Review 2023: Is It The Best Instagram Scheduler?
09 Dec 2022
One can expect promising results from Onlypult, considering its pricing. While other social media management tools like Mention and Sprout Social are quite expensive, Onlypult does what it claims. Although those tools offer a more comprehensive list of advanced features, Onlypult serves its purpose well. Selecting the right social media management tool is crucial for successful campaigns, given the numerous options available. It is important to note that no single software will provide all the multitasking features at an affordable cost. Therefore, if one's requirements are limited, and they do not require extensive social media involvement, Onlypult could be the ideal choice for them.
OnlyPult Review 2023: For Easily Scheduling Your Instagram Posts
13 Nov 2022
The tool serves as an excellent solution for individuals seeking a user-friendly and less complicated method for scheduling their Instagram posts. While it may currently lack some features, the tool provides numerous benefits when it comes to scheduling content on Instagram. Not only does it save time, but it also enables users to manage their scheduling efficiently. The tool is particularly well-suited for small and medium-sized businesses, catering to their social media needs at an affordable price.
Other Tools Like
OnlyPult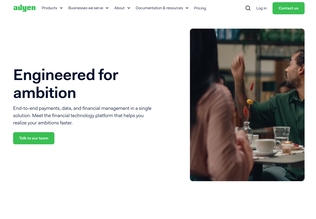 Adyen
adyen.com
Paid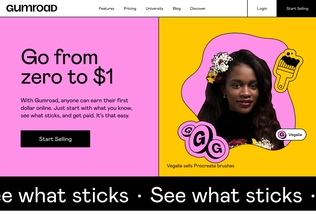 Gumroad
gumroad.com
Paid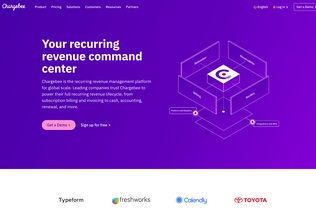 Chargebee
chargebee.com
Trial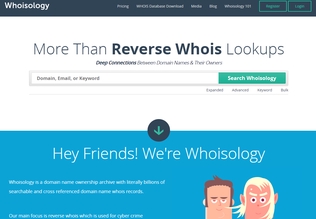 Whoisology
whoisology.com
Trial
Comments