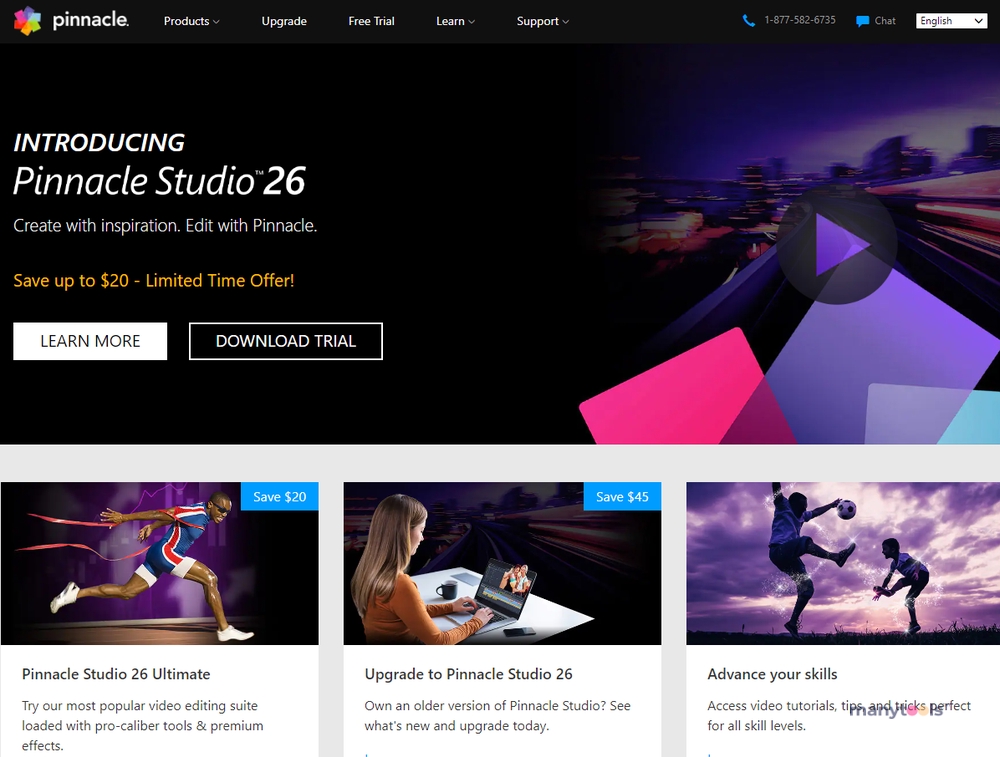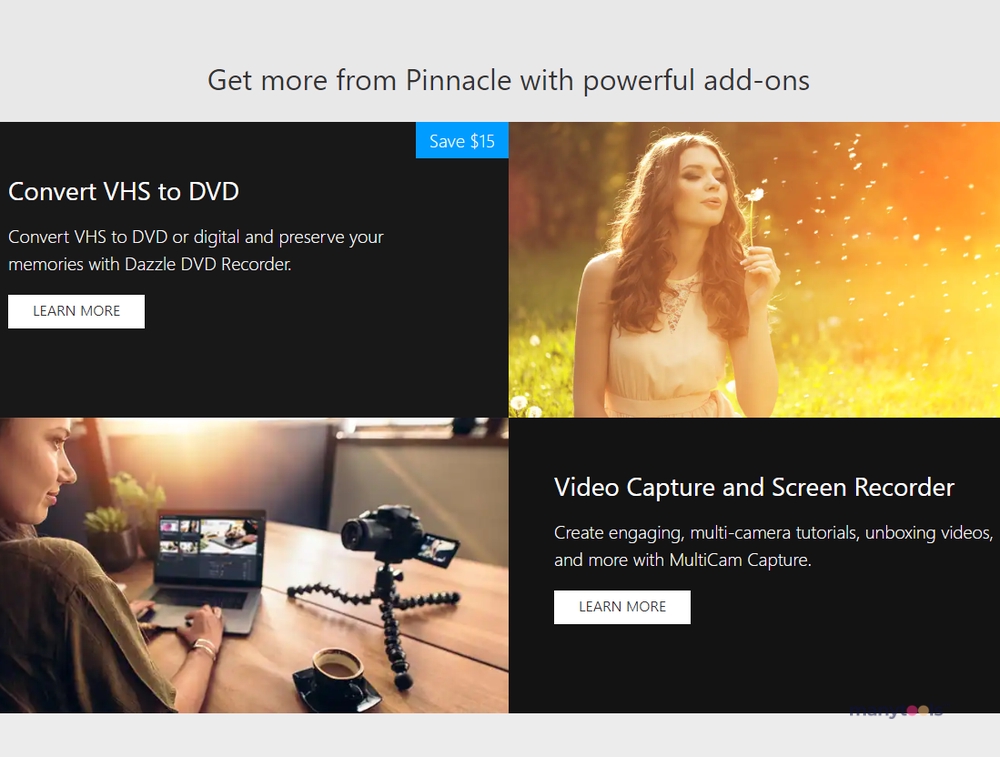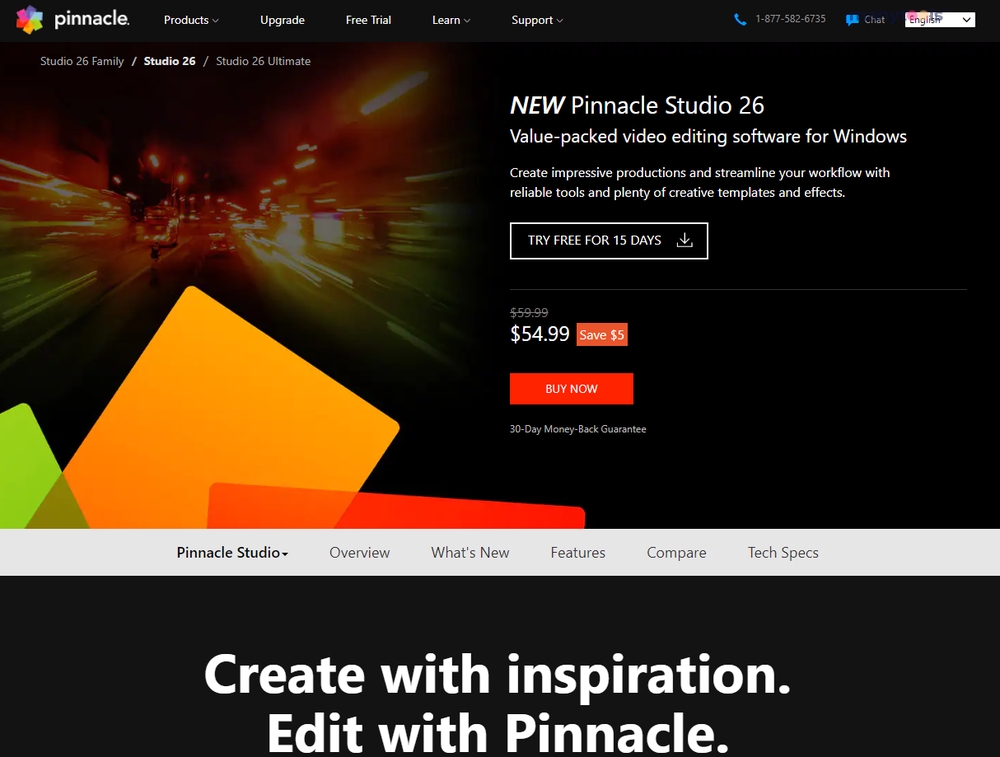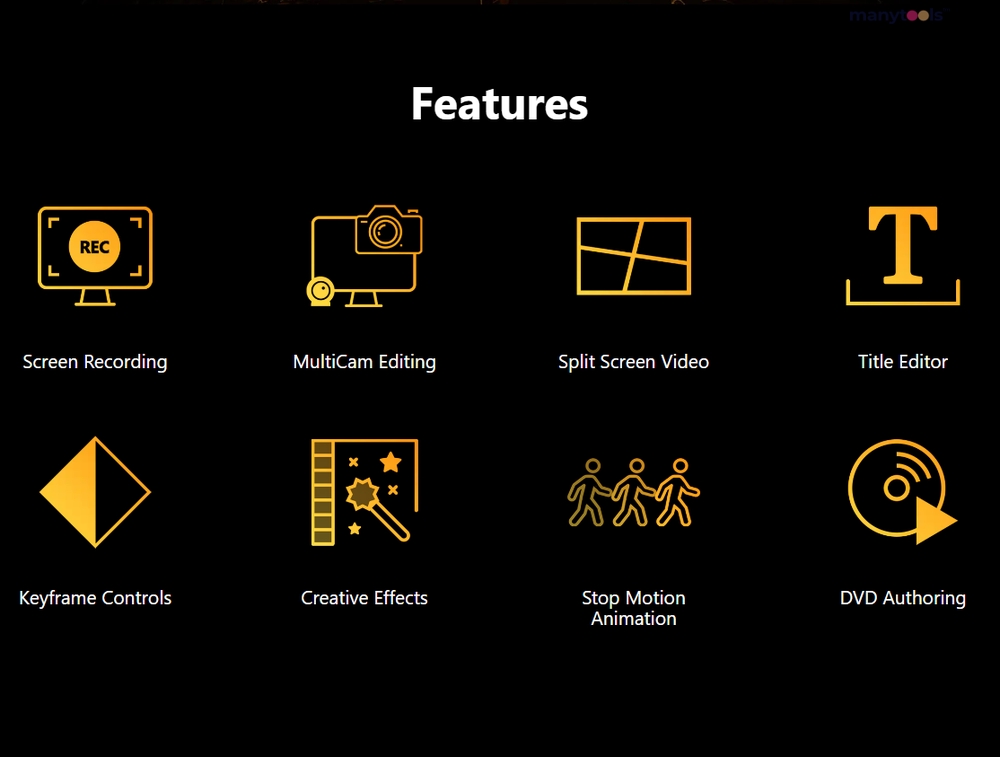 Pinnacle Studio: Advanced Video Editing Software
Pinnacle Studio is a groundbreaking video editing software designed specifically for the Windows platform. It offers a wide array of powerful tools that can mold the creativity of filmmakers into a cinematic masterpiece. With Pinnacle Studio, the possibilities for advanced moviemaking are virtually limitless.
Unleashing the Power of Precision
Pinnacle Studio has been engineered to give its users full control over their video editing process. Be it fine-tuning colors, adjusting the frame, or syncing audio, the software's precision tools ensure that every detail is exactly how you want it. It's a tool that inspires, allowing the creator to shape their videos according to their vision.
Infinite Creative Opportunities
What sets Pinnacle Studio apart from other video editing software is its capacity to inspire limitless creative opportunities. It provides a broad range of features including multi-camera editing, 360 video editing, and even allows users to add 3D effects to their videos. These features help filmmakers to take their creativity to a whole new level.
User-Friendly Interface
Despite its advanced features, Pinnacle Studio still manages to maintain an interface that's easy to navigate. Its user-friendly design ensures that both beginners and professionals can get the hang of the software quickly. The ease of use doesn't compromise the quality of the output, ensuring that every video produced is polished and professional.
Learning and Growing with Pinnacle Studio
Pinnacle Studio not only offers tools for video editing, but it also provides resources for learning. By choosing Pinnacle Studio, users embark on a journey of continuous learning and growth in the field of video editing. The software's website offers tutorials and tips to help users devise new strategies and techniques to enhance their video editing skills.
Pinnacle Studio 26: The Latest Addition
The latest addition to the Pinnacle Studio family, Pinnacle Studio 26, brings even more advanced features to the table. It's an absolute game-changer in the world of video editing, offering new features like smart object tracking, enhanced color grading, and improved masking capabilities.
Conclusion
Pinnacle Studio is more than just a video editing software. It's a platform that inspires creativity, fosters learning, and provides filmmakers with the tools they need to bring their vision to life. Its user-friendly interface, precision tools, and advanced features make it a valuable asset for both beginners and professional filmmakers. Whether you're an aspiring filmmaker or a seasoned professional, Pinnacle Studio is a tool you would not want to miss out on.
Pinnacle Studio Ultimate Review
Pinnacle Studio Ultimate is a swift, feature-rich video editing application that approaches professional level without being overly complex. Its performance enhancements, along with the addition of new mask motion tracking, titling, and audio tools, make it more attractive than ever.
Pinnacle Studio boasts an attractive design, efficient organization, and numerous tools that make video editing quick and seamless. While Corel, the software's creator, invested a significant amount of time and effort in developing an intuitive and effective user interface, they could have focused more on enhancing the fundamental features of the program. Although it offers many exciting features, the videos it produces may not be as high-quality as those created by its competitors. In my opinion, if you're seeking an affordable, well-designed, and efficient video editor, Pinnacle Studio Basic is one of the best options available. However, I wouldn't recommend the Plus and Ultimate editions unless you're particularly fond of the Morph transitions and don't mind paying a bit more. For those serious about video editing, consider alternatives such as VEGAS Pro, Adobe Premiere Pro, and Final Cut Pro (for macOS).
Know More about the Pinnacle Studio: Video Editor on Windows to Download
Based on this Pinnacle Studio review, it's evident that the app offers top-notch video editing capabilities, enabling users to achieve remarkable results. However, due to the steep learning curve, we've included alternative options to help you create high-quality videos more quickly.
Other Tools Like
Pinnacle Studio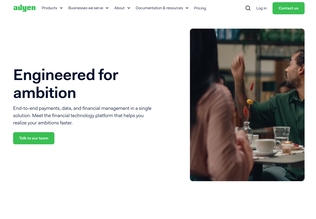 Adyen
adyen.com
Paid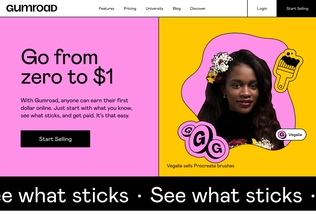 Gumroad
gumroad.com
Paid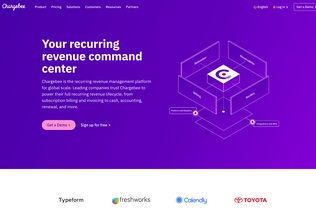 Chargebee
chargebee.com
Trial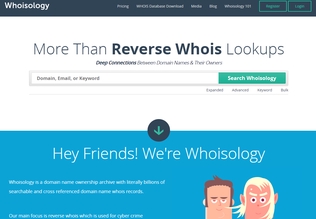 Whoisology
whoisology.com
Trial
Comments