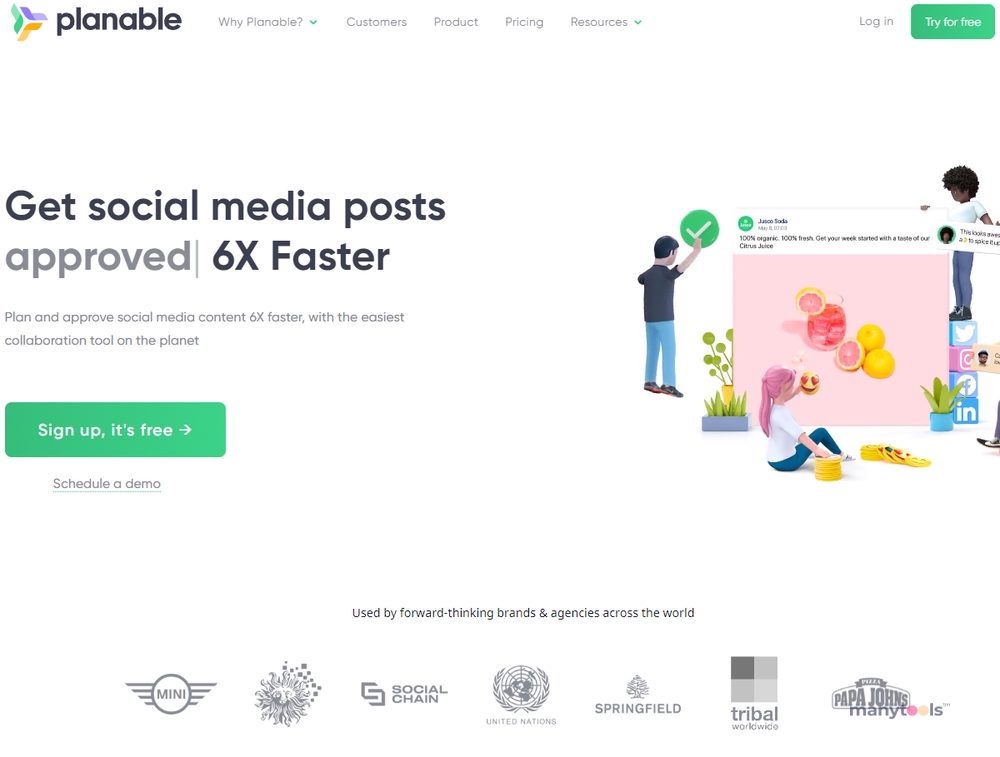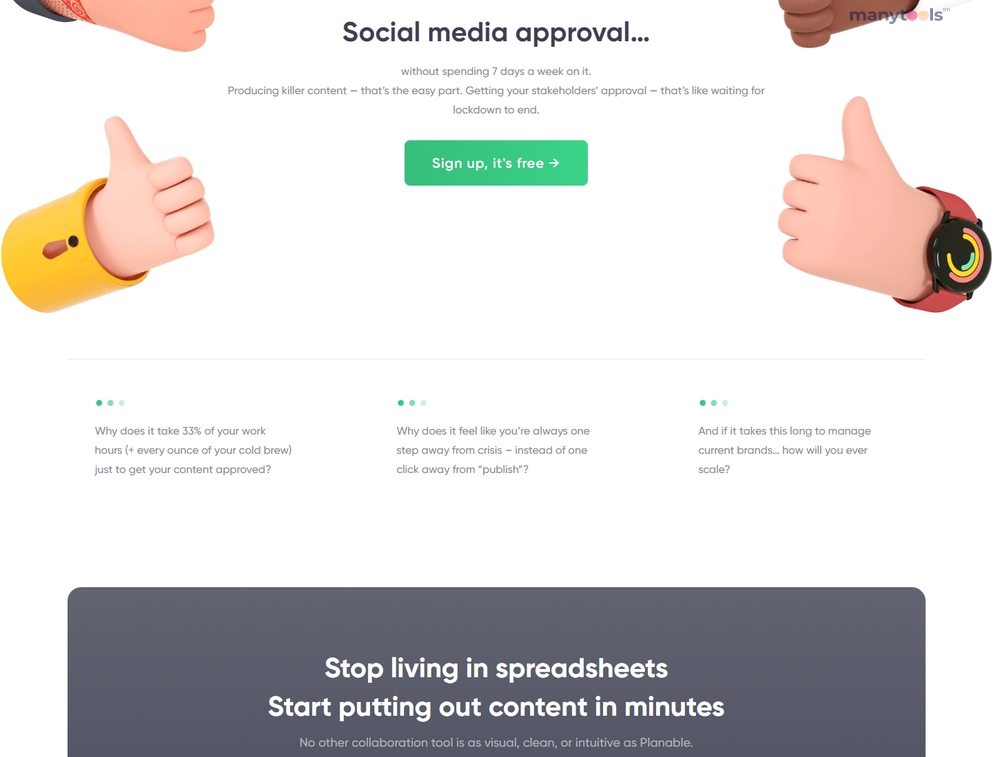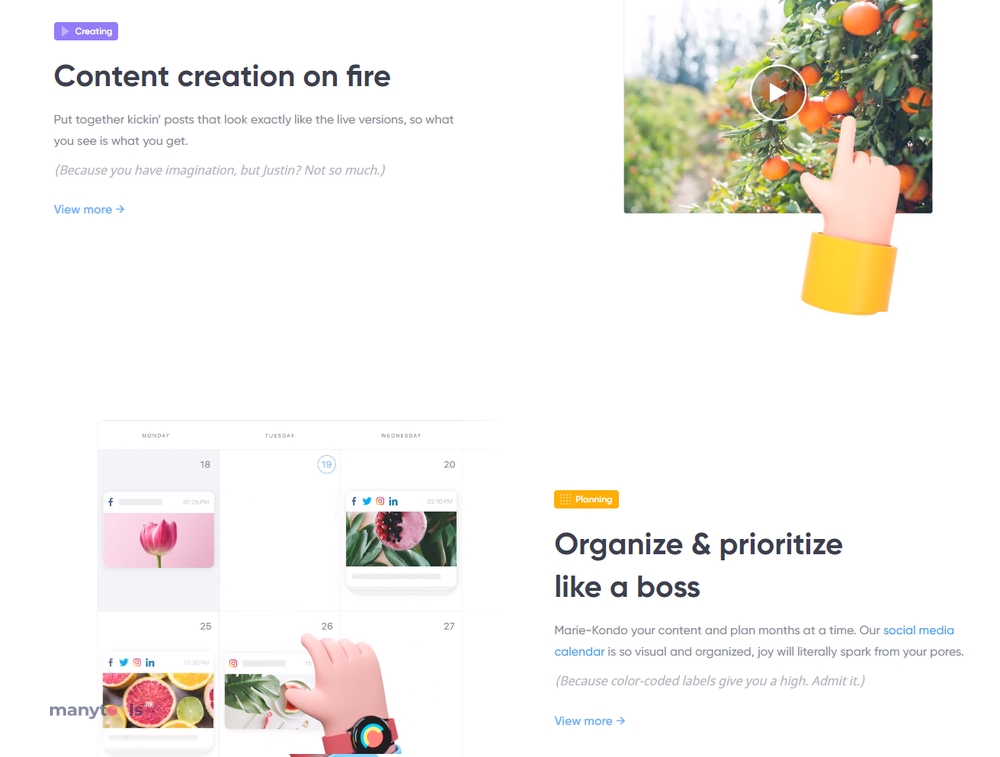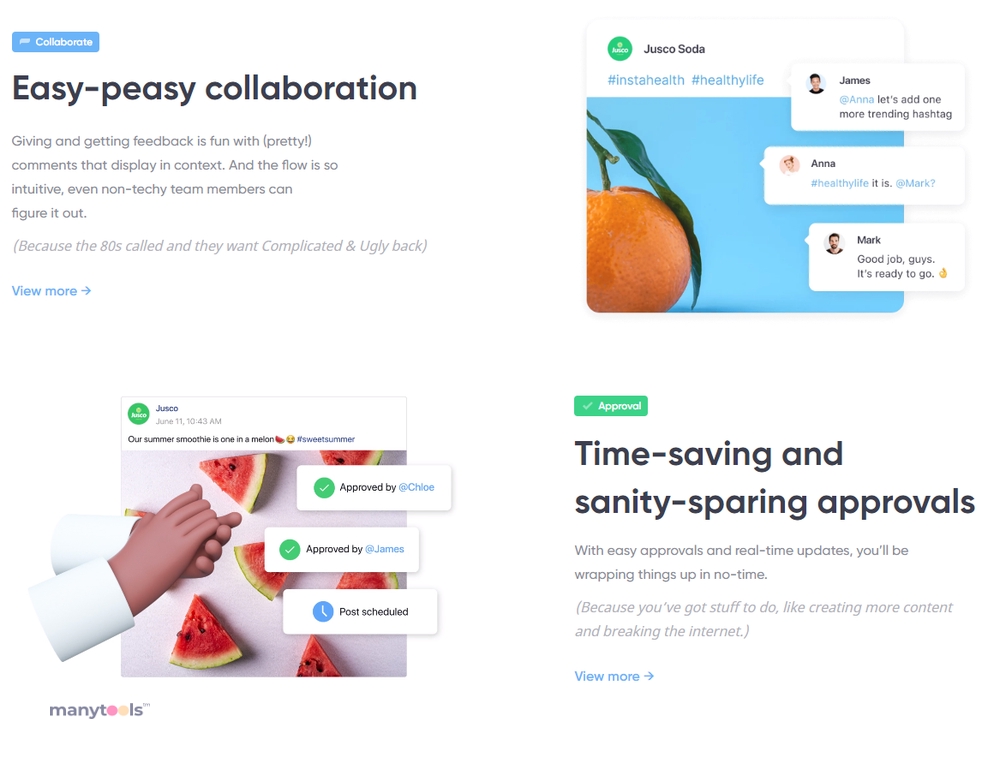 Welcome to the world of effortless content planning and collaboration! Planable is a dynamic, easy-to-use tool designed exclusively for marketers to streamline their social media strategies. If you're tired of the constant back-and-forths and messy spreadsheets, Planable is your new best friend.
Efficiency at Its Finest
Planable takes efficiency to a whole new level. This innovative tool simplifies the process of planning, collaborating, approving, and scheduling social media posts. It's a one-stop-shop for all your social media needs. Everything is synchronized in one place, which means no more sifting through countless emails or chasing approvals.
Collaboration, Simplified
This tool is all about making collaboration easy. With Planable, you can invite team members, clients or stakeholders to join your workspace, creating a seamless collaborative environment. The real-time updates and easy-to-use interface makes content approval a breeze, allowing you to focus on what matters most - crafting top-notch content.
Tailored to Your Needs
Planable isn't just for marketers. Whether you're a developer, designer, SEO guru, webmaster, affiliate marketer, growth hacker, data analyst, or content creator, Planable can enhance your workflow. It's a tool designed to cater to digital professionals from all walks of life.
Visually Organized Planning
Planable is a visually appealing tool that lets you see your social media content exactly as it will appear once published. This way, you can ensure that everything looks perfect before it goes live. It's like having a crystal ball for your social media content - no more nasty surprise formatting issues!
Time-Saving Scheduling
With Planable, you can say goodbye to manual posting. Once your content is approved, you can schedule it to go live at the optimal time. This feature ensures that your content always hits the social media waves at the right moment, maximizing engagement and reach.
Your Social Media Ally
Planable is more than just a tool - it's your reliable ally in the sometimes chaotic world of social media management. Its mission is to make your life easier, giving you more time to engage with your audience and grow your brand.
Final Thoughts
Planable is the answer to all your social media management needs. It's more than just a tool - it's a game changer. With its intuitive, user-friendly design, it's the ultimate platform for digital professionals looking to streamline their social media strategies. Planable is all about making your life easier, so you can focus on what you do best.
Planable Review: Best Social Media Manager Ever? (2023)
01 Jan 2023
Undeniably, Planable is an excellent resource for social media teams who require dependable tools. However, alternative options may be more suitable for those seeking access to other platforms, like Pinterest. It's important to note that Planable can be quite expensive, which might be a significant drawback for those in need of features such as analytics, hashtags, social media video management, and comprehensive performance reports. Nonetheless, Planable remains an outstanding choice for those in search of a social media tool that offers automated publishing, Instagram story management, and more.
Other Tools Like
Planable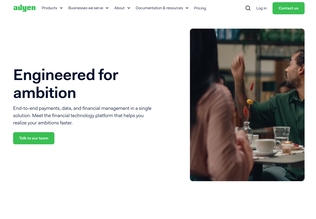 Adyen
adyen.com
Paid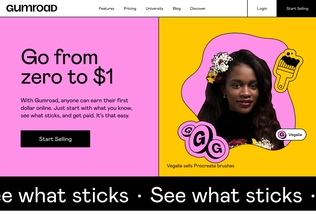 Gumroad
gumroad.com
Paid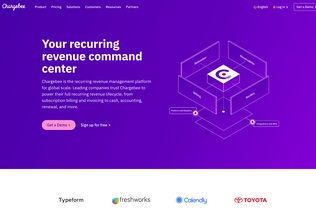 Chargebee
chargebee.com
Trial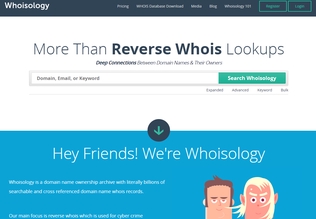 Whoisology
whoisology.com
Trial
Comments