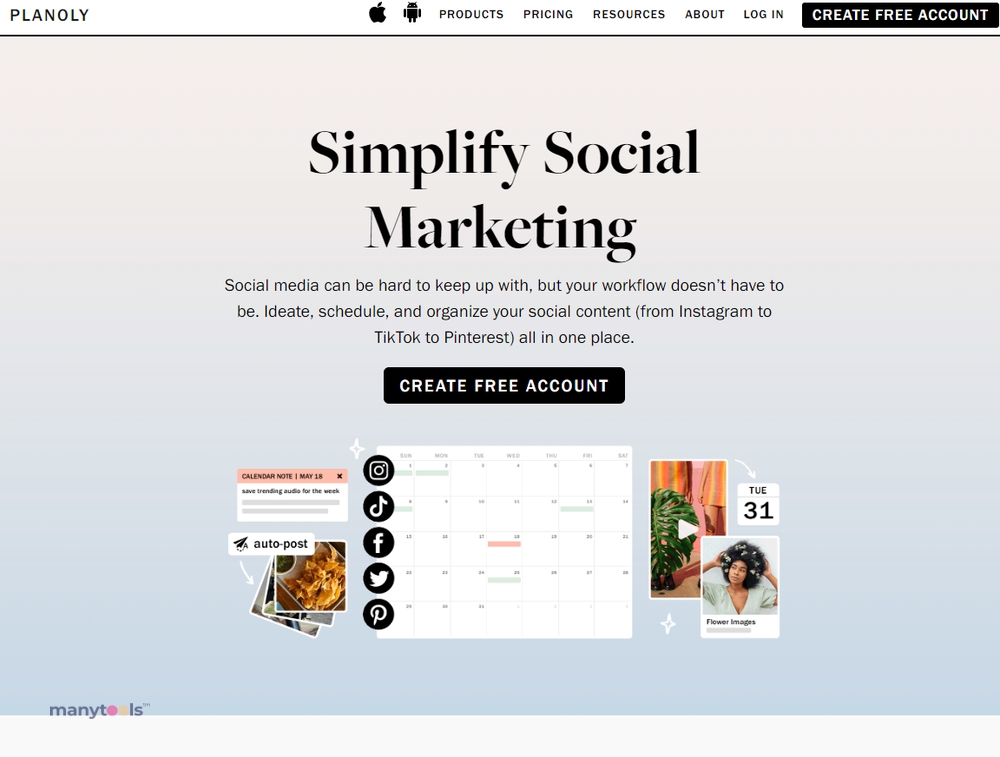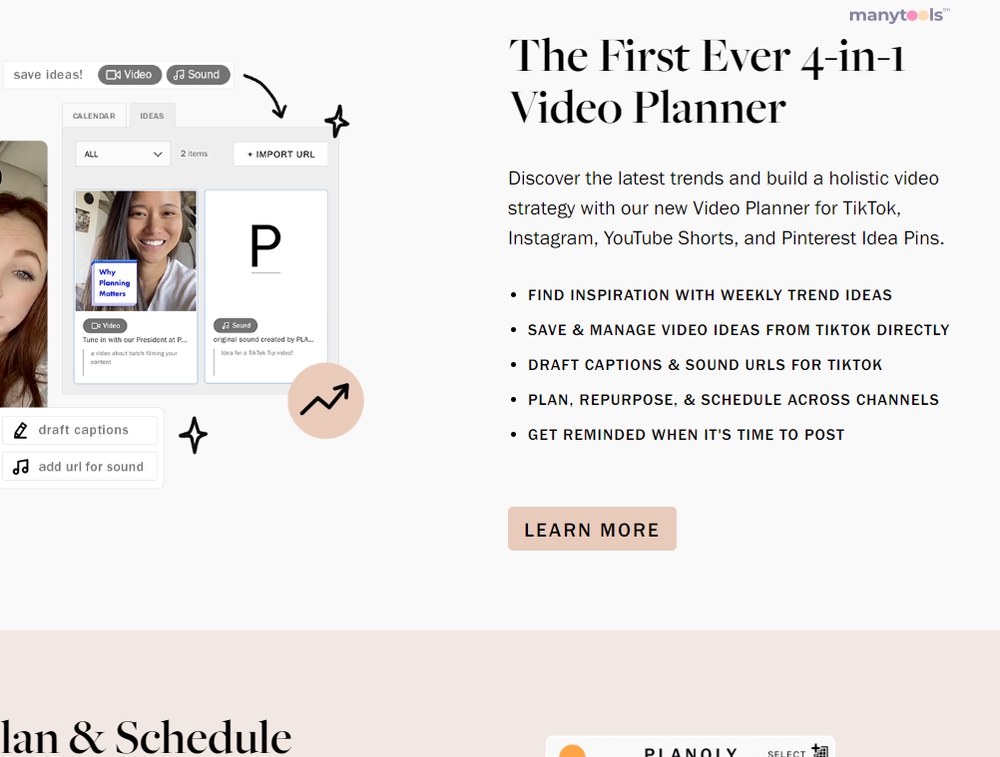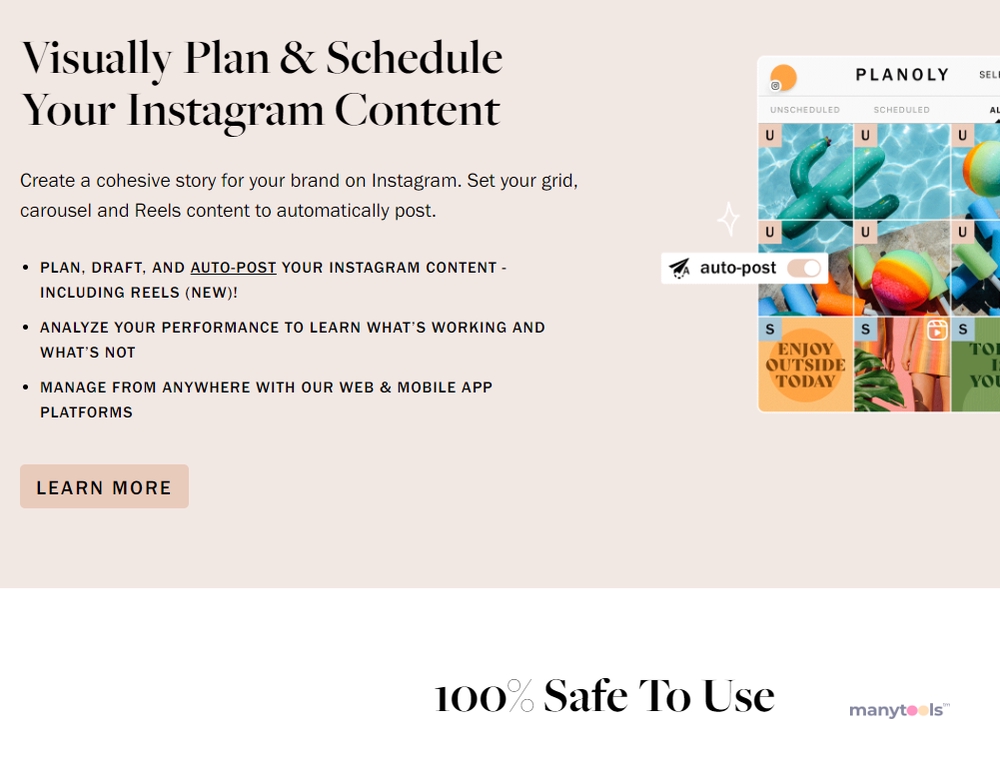 A Game-Changer for Social Media Management
Are you a content creator seeking a tool to streamline your social media management? Meet Planoly, an intuitive platform designed to make your life a lot easier. Forget about juggling multiple apps; Planoly has it all in one place.
Streamlining Social Media Posting
With Planoly, scheduling posts is no longer a chore. The tool allows you to plan your content in advance, ensuring consistent online presence. It's like having a personal assistant for your social media, letting you focus on creating quality content rather than timing posts.
Managing Multiple Accounts Made Easy
If you have multiple social media accounts, Planoly is just the tool for you. It allows you to manage different platforms from one place. No more constant switching between applications; with Planoly, you can post, manage, and review all your accounts effortlessly.
Content Organization at its Best
For those who like a well-organized content library, Planoly offers a fantastic solution. You can sort, categorize, and store your posts for easy access. This feature can save you tons of time, especially if you manage a high volume of content.
A Must-Have for Creators
Planoly stands out as a must-have tool for creators. It empowers them to manage their social media effectively, allowing more time to focus on creativity. The platform is not just a scheduling tool; it's a comprehensive solution designed to make the life of a content creator easier.
The Advantage of Planoly
What makes Planoly truly unique is its user-friendly interface. Even if you're not tech-savvy, you can quickly get the hang of it. Plus, its features are tailored to meet the needs of digital professionals, making it a reliable choice for developers, designers, and marketers.
Transforming Social Media Management
Planoly is here to transform how you handle social media. Its powerful features are not just about convenience; they're about giving you control over your online presence. With Planoly, you can plan, post, and review with confidence, knowing you have a reliable tool at your disposal.
Planoly is more than just a tool; it's a game-changer for anyone serious about social media management. Its capabilities make it a valuable asset for digital professionals, helping them manage their online presence with ease and efficiency. Planoly is not just a solution; it's the future of social media management. Give it a try and experience the difference yourself.
Planoly Pin Planner Review: Best Minimalist Pinterest Scheduler
The user has been dividing their pins between Planoly and another scheduler, and they continue to appreciate the minimalist design of the Planoly Pin Planner. They have not encountered any problems. Once their annual membership for their current social scheduler expires, they intend to transition to Planoly for all their Instagram and Pinterest scheduling needs.
Other Tools Like
Planoly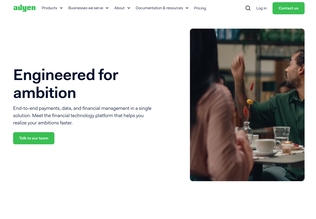 Adyen
adyen.com
Paid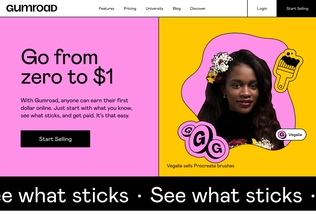 Gumroad
gumroad.com
Paid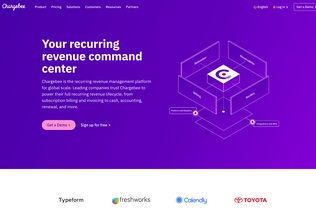 Chargebee
chargebee.com
Trial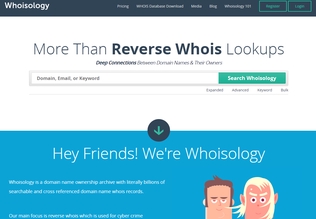 Whoisology
whoisology.com
Trial
Comments