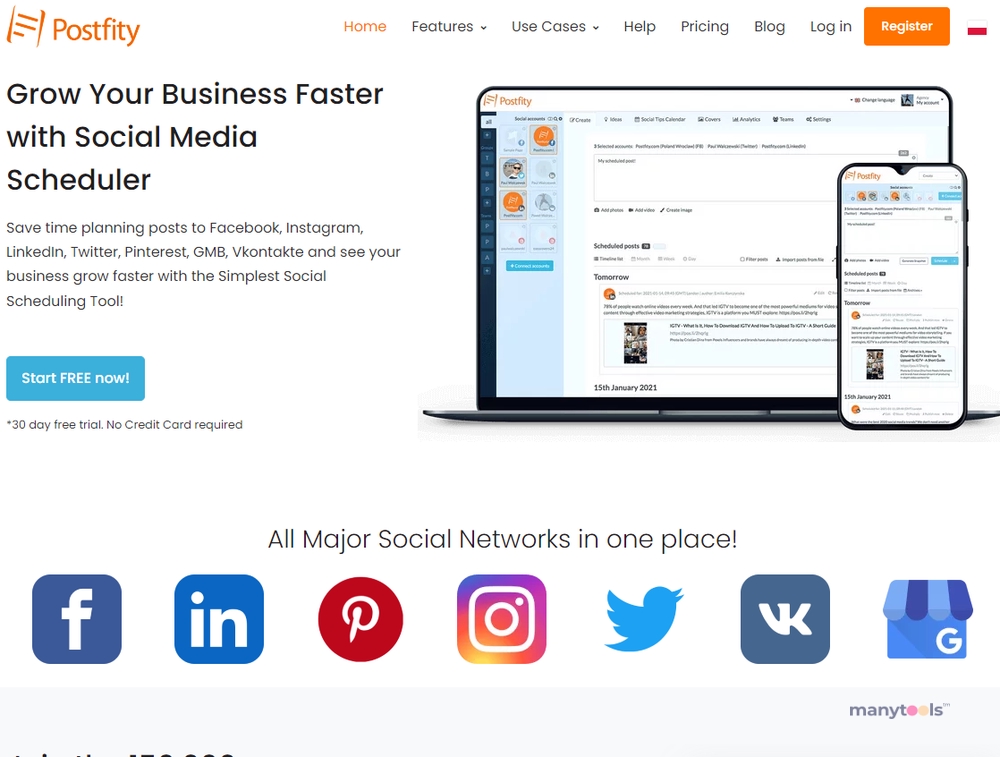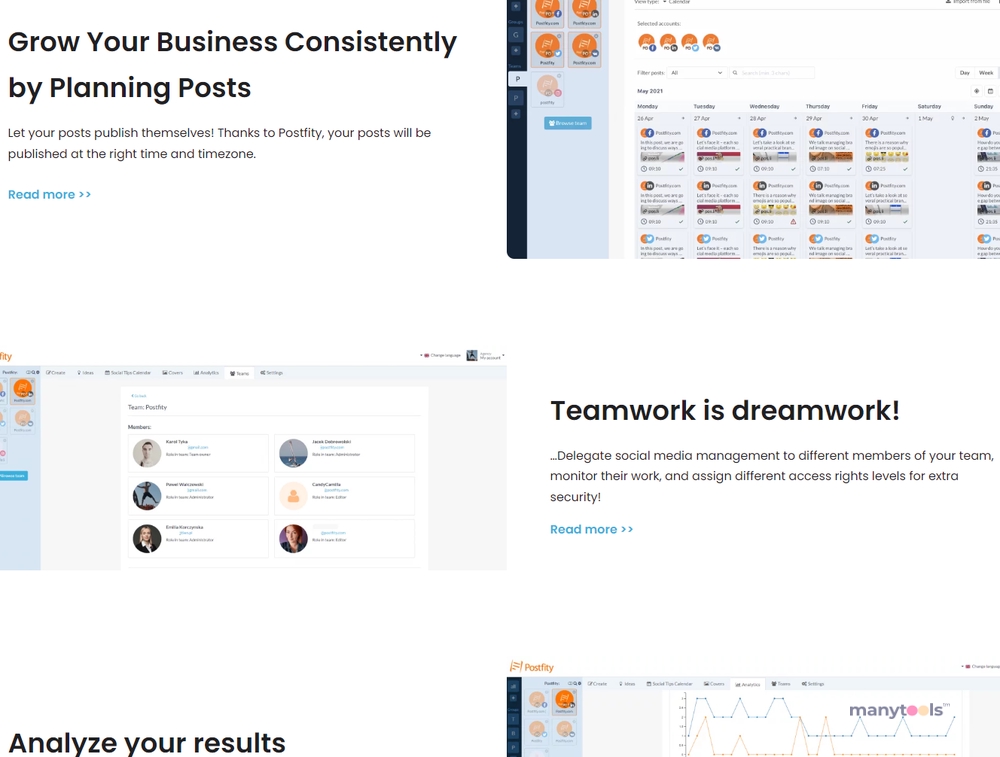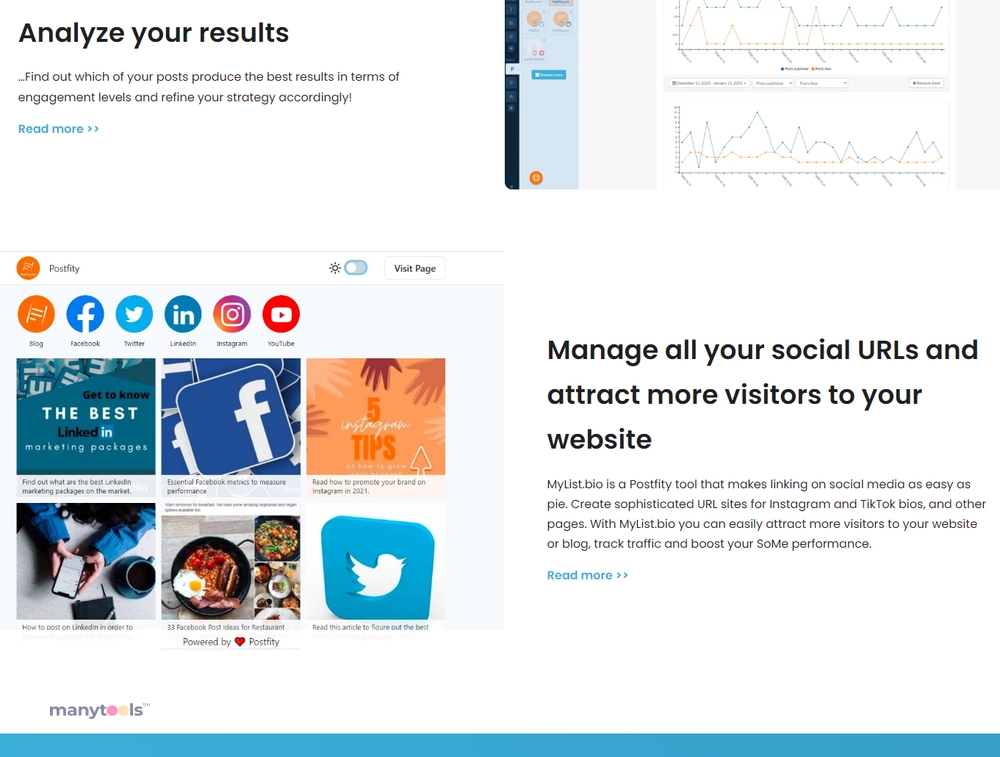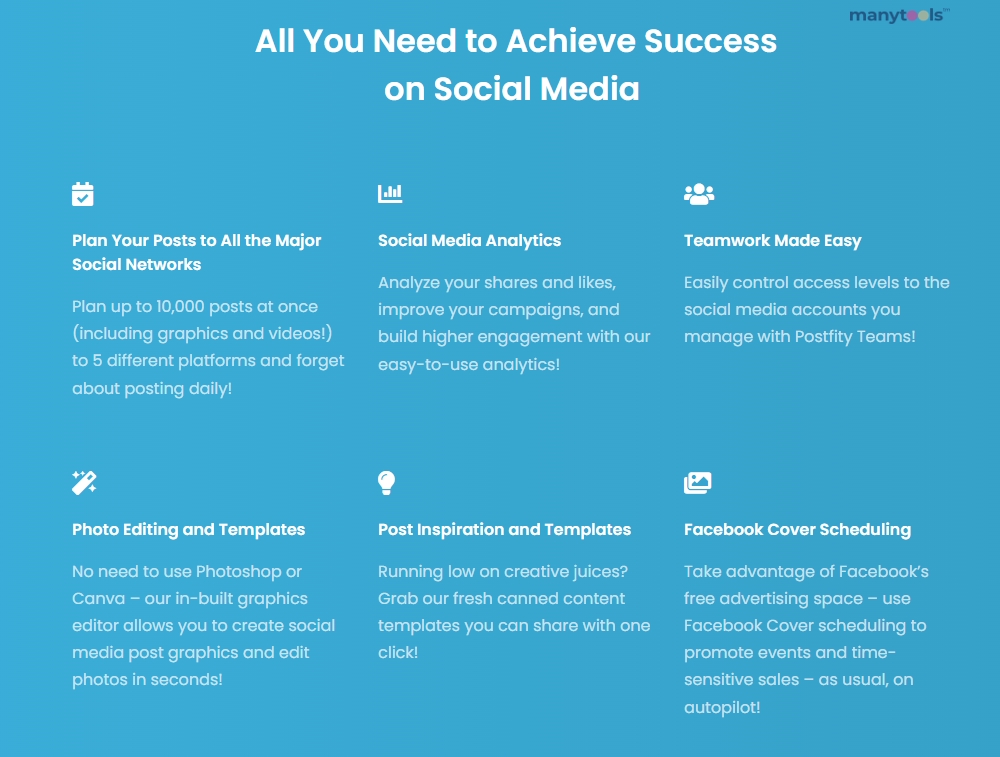 Social Media Scheduling Made Easy
Are you looking to boost your business's online presence? Look no further than Postfity. This tool is a game-changer for anyone wanting to streamline their social media management process. It's like having your personal assistant, diligently scheduling and publishing your posts across multiple platforms.
Master The Art of Scheduling
Postfity takes the stress out of social media marketing. No more scrambling to post content at peak times. Postfity lets you plan and schedule posts for Facebook, Instagram, LinkedIn, Twitter, Pinterest, GMB and Vkontakte. This feature is a huge time-saver, allowing you to focus on crafting engaging content instead of worrying about when to post it.
Boost Your Business Growth
In the fiercely competitive digital marketplace, staying relevant and visible is key. Postfity helps you grow your business faster by keeping your social media accounts active and engaging. Regular posting across various platforms increases your brand visibility, driving more traffic to your website and boosting customer engagement.
A User-Friendly Interface
Don't let the thought of navigating a new tool intimidate you. Postfity's user-friendly interface ensures a smooth transition. Even if you're not tech-savvy, you'll find Postfity easy to use, with a clear layout and straightforward instructions.
Stellar Customer Support
If you ever face any issues or need help understanding a feature, Postfity's customer support is always ready to assist. Their team is highly responsive and dedicated to resolving your queries quickly, ensuring you have a seamless user experience.
Affordable and Cost-Effective
One of the great things about Postfity is its cost-effectiveness. If you're just starting out and budget is a concern, Postfity offers affordable plans that provide you with all the essentials you need to manage your social media effectively.
The Verdict
If you're a developer, designer, SEO guru, webmaster, affiliate marketer, growth hacker, data analyst, or content creator, Postfity can help you streamline your social media operations, leaving you more time to focus on what you do best. It's a tool that combines functionality, affordability, and user-friendliness, making it a smart choice for any business looking to optimize their social media strategy.
So, are you ready to take your social media game to the next level? Give Postfity a try. You won't be disappointed.
Other Tools Like
Postfity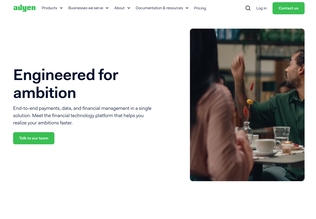 Adyen
adyen.com
Paid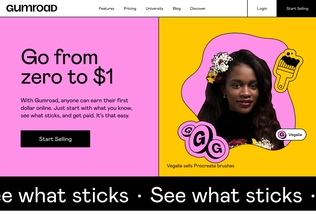 Gumroad
gumroad.com
Paid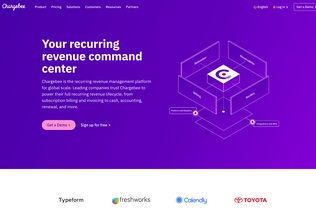 Chargebee
chargebee.com
Trial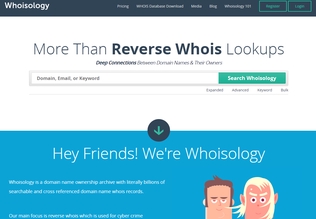 Whoisology
whoisology.com
Trial
Comments