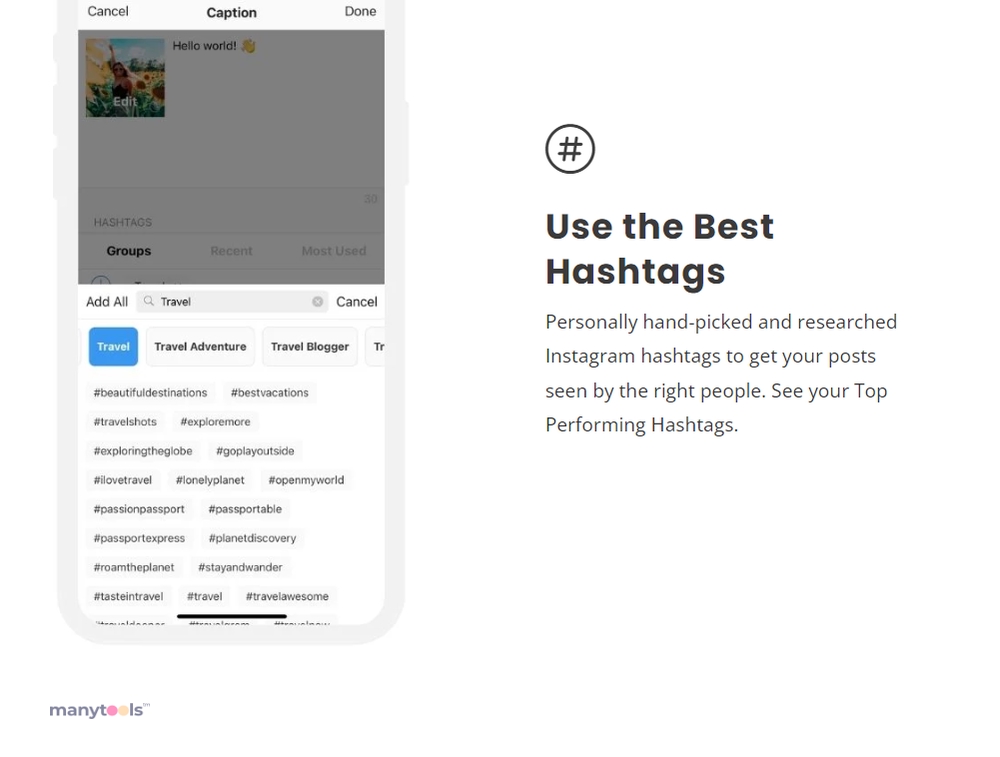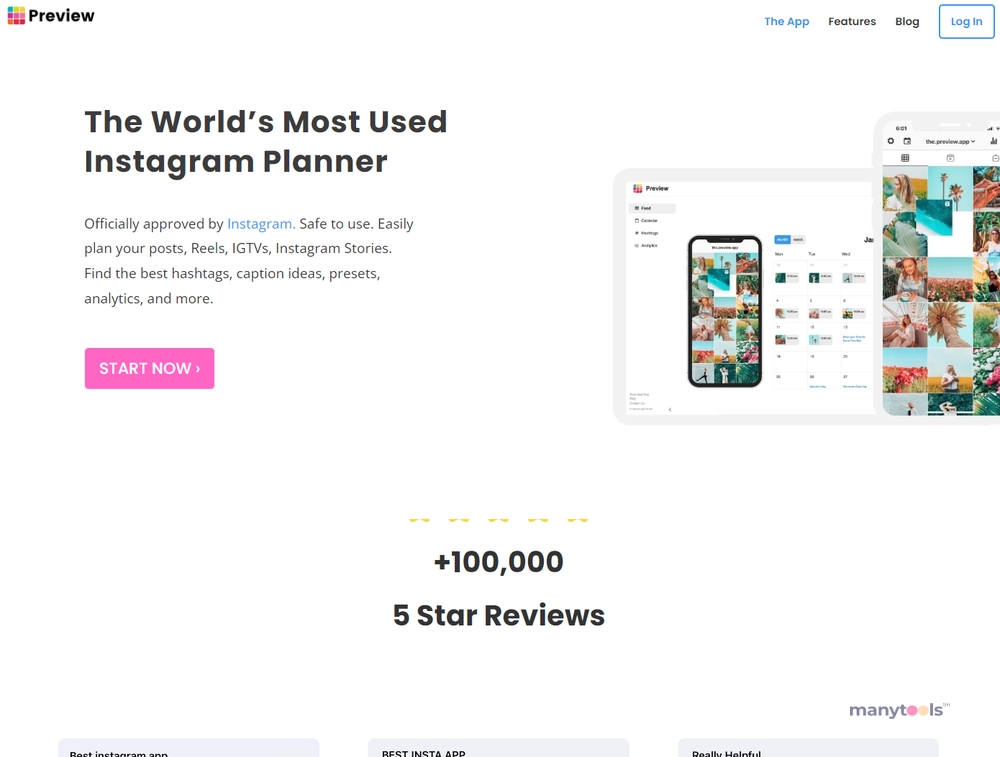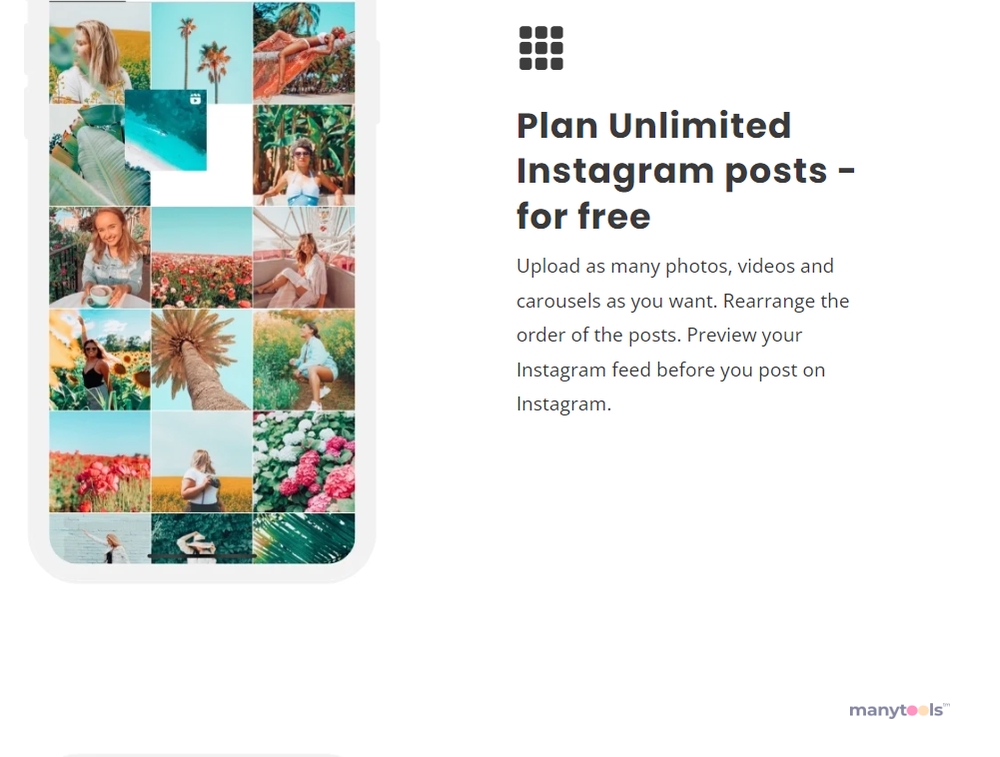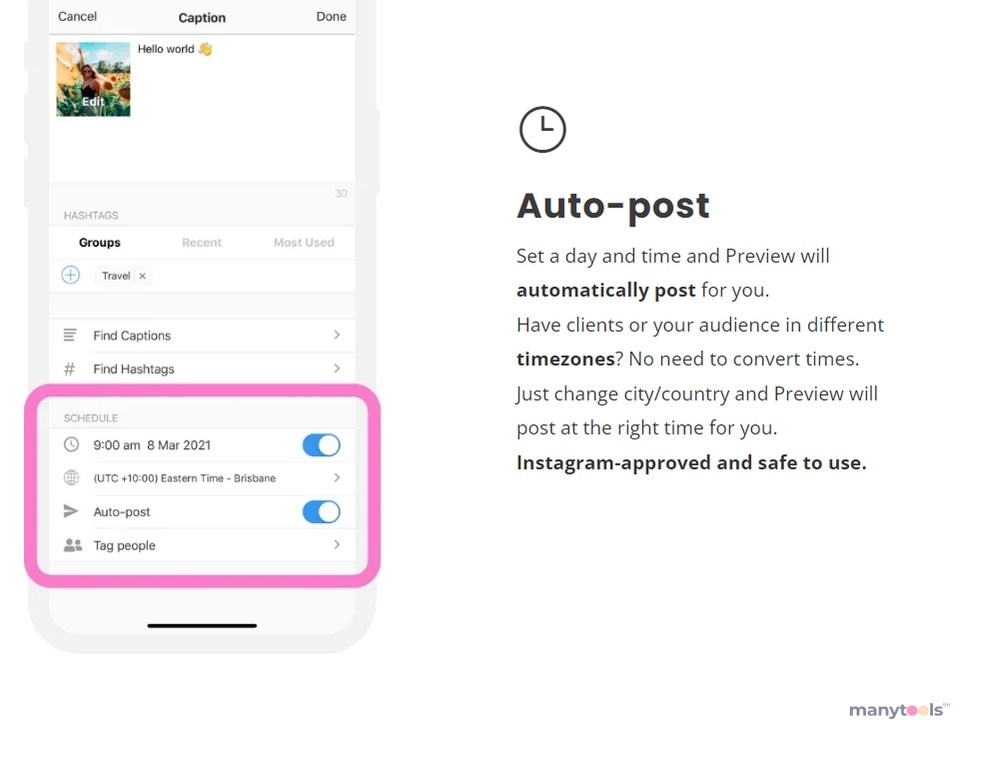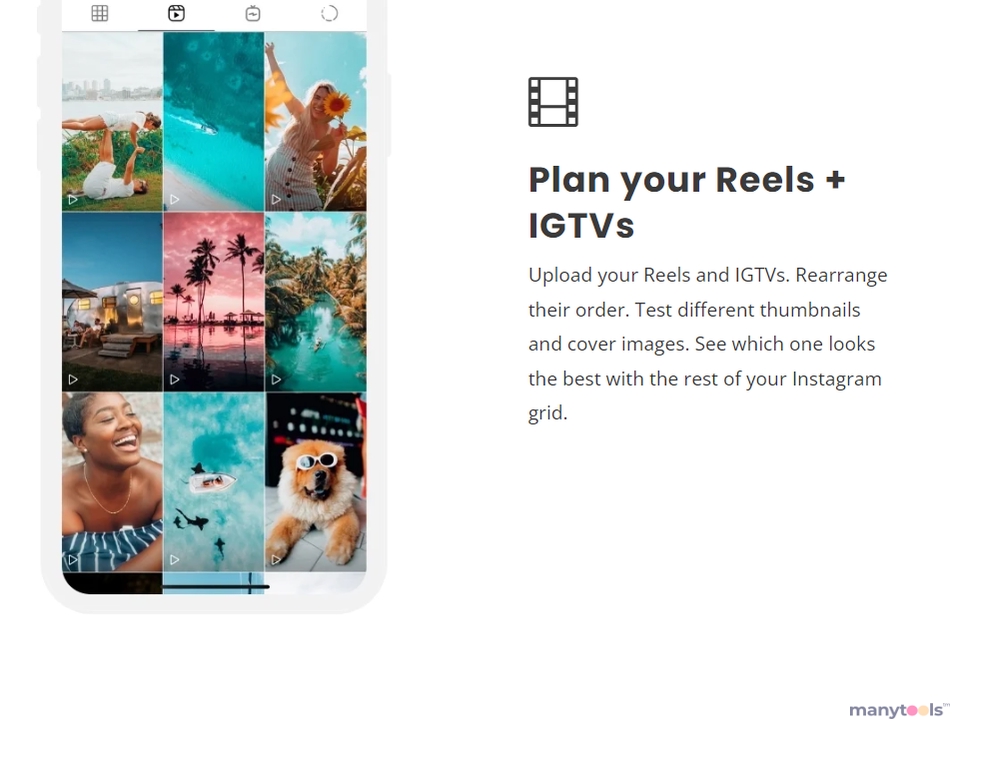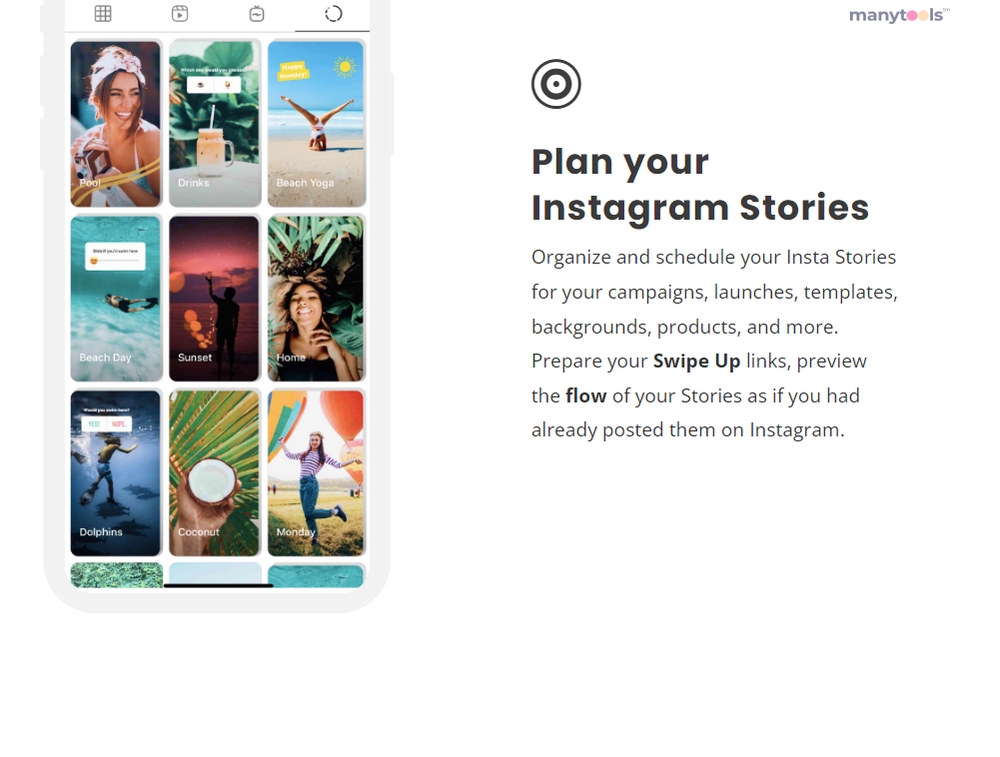 Preview: Empowering Your Instagram Experience
Welcome to the world of Preview, a game-changing tool for the Instagram savvy. This application is a one-stop solution for those who want to take their Instagram game to the next level. With a legion of over 9 million users, it's no wonder Preview is being hailed as the most used Instagram planner globally.
The Ultimate Instagram Feed Planner
Preview is a powerful Instagram feed planner that offers a plethora of features. It's designed to help you plan, design, and manage your Instagram posts with ease. With this tool, you can visualize your feed before posting, ensuring your Instagram aesthetic is always on point.
Presets and Filters Galore
Preview isn't just about planning; it's about perfecting your posts too. The application boasts a wide array of presets and filters to spruce up your photos. Whether you like a vintage vibe or a modern minimalistic look, there's something for every Instagrammer's taste.
Stress-Free Scheduling
Say goodbye to last-minute posting stress with Preview's scheduling feature. You can plan your posts ahead of time, set a reminder, and let the app do the rest. No more scrambling to find content to post; with Preview, you're always prepared.
Analytics at Your Fingertips
Understanding your audience is key to Instagram success, and Preview has you covered. The application provides detailed analytics, helping you understand your followers' behavior, engagement rates, and more. With this vital information at your fingertips, you can tailor your content to what your audience loves.
Captions and Hashtags Made Easy
Crafting the perfect caption and finding trending hashtags can be a daunting task, but not with Preview. The app offers a caption feature to help you write engaging captions and a hashtag finder to ensure your posts reach a wider audience.
The Verdict
Preview is a must-have tool for every digital professional who uses Instagram as a marketing platform. It's user-friendly, packed with features, and designed to streamline your Instagram management process. Whether you're a seasoned Instagrammer or a newbie, Preview is set to revolutionize your Instagram experience.
Get Started with Preview
Ready to elevate your Instagram game? Head over to the website and start leveraging the power of Preview today. Remember, a well-planned Instagram feed is just a click away.
Apple Preview review: Your Mac has a solid PDF editor hidden in this image app
12 Apr 2022
Apple Preview provides Mac users with a proficient, comprehensive PDF editor suitable for managing standard business and personal needs. The robust PDF features of Apple Preview cater to typical editing requirements. Naturally, the catch is that these benefits are exclusively available to Mac users.
Preview App Review: Is it the Best Instagram Planner?
08 Jan 2022
Whether you're a member of a corporate marketing team or simply an individual looking to enhance your Instagram presence, Preview offers an incredibly cost-effective social media management solution for virtually all users. Distinct from numerous other social media management tools, Preview is specifically designed for mobile utilization, which is a significant advantage for those who prefer managing their accounts while on the move. The good news is that Preview's complimentary version allows you to personally test the tool without any financial commitment, enabling you to determine if this platform would be a suitable fit for your needs.
Other Tools Like
Preview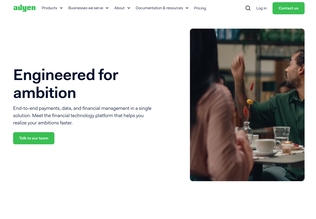 Adyen
adyen.com
Paid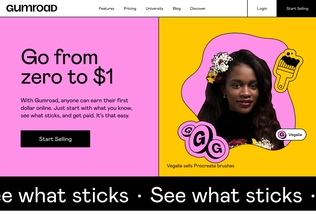 Gumroad
gumroad.com
Paid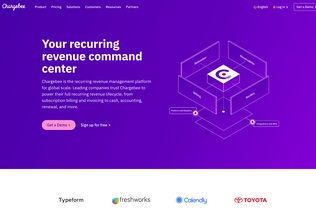 Chargebee
chargebee.com
Trial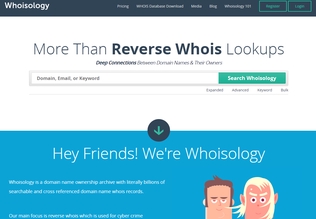 Whoisology
whoisology.com
Trial
Comments