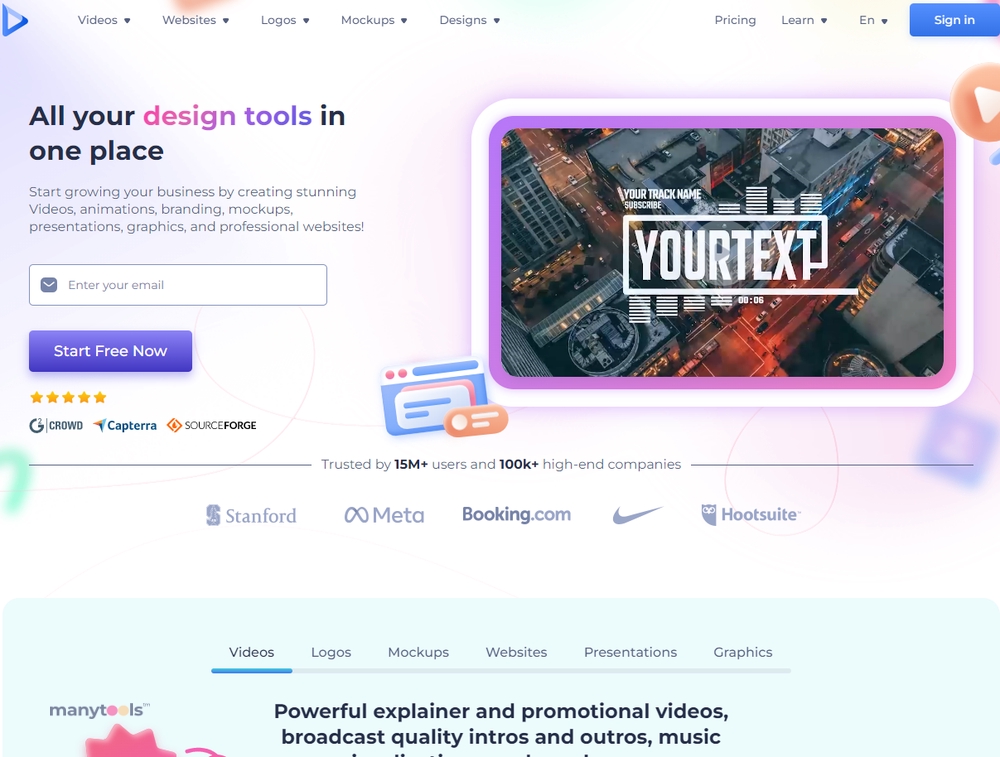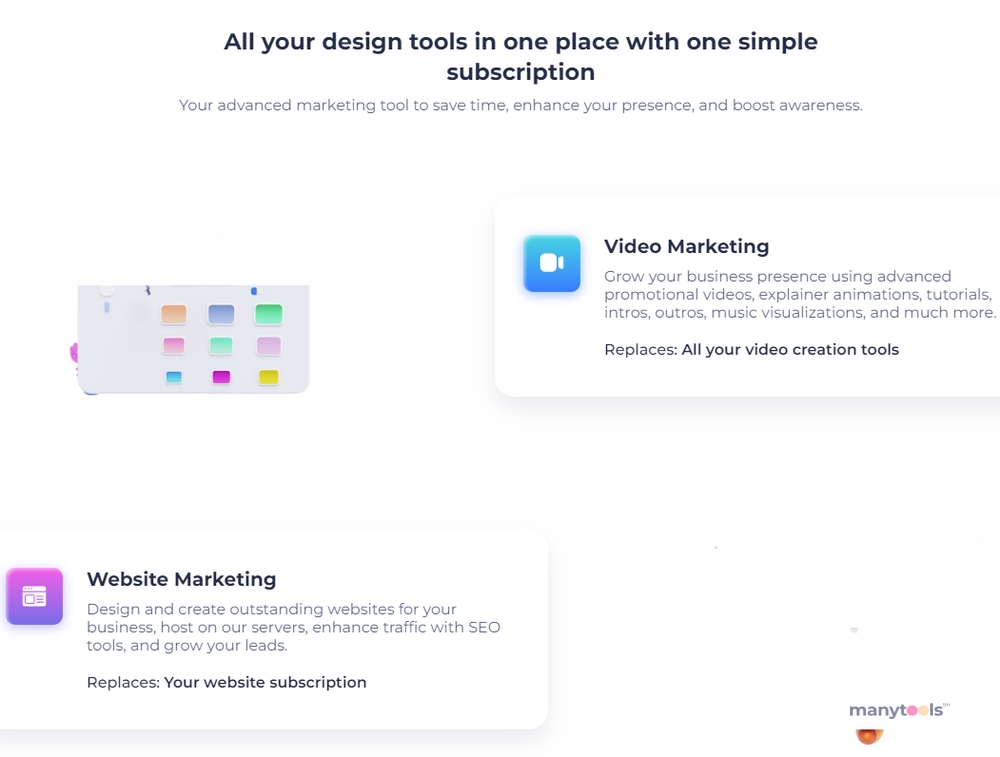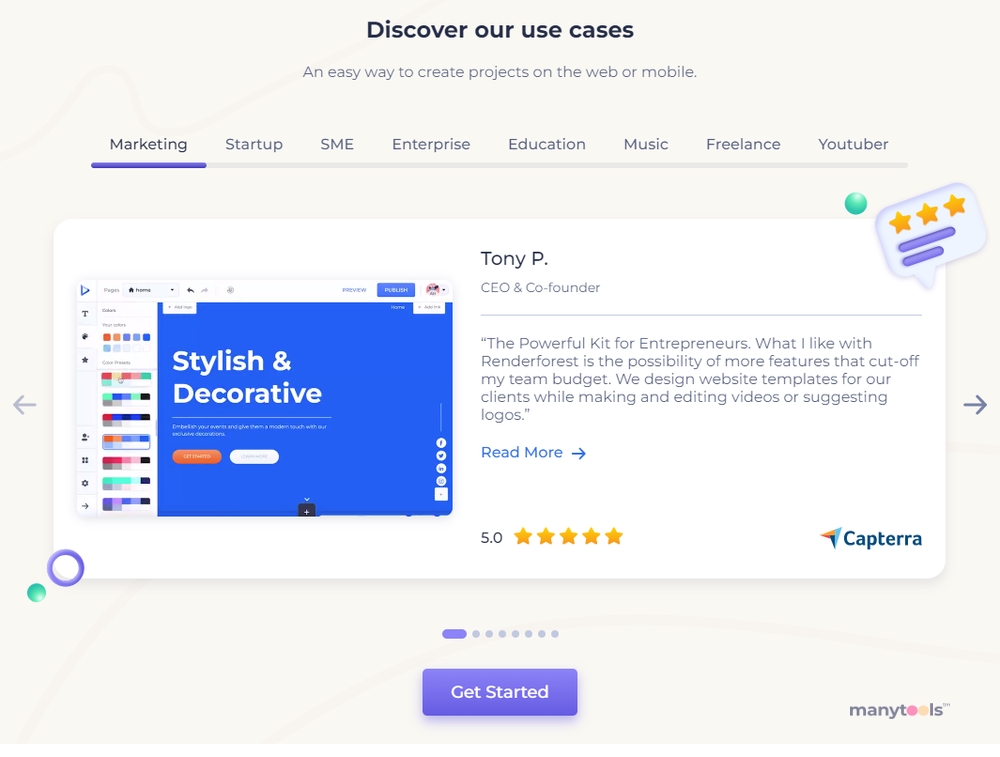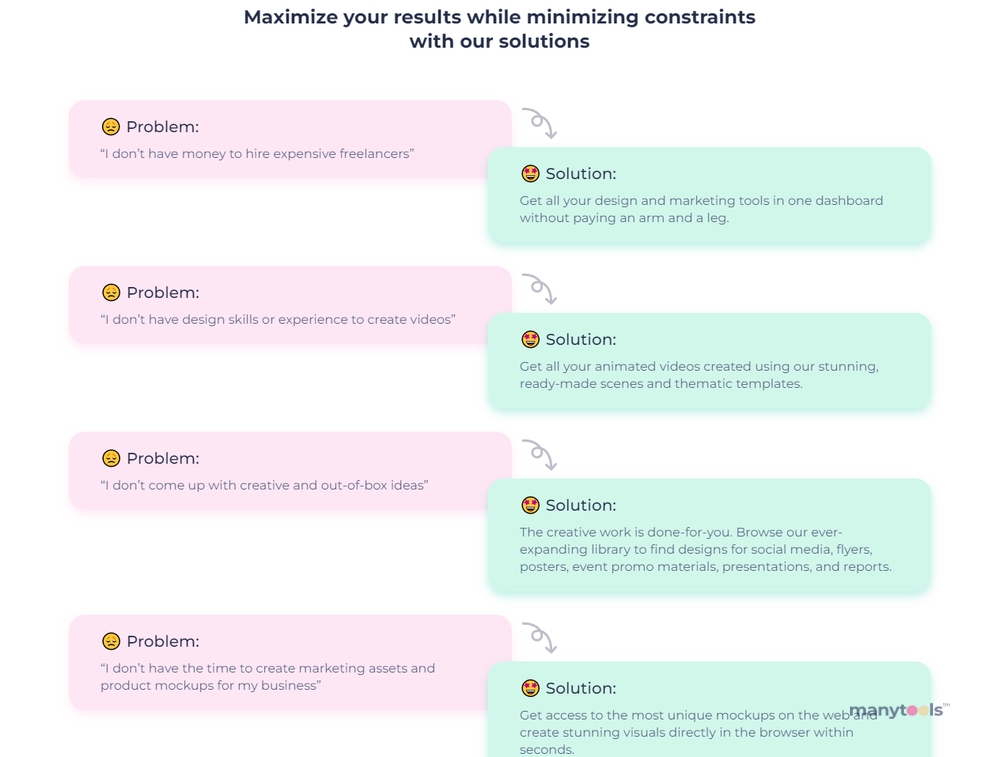 Harnessing the Power of RenderForest
Welcome to RenderForest, a digital utopia for all your design needs. Nestled in the virtual universe, this innovative platform provides a comprehensive suite of tools for professionals striving to leave a digital footprint. Whether you're a designer, developer, or marketer, RenderForest is your one-stop solution.
Why Choose RenderForest?
Choosing RenderForest is like walking into a supermarket of design tools, all stocked and categorized for your convenience. The platform, known for its user-friendly interface, allows you to create professional videos, logos, mockups, websites, and graphics without any hassle. With RenderForest by your side, streamlining your digital processes has never been simpler.
Professional Videos at Your Fingertips
Imagine being able to create high-quality, professional videos without the need for expensive equipment or advanced technical skills. RenderForest makes this possible. The platform offers a plethora of customizable video templates designed to take your brand visibility to another level.
Logo Creation Made Easy
RenderForest's logo creation tool is a dream come true for businesses aiming to make a lasting impression. The tool offers a vast library of styles, allowing you to create a unique logo that embodies your brand's identity. Forget expensive design agencies, create your own logo in minutes with RenderForest.
Website and Graphics Design
RenderForest is not just about videos and logos. The platform also offers a robust website builder and graphics tool. Whether you're creating a blog, online store, or portfolio, the website builder's drag-and-drop feature makes the process seamless.
Boost Your Brand with RenderForest
In the fast-paced digital world, RenderForest is a breath of fresh air. This all-in-one platform assists you in creating visually appealing and professional content, helping your brand stand out from the crowd. So why wait? Dive into the world of RenderForest and experience the power of professional design at your fingertips.
The Final Word
Time is a precious commodity, especially in the digital realm. RenderForest recognizes this and offers a variety of tools to help you create stunning visual content in no time. Whether you're a novice or a seasoned professional, RenderForest has something for everyone. So get started today and take your digital presence to new heights with RenderForest!
Renderforest is an innovative platform providing an array of design tools for businesses to create logos, videos, mockups, graphics, and more. The logo maker tool boasts a collection of distinctive design elements and editing options for customization. To accommodate various budgets, Renderforest offers a range of pricing plans.
Renderforest Review 2022| Pricing, Features, Competitors, Pros & Cons
Renderforest is a versatile marketing tool designed for marketers and small business owners. It encompasses five distinct services in its toolkit, such as video editing, graphic design, mockups, no-code website building, and logo creation. Leveraging impressive templates and graphic editors, you can produce stunning visuals that showcase your brand. Furthermore, Renderforest is cost-effective, with the largest pricing plan costing only $24.99. It also offers smaller plans tailored to individuals and small businesses, as well as a complimentary plan suitable for almost anyone!
Other Tools Like
RenderForest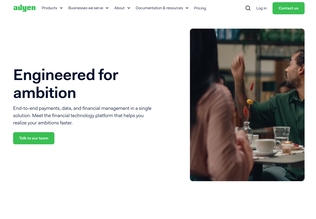 Adyen
adyen.com
Paid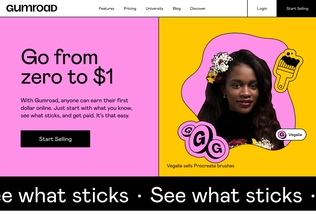 Gumroad
gumroad.com
Paid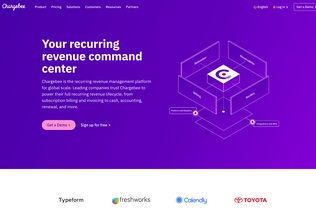 Chargebee
chargebee.com
Trial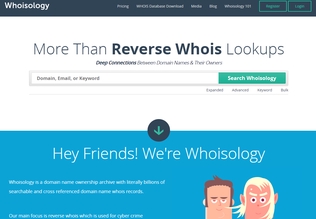 Whoisology
whoisology.com
Trial
Comments