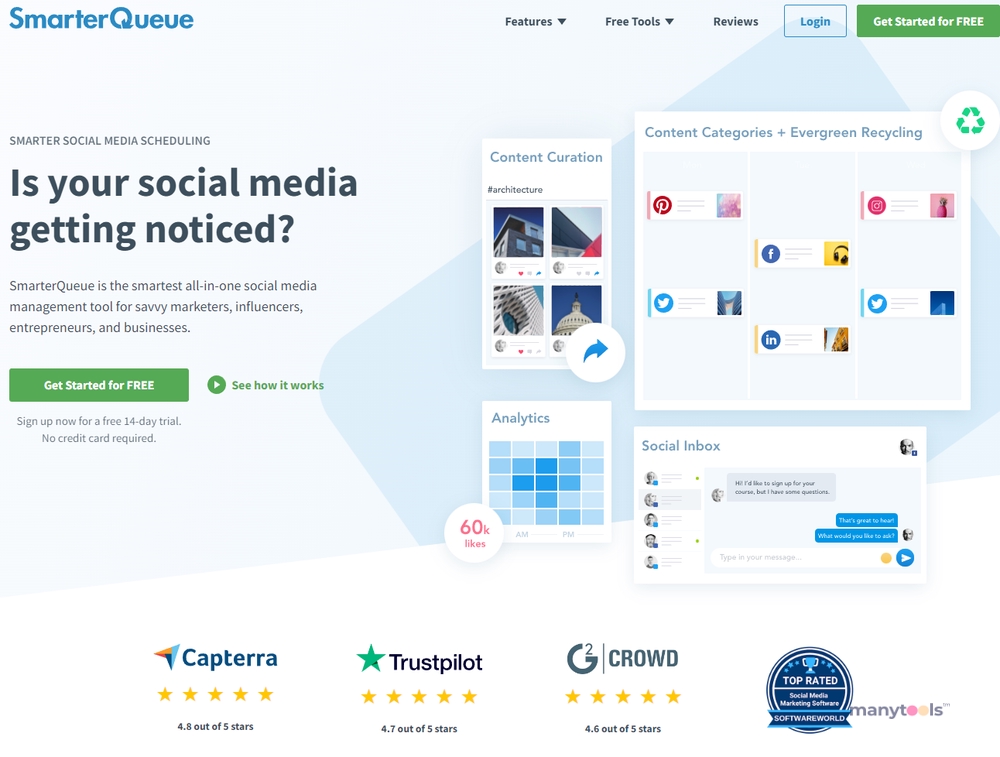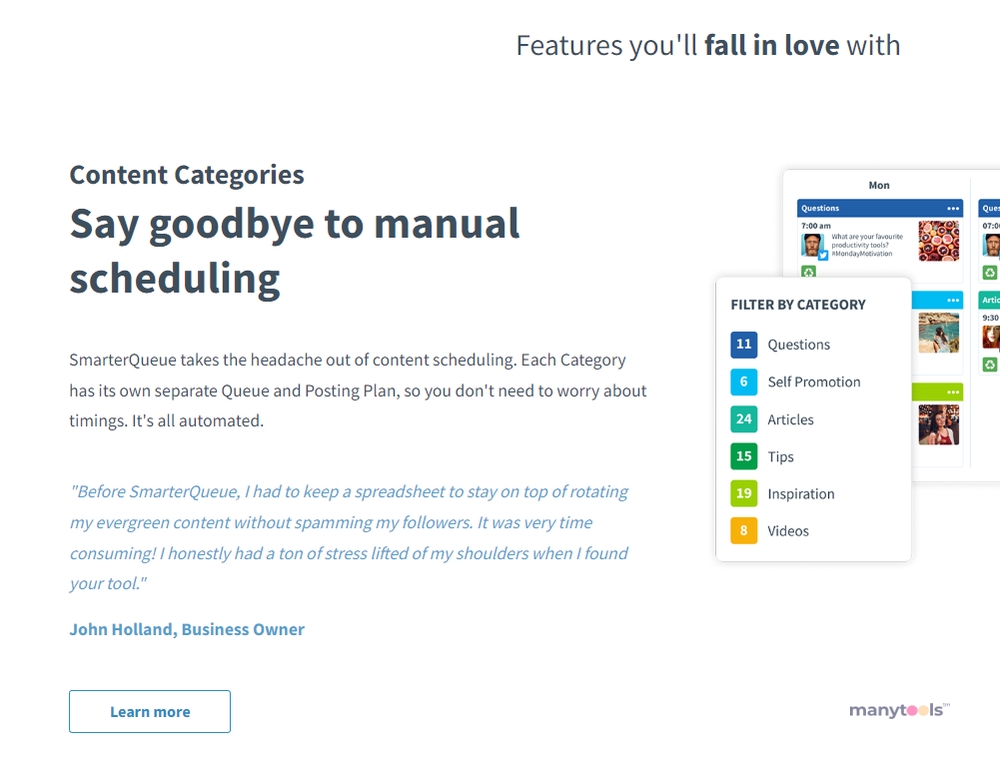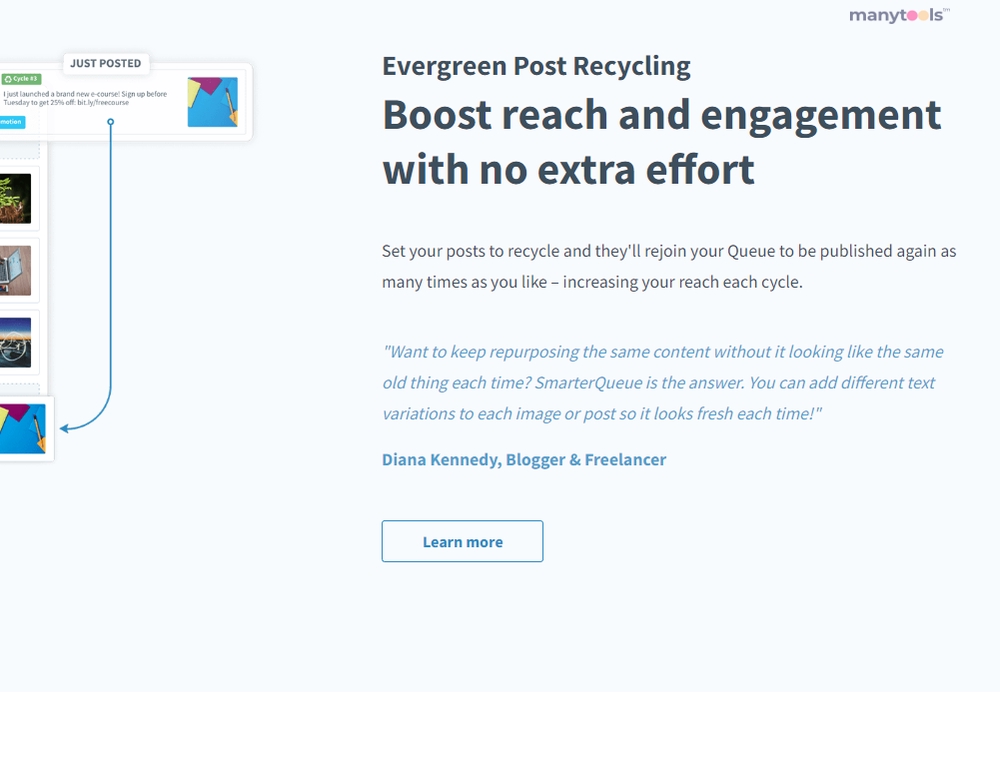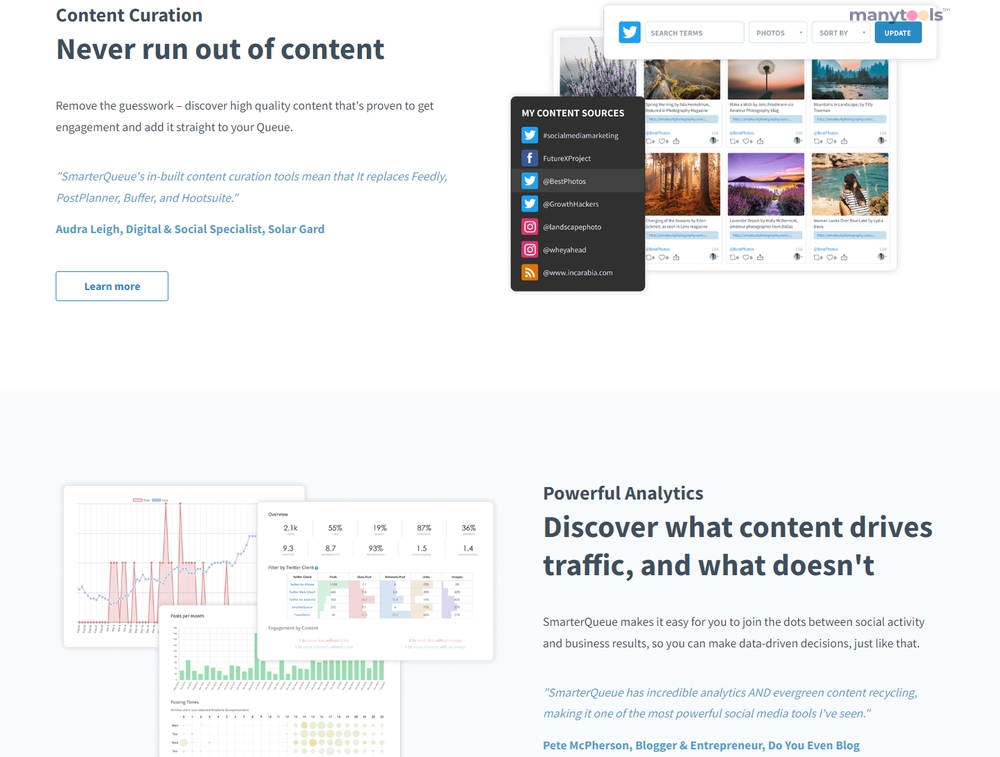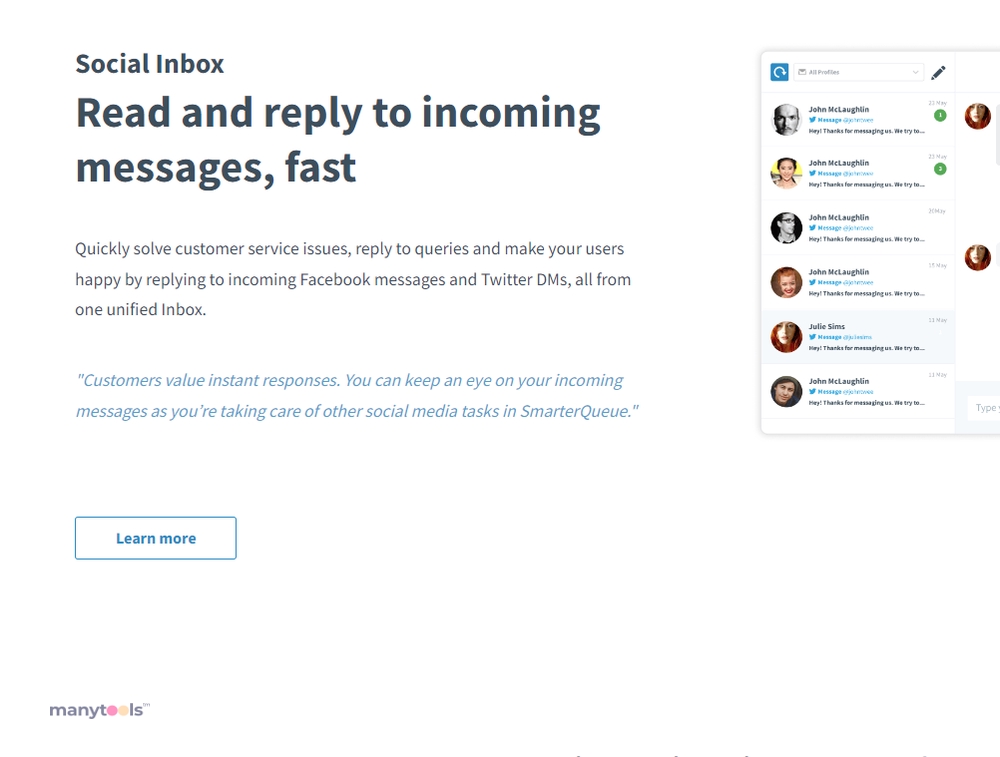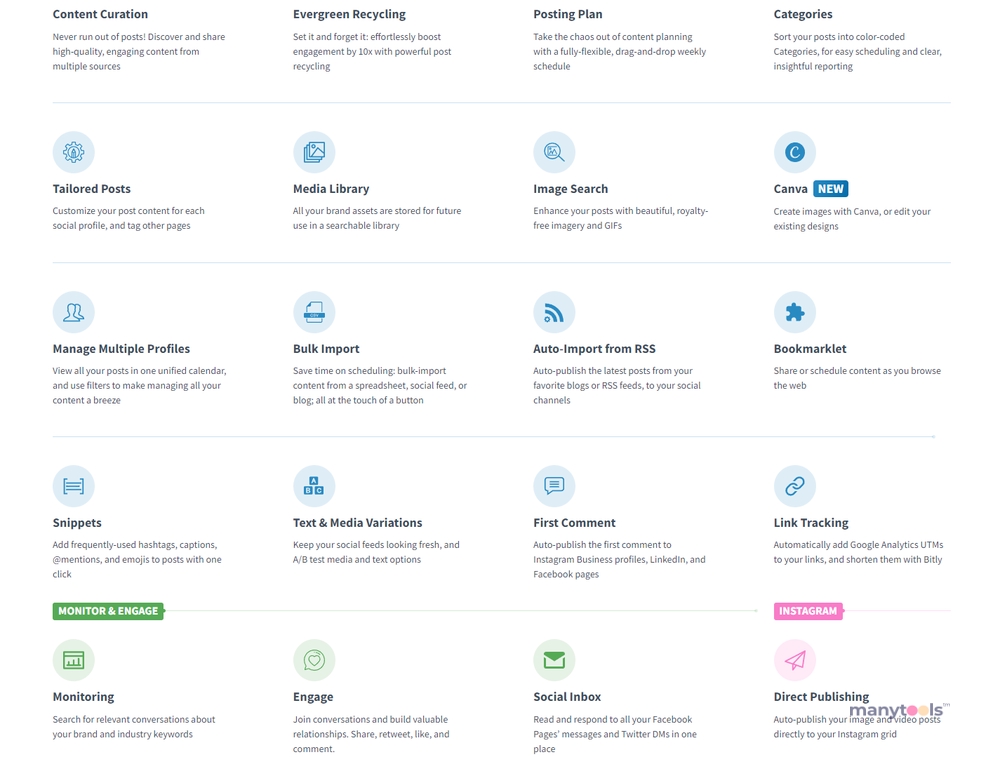 SmarterQueue: Elevating Your Social Media Management Game
In the fast-paced world of social media, managing your online presence can often feel like an insurmountable task. The multitude of platforms and the constant demand for engaging content can easily overwhelm even the most seasoned digital professionals. Enter SmarterQueue – the ultimate solution that revolutionizes your social media management.
A Confluence of Simplicity and Effectiveness
SmarterQueue emerges as an all-encompassing social media scheduling tool, meticulously engineered to streamline your efforts. It offers a remedy to the time-consuming nature of social media management while elevating the quality of your outcomes. This tool serves as a compass guiding you through the labyrinth of posting schedules, content selection, and audience engagement.
A Friend to Every Digital Virtuoso
Designed for diverse digital professionals – developers, webmasters, SEO specialists, and content creators alike – SmarterQueue understands the essence of seamless social media management.
Embark on a Journey of User-Friendly Design
Upon encountering SmarterQueue, you're immediately struck by its user-friendly interface. Its design intuitively guides you through the scheduling process, eliminating the frustration that often accompanies complex software. With SmarterQueue, you're empowered to hit the ground running, saving you valuable time.
Pioneering Scheduling Evolution
What sets SmarterQueue apart from its peers is its cutting-edge scheduling prowess. Rather than micromanaging each post, SmarterQueue enables you to create a posting schedule aligned with your audience's peak activity times. This ensures that your content reaches a wider audience, resulting in increased engagement and reach.
A Symphony of Analytics and Insight
But SmarterQueue's contributions extend beyond scheduling. It offers comprehensive analytics to gauge the efficacy of your social media strategies. Dive deep into your audience's behavior, uncover resonating content, and refine your social media approach.
Content Curation: Simplified
SmarterQueue transforms content curation into a seamless experience. With its built-in content discovery engine, sourcing and sharing relevant content from across the web becomes effortless. This not only conserves your time but also enriches your audience's experience.
The Evergreen Content Revolution
The pièce de résistance of SmarterQueue lies in its capacity to recycle evergreen content. If you possess posts perpetually relevant to your audience, SmarterQueue seamlessly re-shares them, ensuring your finest content is never relegated to obscurity.
Elevate Your Social Media Prowess with SmarterQueue
In essence, SmarterQueue transcends the realm of mere scheduling tools. It's a formidable asset in your arsenal, vital for mastering the intricacies of social media management. With its intuitive design, advanced scheduling capabilities, comprehensive analytics, effortless content curation, and ingenious evergreen content recycling, SmarterQueue promises to catalyze your social media undertakings. Experience its transformative potential firsthand and witness a new era of social media success.
SmarterQueue Review; Smarter Social Media Scheduling?
21 Aug 2022
In search of a social media scheduler, you might have encountered Smarterqueue. In this evaluation of Smarterqueue, we will examine the platform's offerings to determine if it suits your requirements. Additionally, we will cover aspects such as pricing, features, and prevalent complaints about their application. By the conclusion of this assessment, you should be able to decide if Smarterqueue is the appropriate social media instrument for your needs. Smarterqueue simplifies the process of scheduling social media content. Although the app requires enhancements, it is advisable to register for at least the complimentary trial.
Other Tools Like
SmarterQueue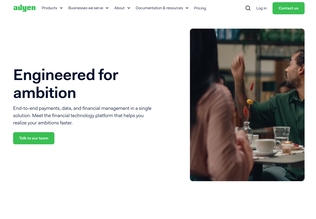 Adyen
adyen.com
Paid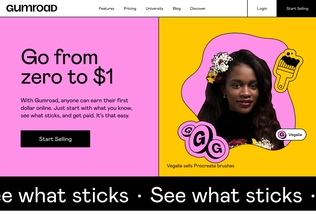 Gumroad
gumroad.com
Paid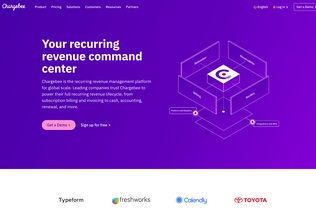 Chargebee
chargebee.com
Trial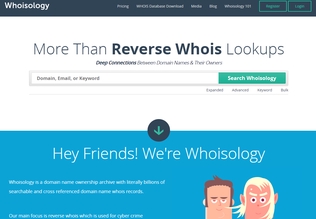 Whoisology
whoisology.com
Trial
Comments