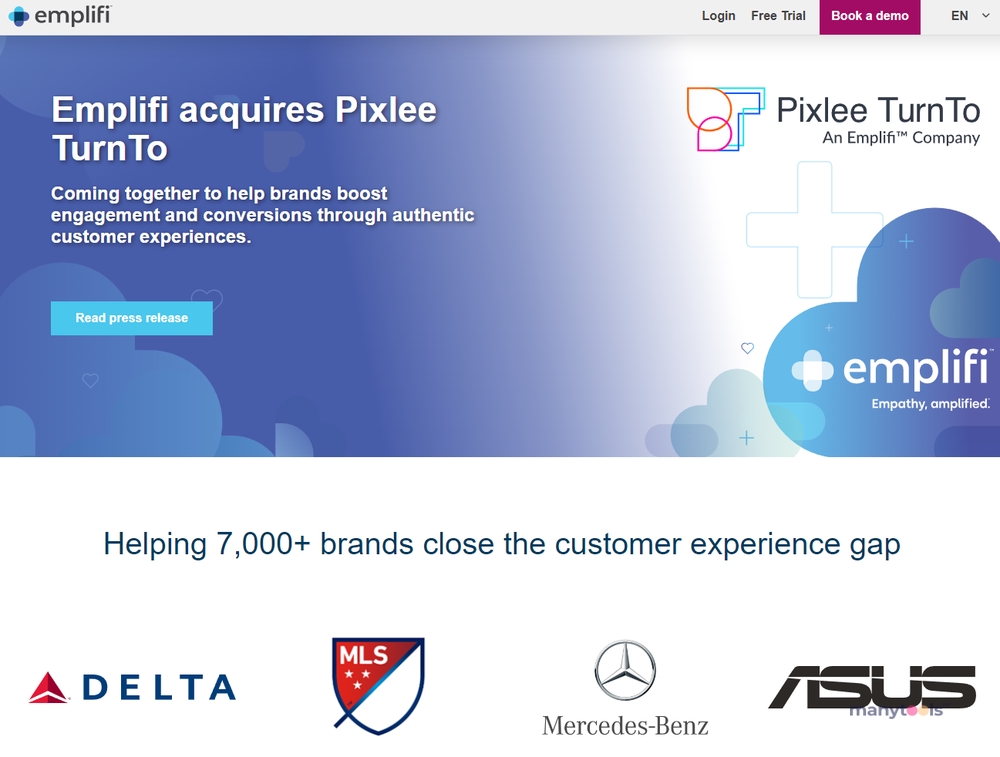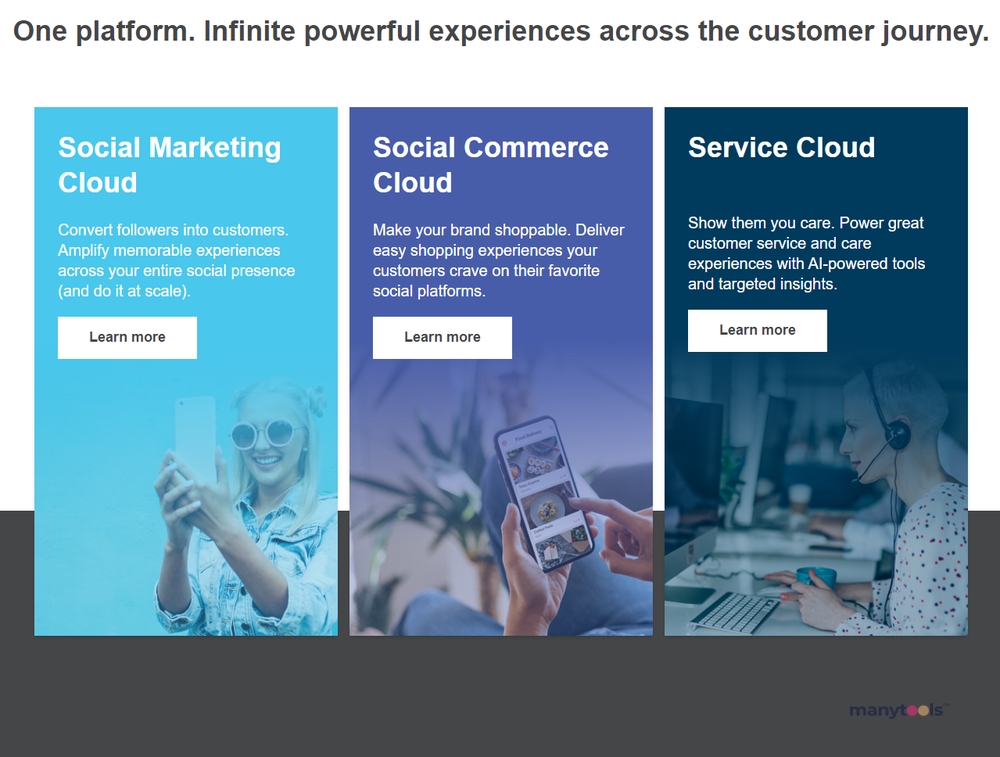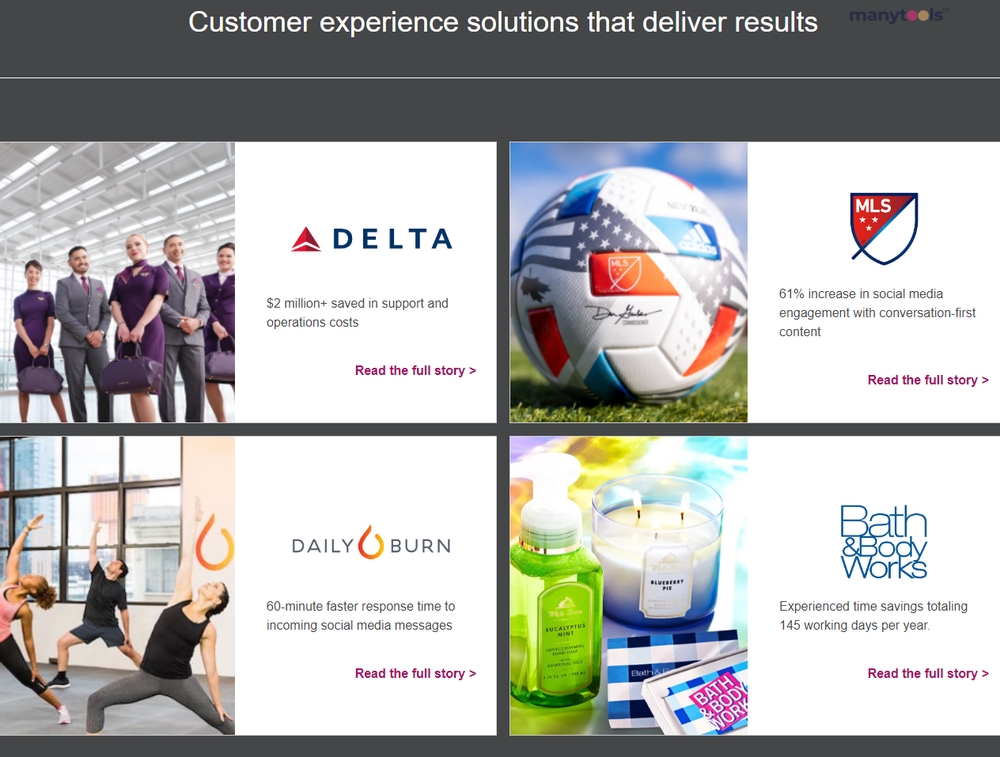 SocialBakers: The Ultimate Customer Engagement Tool
It's time to take your digital marketing game to the next level. Say hello to SocialBakers, a cutting-edge customer engagement and social media marketing platform, masterfully crafted by Emplifi. This is not just another tool in your arsenal; it's a revolution that is set to transform the way you connect with your customers, optimize their journey, and boost your revenue.
Unleash the Power of Social Media Marketing
SocialBakers is designed with a singular mission – to reinvent your social media marketing strategies. The tool goes beyond the basic functionalities, offering a holistic solution for commerce and care across the customer journey. This is not just about posting content on social media; it's about truly understanding your audience, engaging with them, and delivering a personalized experience that converts.
Revolutionize Customer Engagement
SocialBakers is built to bridge the customer experience gap. With this tool, you can ensure that your customers are not just heard, but truly understood. The platform enables you to keep a pulse on every interaction, making it easier to engage with customers in real time and at every step of their journey.
Data-Driven Insights for Smarter Decisions
The power of data cannot be overstated, and SocialBakers understands this. The platform provides data-driven insights that empower you to make smarter decisions. Whether it's understanding your audience, optimizing your content, or planning your marketing strategies, SocialBakers ensures that you have all the information you need.
Boost Your Revenue
When you connect with customers at a deeper level, revenue follows. SocialBakers offers a unique blend of customer engagement and social media marketing solutions that can help you maximize your revenue. By helping you understand your customers better, SocialBakers enables you to deliver tailored experiences that convert.
Care Across the Journey
Customer experience doesn't end with a purchase. With SocialBakers, you can care for your customers across their journey. From the first interaction to post-purchase support, SocialBakers helps you deliver a seamless customer experience that builds loyalty and drives growth.
In a digital world where the customer is king, SocialBakers is the tool that can help you reign supreme. It's time to redefine your marketing strategies, engage with customers like never before, and take your business to new heights. Embrace the future of digital marketing with SocialBakers.
Other Tools Like
SocialBakers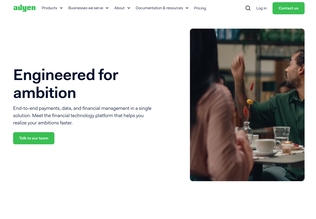 Adyen
adyen.com
Paid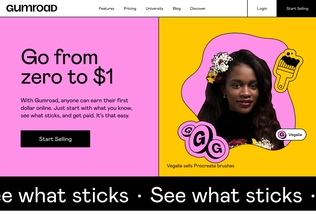 Gumroad
gumroad.com
Paid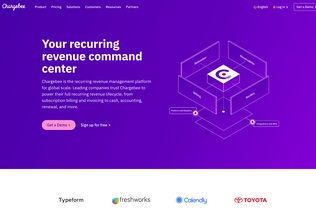 Chargebee
chargebee.com
Trial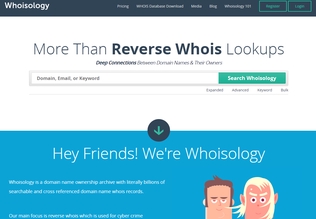 Whoisology
whoisology.com
Trial
Comments