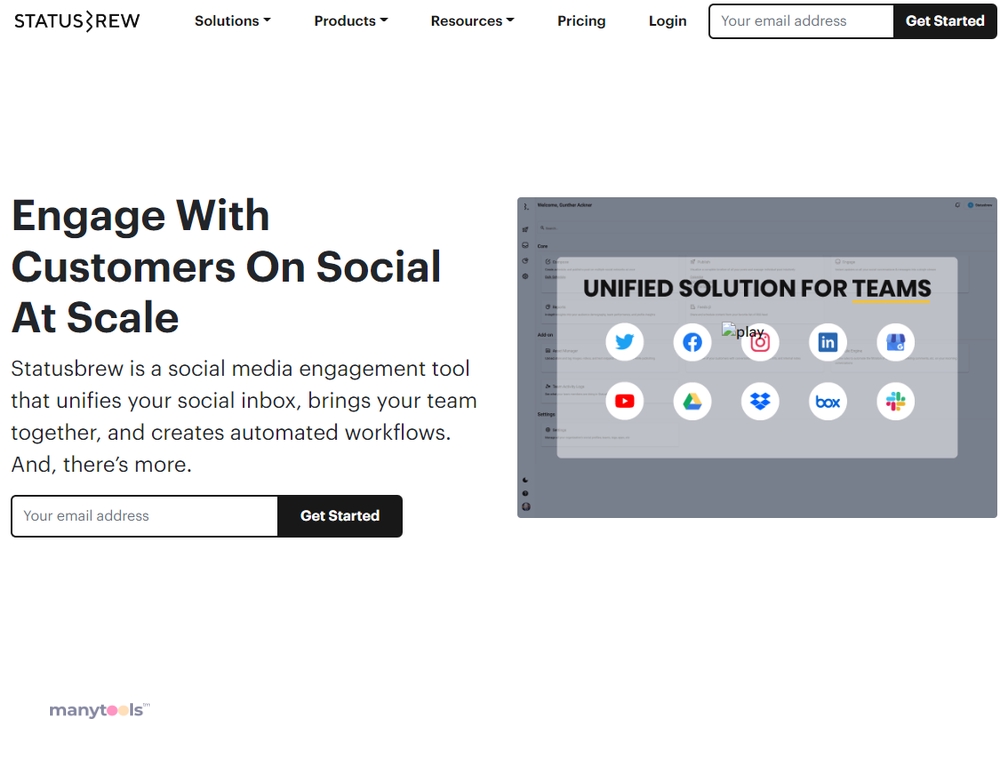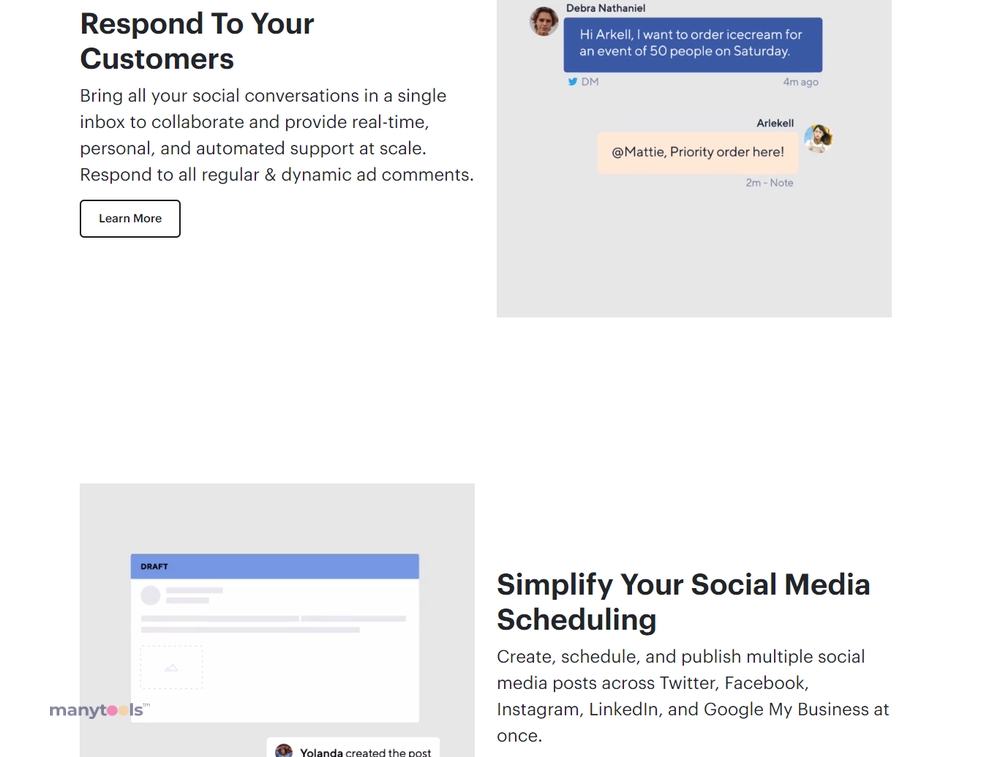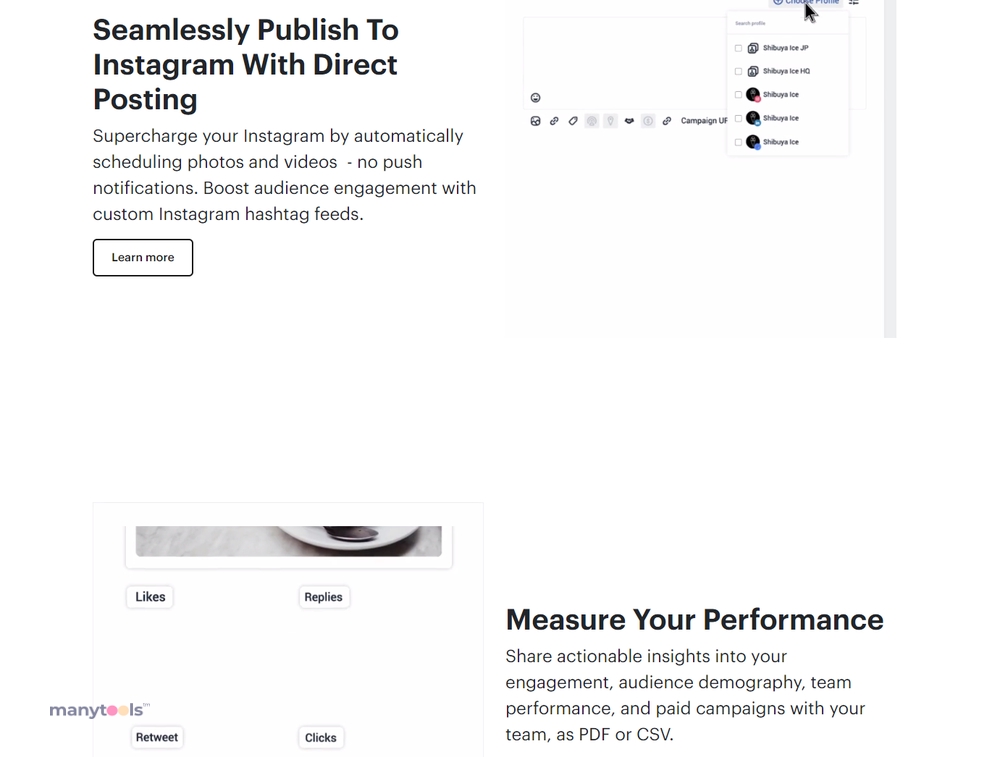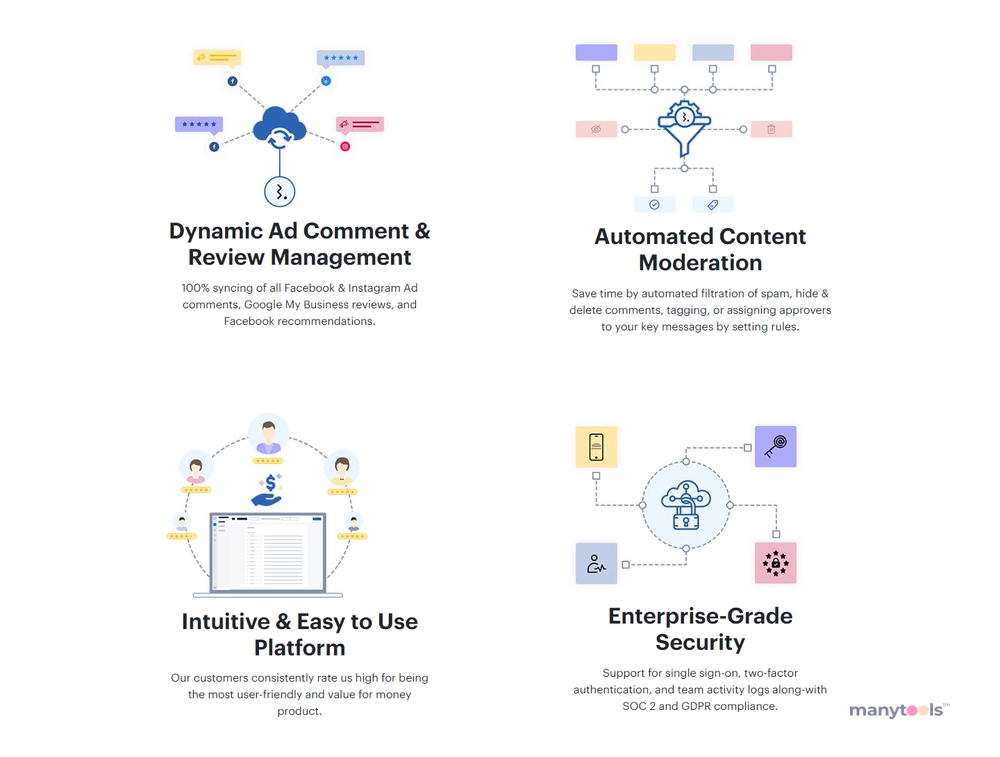 Introducing StatusBrew: A Game Changer in Social Media Marketing
StatusBrew is an all-in-one social media management suite that aims to be the right hand in your social strategies and business goals. This comprehensive toolkit has everything you need to manage and grow your social media presence, all in one place.
Why StatusBrew?
With StatusBrew, you're not just getting another social media tool. You're investing in a solution that understands your need for efficiency, collaboration, and results. It provides a collaborative platform designed to streamline your social media management processes.
Unleashing the Power of Collaboration
What sets StatusBrew apart is its emphasis on collaboration. It's designed to let your team work together seamlessly on social campaigns. Everyone can contribute, making it easier than ever to ensure that your social media strategies align with your business goals.
Your Social Media Toolkit
StatusBrew offers a range of features to help you succeed in the social media arena. It allows you to schedule posts, track performance, and manage all your social media accounts from one interface. Its user-friendly design lets you navigate through these features with ease.
Bringing you Closer to your Audience
With StatusBrew, you can engage with your audience like never before. Its advanced analytics provide actionable insights about your followers, helping you to tailor your content to meet their needs and preferences. It also offers social listening tools to help you monitor the online conversation about your brand.
Supporting Your Growth Goals
StatusBrew isn't just a tool for managing your social media presence. It's a partner in your growth. It helps you identify opportunities, track your progress, and make data-driven decisions that drive your business forward.
Wrapping Up
StatusBrew is more than just a social media tool. It's a comprehensive solution that helps you manage your social media efforts efficiently and collaboratively. It provides a range of features to help you connect with your audience, monitor your brand's online conversation, and drive your business toward its goals. So if you're looking for a tool that can truly support your social media marketing and management needs, StatusBrew could be the perfect partner for you.
Other Tools Like
StatusBrew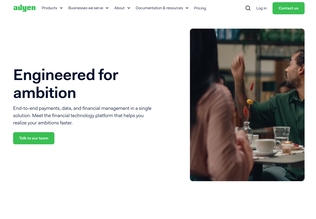 Adyen
adyen.com
Paid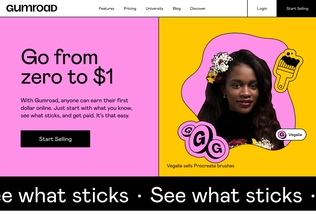 Gumroad
gumroad.com
Paid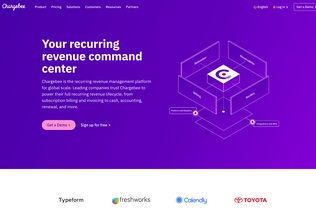 Chargebee
chargebee.com
Trial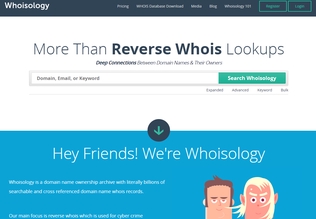 Whoisology
whoisology.com
Trial
Comments