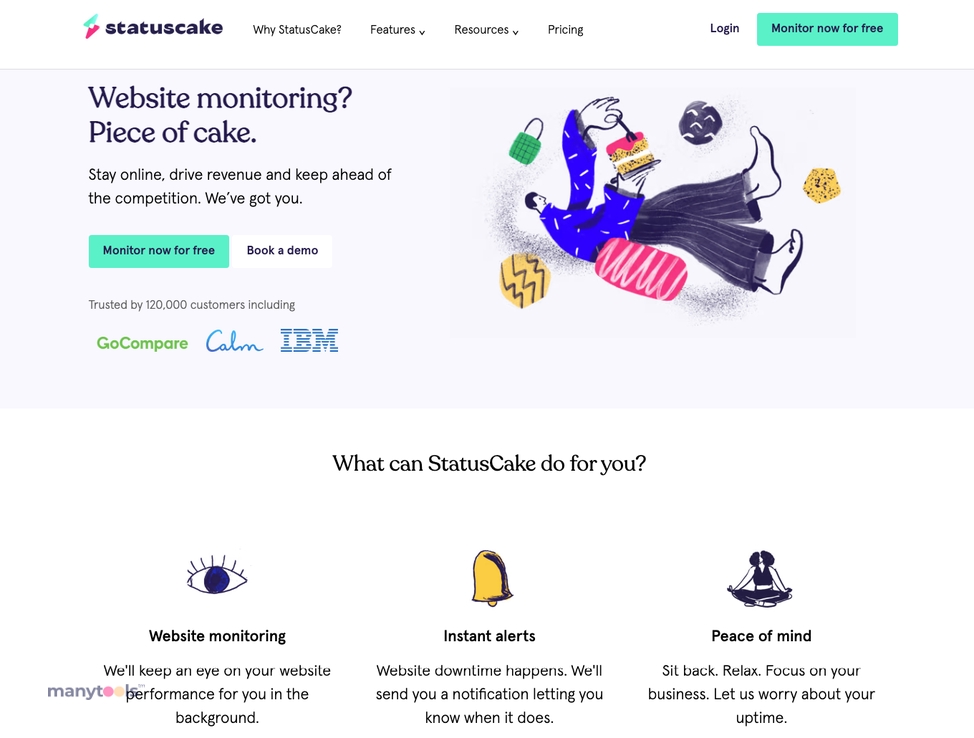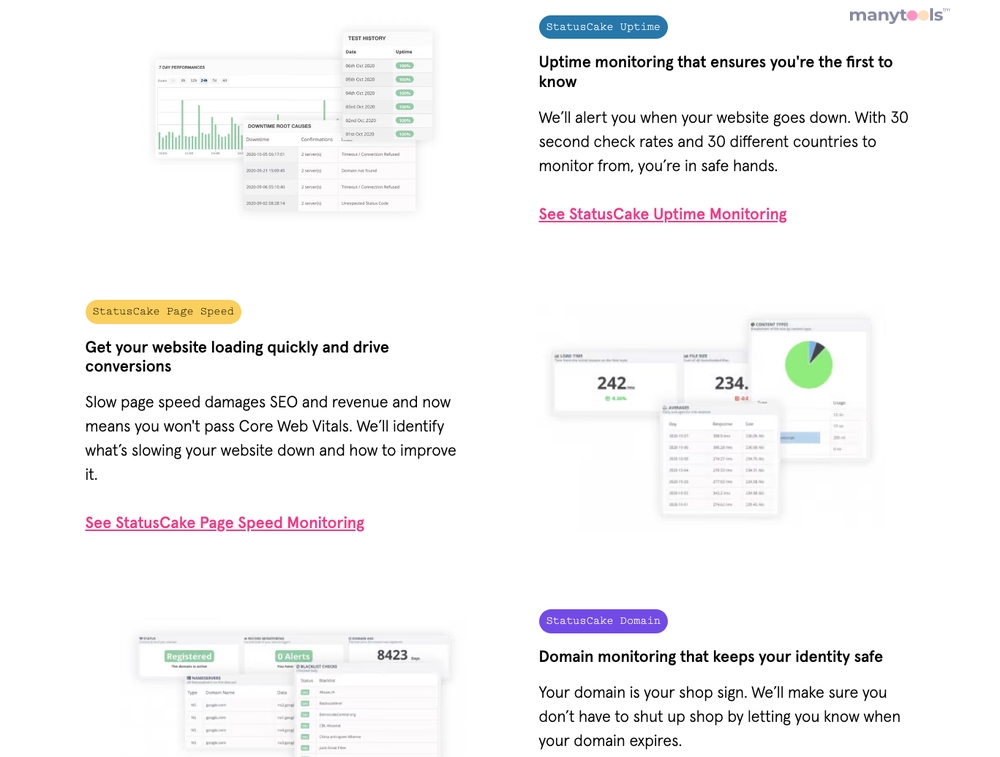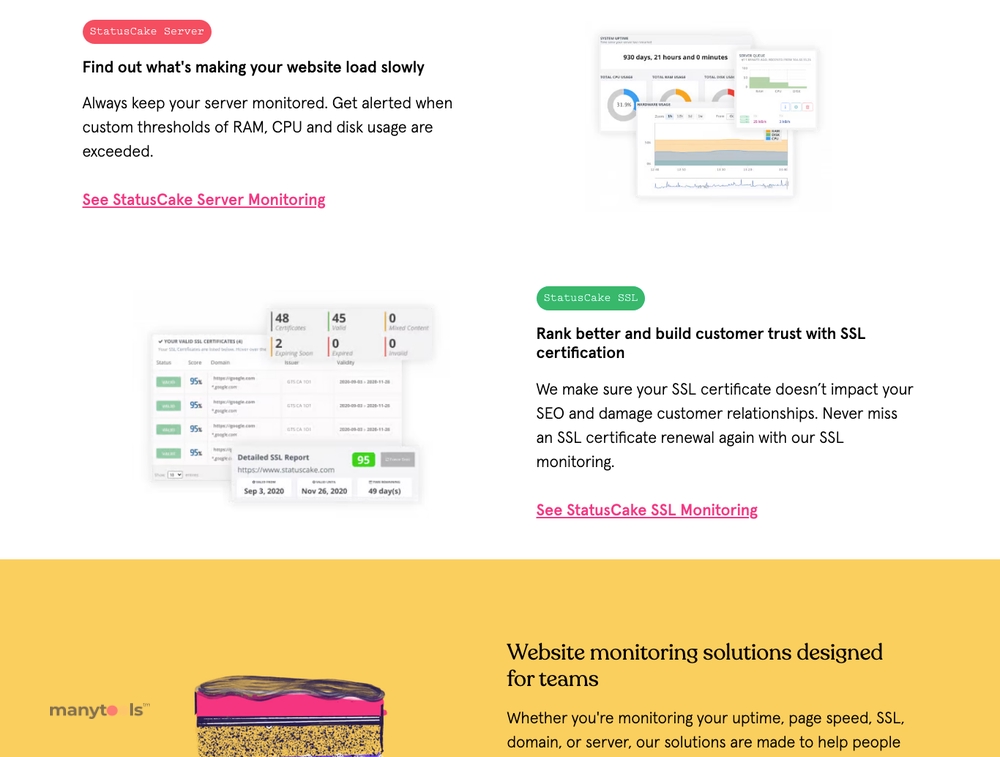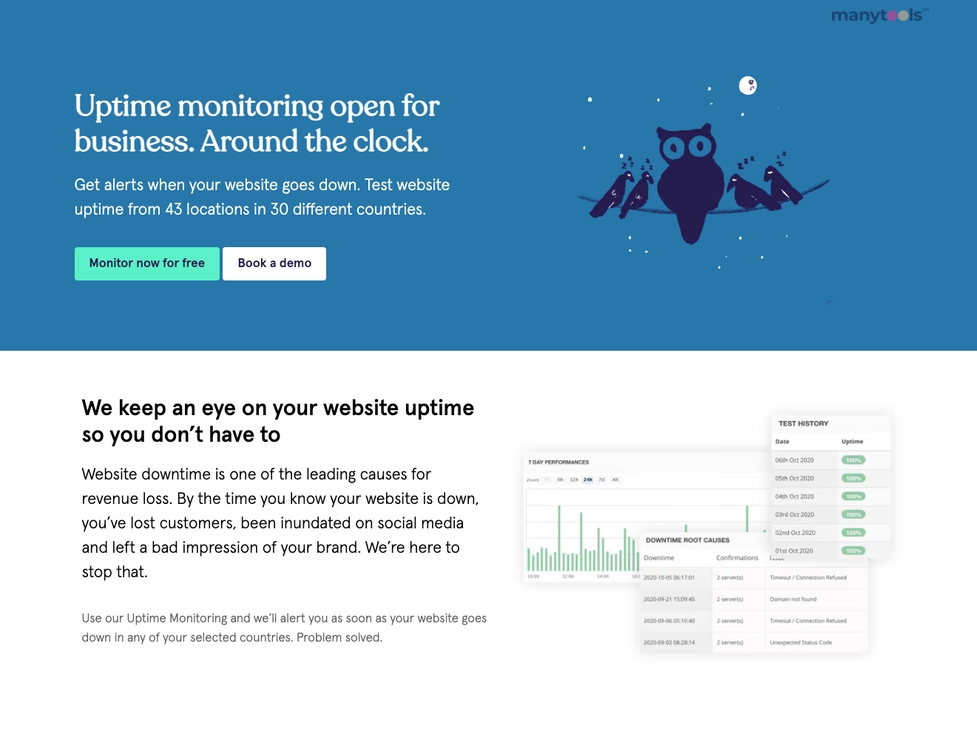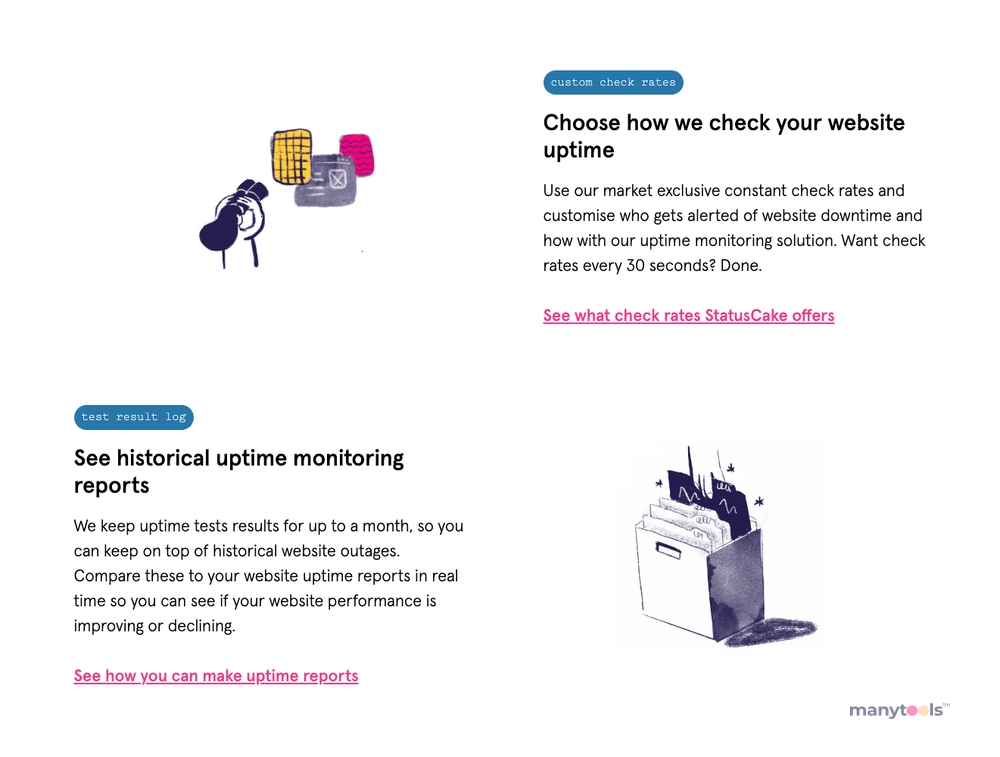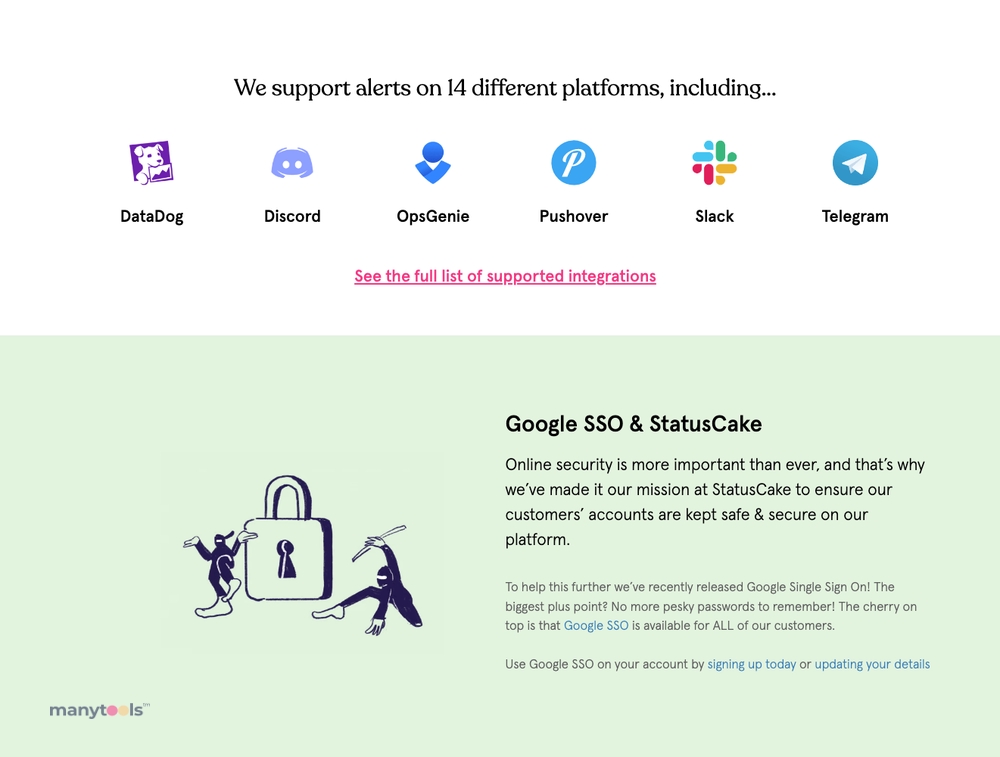 Your Website Monitoring Solution
Brace yourself for an innovative tool that transforms website monitoring into a seamless task - StatusCake. This top-tier digital tool is designed to offer comprehensive monitoring solutions for your website, ensuring you stay online and maximize revenue.
Mastering Uptime Monitoring
Downtime is the enemy of any online venture. StatusCake adopts a proactive approach to minimize this risk. With its robust uptime monitoring feature, it consistently checks your website's status, alerting you in real-time when it detects downtime. This allows for swift response and minimizes potential losses.
Accelerating Page Speed
Page loading speed is a key factor in user experience and search engine ranking. StatusCake makes it easy to track this crucial metric. It offers a page speed monitoring feature that alerts you about any performance issues, enabling you to optimize your page speed and improve user satisfaction.
Managing Domains and Servers
StatusCake takes domain and server management to another level. It ensures that your domain name and server are functioning optimally. By providing timely updates on expiry dates and potential server issues, StatusCake assists you in maintaining a seamless online presence.
Secure Your SSL Certificates
Security is paramount for online businesses. StatusCake's SSL certificate tracking feature ensures your website is always safe and trustworthy. It keeps an eye on the validity of your SSL certificates, alerting you before they expire and assisting you in maintaining your website's security.
The Verdict
StatusCake offers a dynamic and reliable solution for website monitoring. It empowers digital professionals with its comprehensive features and user-friendly interface. It takes the guesswork out of managing websites, making it an essential tool for developers, webmasters, SEO gurus, and more. With StatusCake, maintaining an online presence is, indeed, a piece of cake!
Discover the full potential of your online venture with StatusCake. Stay online, stay secure, and drive your revenue upward. It's high time to take control of your digital journey with StatusCake.
StatusCake Review
25 Dec 2022
StatusCake has gained immense popularity as an uptime monitoring tool on the Internet, and it offers much more than just measuring availability. Trusted by tech giants such as Microsoft, Netflix, and GoDaddy, this solution boasts various types of monitoring, catering to a wide range of users. In addition, it is not only beginner-friendly, but it also offers competitive pricing compared to its rivals. So it's no surprise that StatusCake garners positive client feedback, particularly from agencies and developers. With its extensive features, it caters to the needs of most users and businesses, making it a comprehensive solution.
Other Tools Like
StatusCake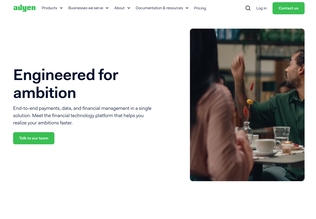 Adyen
adyen.com
Paid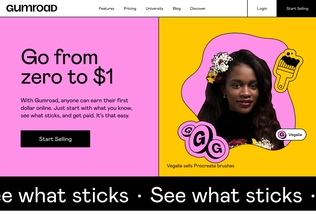 Gumroad
gumroad.com
Paid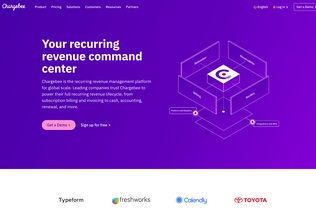 Chargebee
chargebee.com
Trial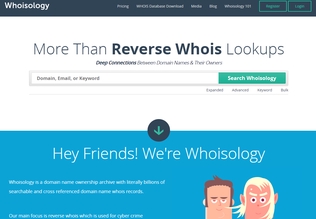 Whoisology
whoisology.com
Trial
Comments