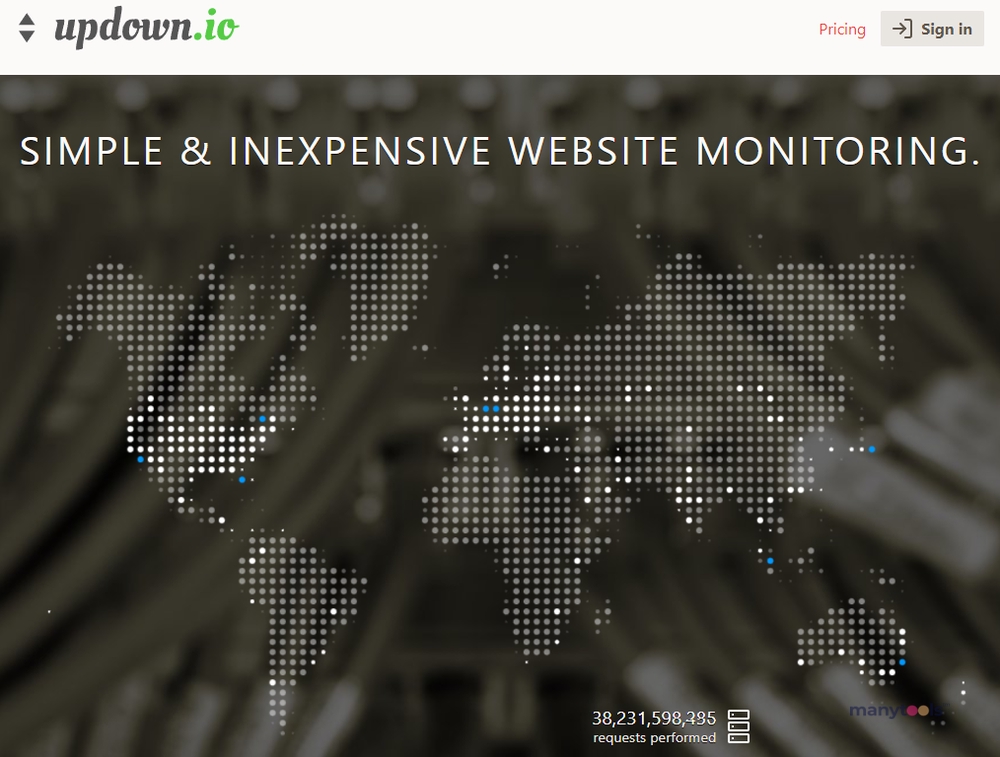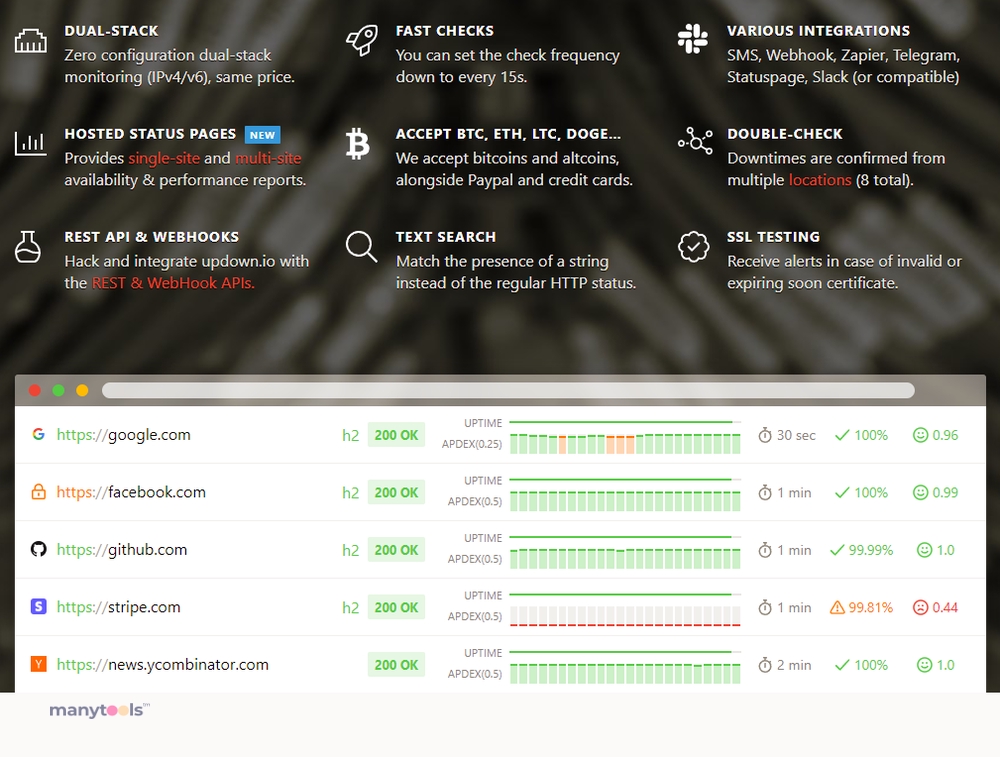 Discovering UpDown.io
Enter the world of smooth, smart, and affordable website monitoring with UpDown.io. This tool is a game-changer in the realm of digital professionalism, offering an efficient way to keep tabs on your website's performance.
What Makes UpDown.io Stand Out?
UpDown.io breaks away from the pack with its meticulous focus on simplicity and cost-effectiveness. It's designed to deliver high quality website monitoring without the unnecessary complexity which often clouds similar tools. This tool doesn't just do its job; it does it well, and it does it in a way that anyone can appreciate.
The Magic of Simplicity
At its core, UpDown.io is defined by its simplicity. It's a tool that shies away from the convoluted features and instead, focuses on delivering a straightforward, user-friendly interface. This allows beginners and experts alike to navigate with ease and appreciate the tool's purpose and function in its purest form.
Affordability at its Best
Another striking feature of UpDown.io is its affordability. In an industry often characterized by exorbitant pricing, this tool offers a breath of fresh air. It provides top-notch service without breaking the bank, making it an excellent choice for those looking to balance quality with budget consideration.
An Essential Tool for Every Digital Professional
UpDown.io is not just a tool; it's an essential ally for digital professionals. Whether you're a developer, designer, SEO guru, webmaster, affiliate marketer, growth hacker, data analyst, or content creator, UpDown.io will serve you well. It's designed to offer valuable insights without overwhelming you with unnecessary data.
Stay Ahead with UpDown.io
UpDown.io is all about staying ahead of the curve. It ensures that your website is always performing at its best, thus ensuring that your digital strategies are on point. With this tool, you can effortlessly maintain your website's high performance and keep your audience engaged.
Why Choose UpDown.io?
UpDown.io is more than just a website monitoring tool. It's a promise of simplicity, affordability, and efficiency. It's a tool that empowers digital professionals to keep their websites in top shape without undue stress or expense. If you're looking for a reliable, cost-effective way to monitor your website, UpDown.io is the tool for you.
Other Tools Like
UpDown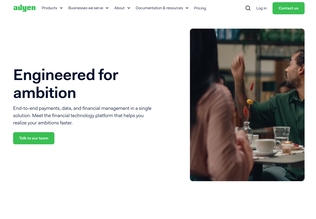 Adyen
adyen.com
Paid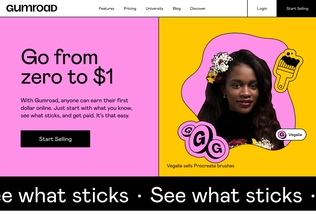 Gumroad
gumroad.com
Paid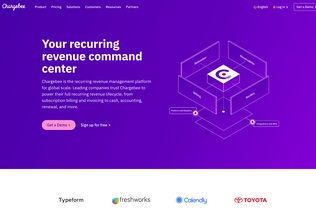 Chargebee
chargebee.com
Trial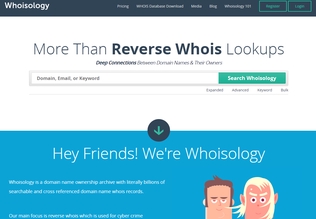 Whoisology
whoisology.com
Trial
Comments