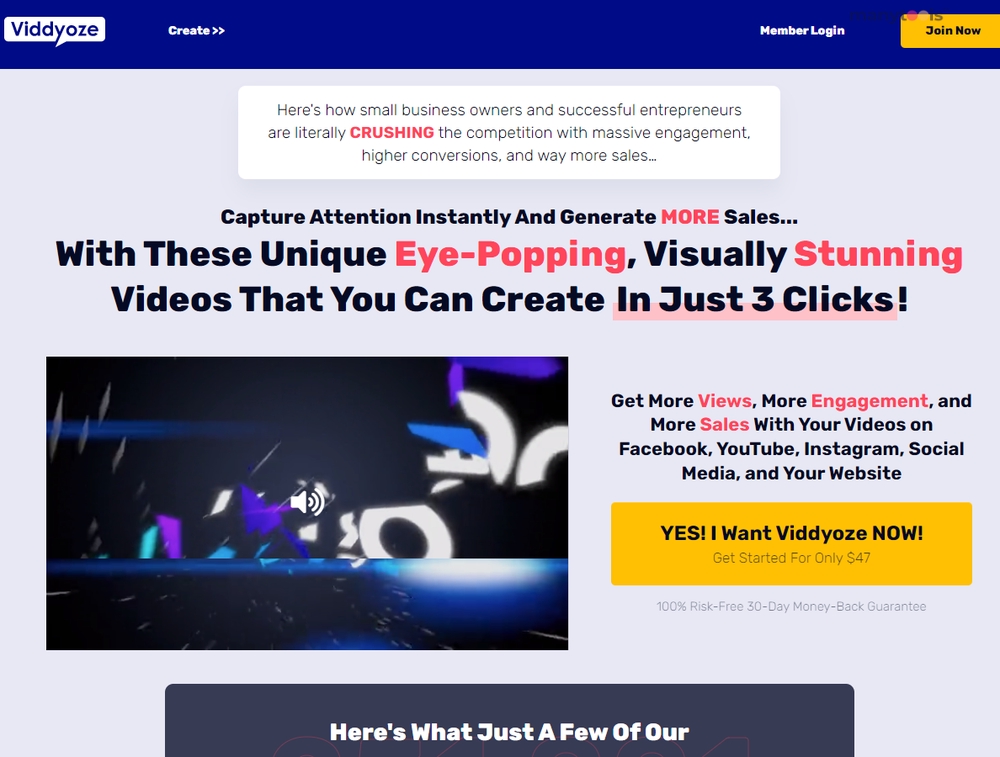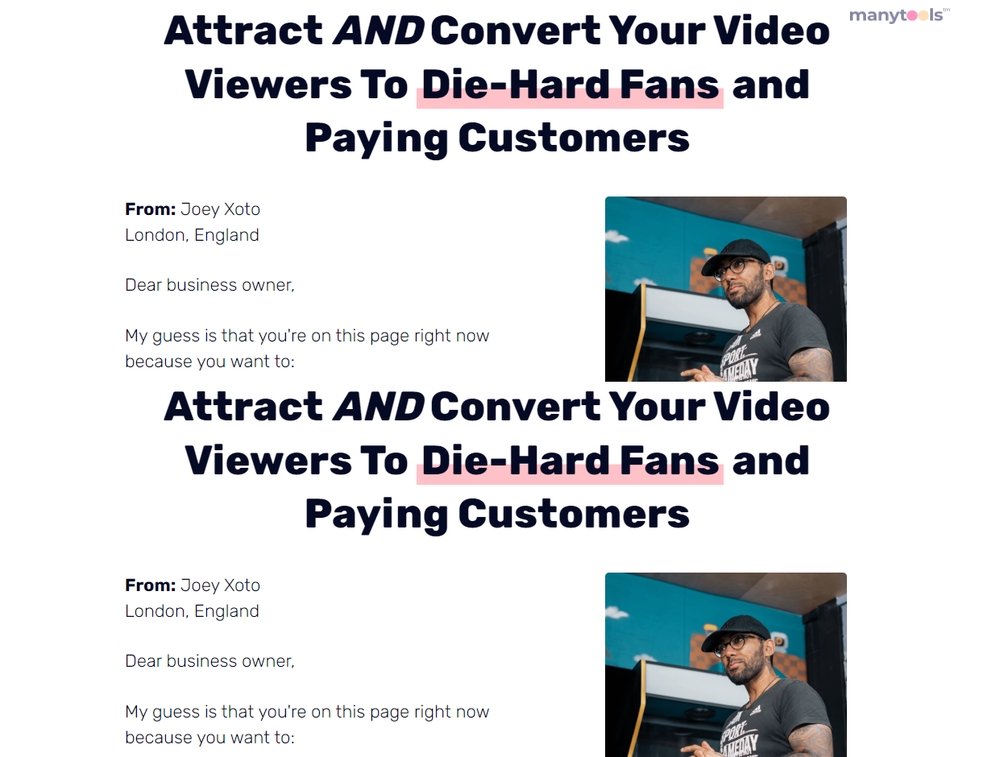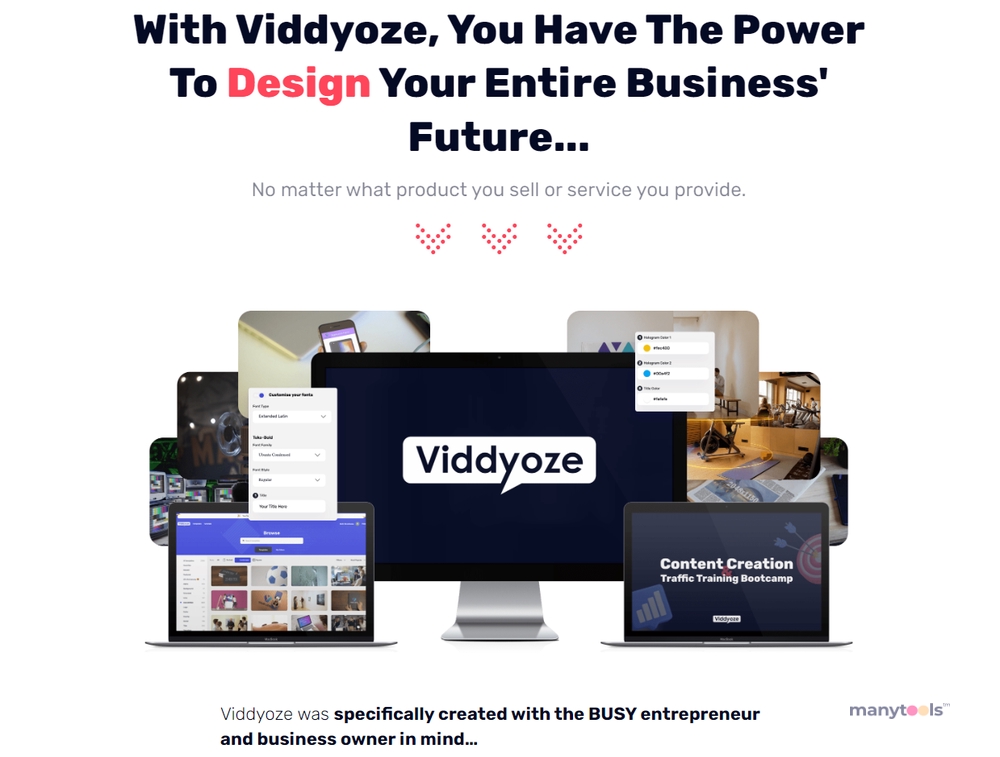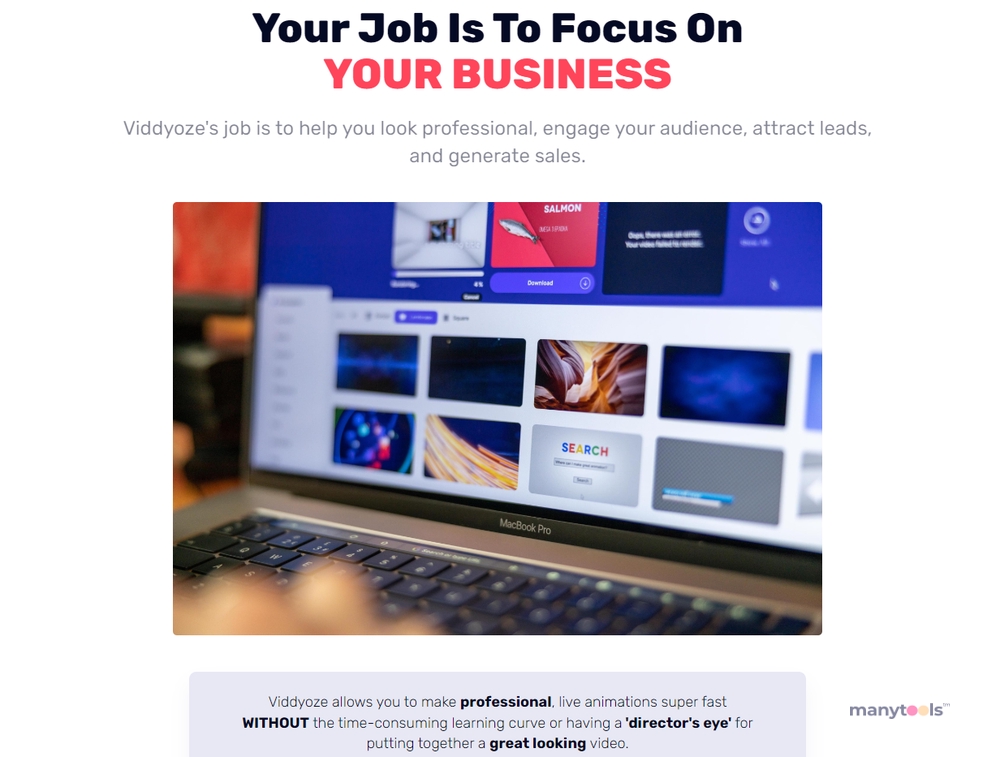 Introducing Viddyoze: The Ultimate Video Creation Platform
Viddyoze is an intuitive, user-friendly platform designed to simplify the process of creating professional-quality videos. Whether you want to produce animations, brand videos, or business presentations, Viddyoze has got you covered.
Simplified Video Creation Process
With Viddyoze, creating high-quality videos is a breeze. It offers an assortment of easy-to-use tools and features, allowing you to design and produce videos without the need for complicated software or advanced technical skills. The platform is entirely web-based, meaning you can access it from anywhere, at any time.
For Businesses and Brands
Viddyoze is the ideal tool for businesses and brands looking to level up their video content. The platform allows you to create incredible videos in minutes, providing an efficient solution for your video marketing needs. From promotional videos to product demos, Viddyoze makes it easy to create content that resonates with your audience.
Unleashing Creativity through Animation
Viddyoze isn't just for business videos. Its suite of features also makes it easy to create stunning animations. Whether you want to create logo stings, intros, outros, or transitions, Viddyoze can help you bring your vision to life with ease.
Powerful Tools, Simple Interface
Despite its powerful capabilities, Viddyoze boasts a simple, straightforward interface. Even if you're new to video creation, you'll find the platform easy to navigate and use. Plus, with a large library of templates, you'll never be short of inspiration.
Learning and Support
New to video creation? Don't worry - Viddyoze offers a wealth of resources to help you learn the ropes. From tutorials and guides to a responsive customer support team, you'll have all the assistance you need to make the most of the platform.
In a Nutshell
In summary, Viddyoze is a versatile, easy-to-use video creation platform that caters to a wide range of needs. Whether you're a business owner, a marketer, a designer, or just someone who loves creating videos, Viddyoze offers a straightforward, efficient solution. With its array of features and user-friendly interface, creating stunning, professional-quality videos has never been easier.
Viddyoze Review 2023: Is Viddyoze Worth the Price?
Viddyoze is a user-friendly software designed for users of all skill levels to create stunning animations with just a few clicks. Utilizing Viddyoze templates, you can produce eye-catching video animations that captivate audiences and effectively convert viewers into customers. There's no need for intricate, expensive software or hiring freelancers.
Other Tools Like
Viddyoze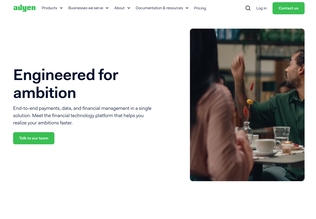 Adyen
adyen.com
Paid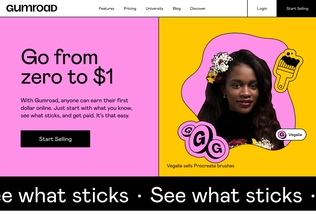 Gumroad
gumroad.com
Paid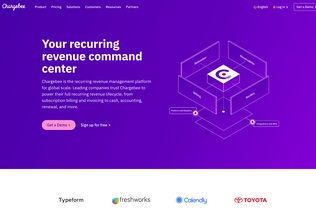 Chargebee
chargebee.com
Trial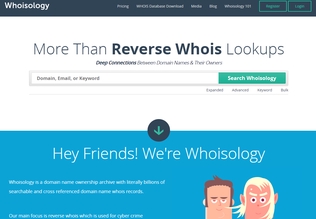 Whoisology
whoisology.com
Trial
Comments