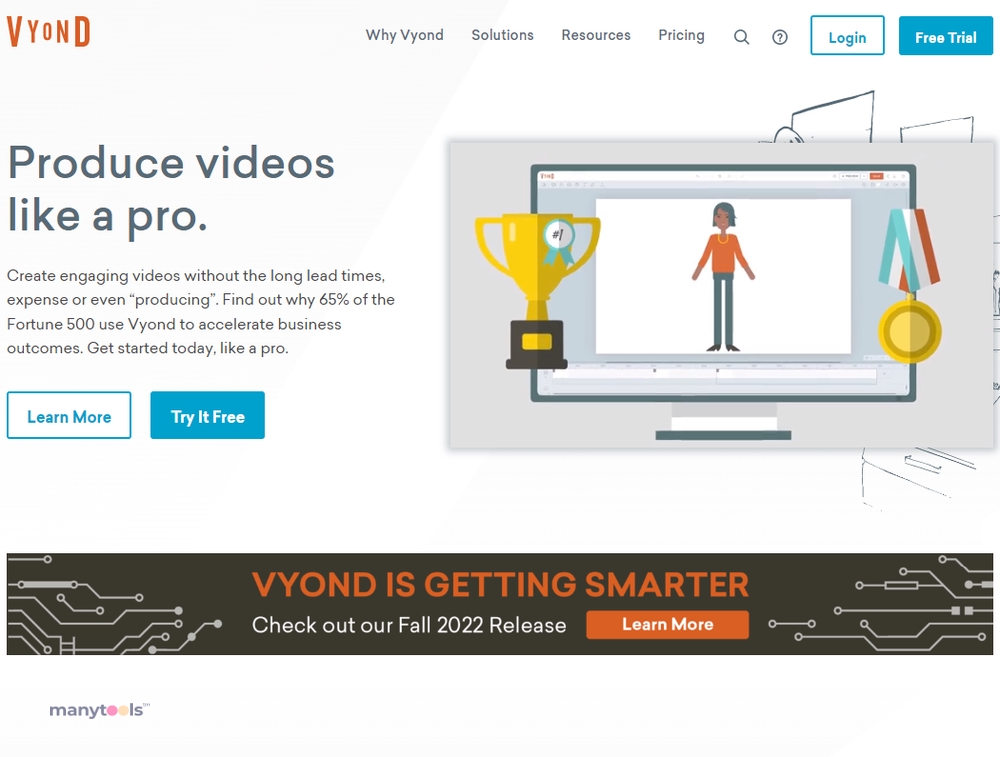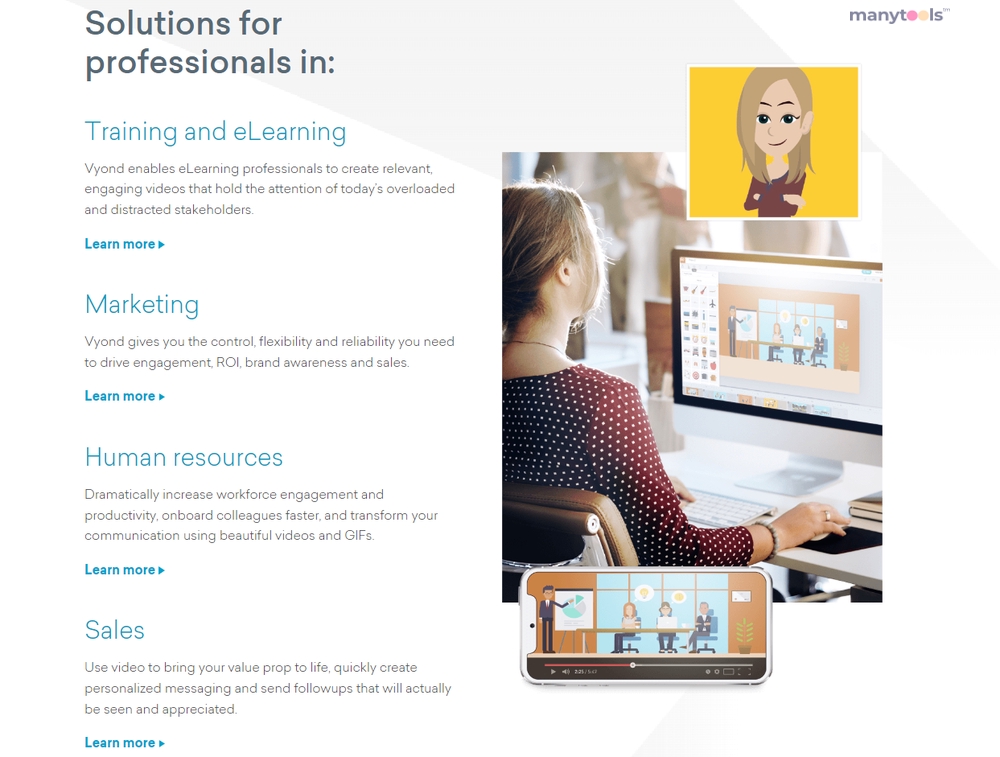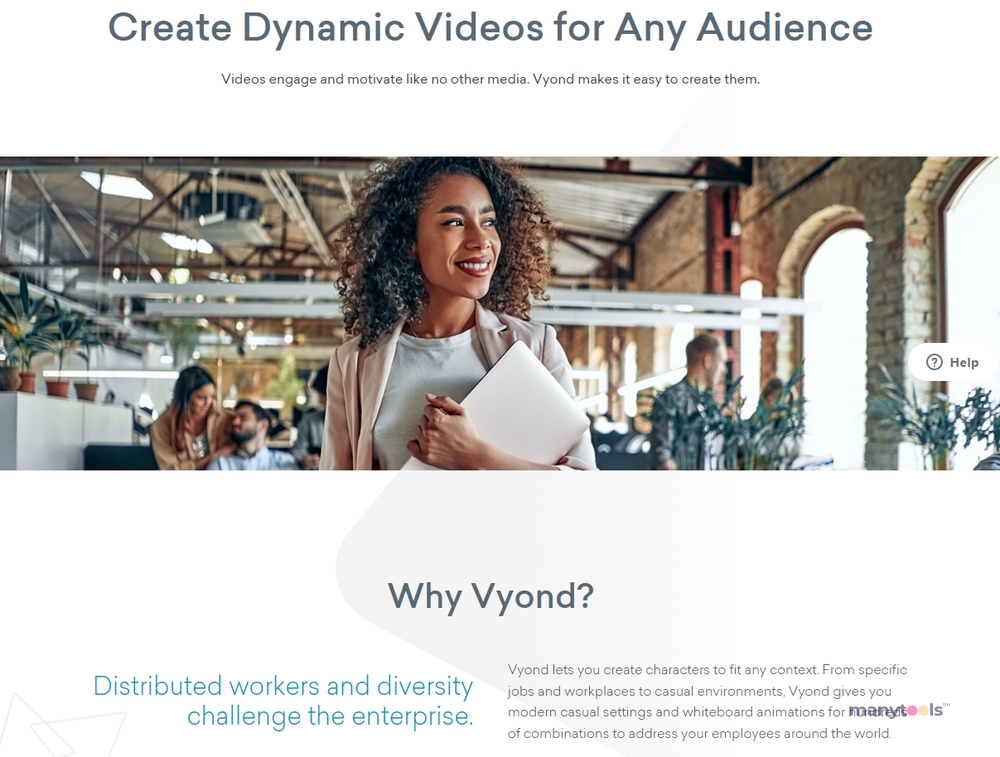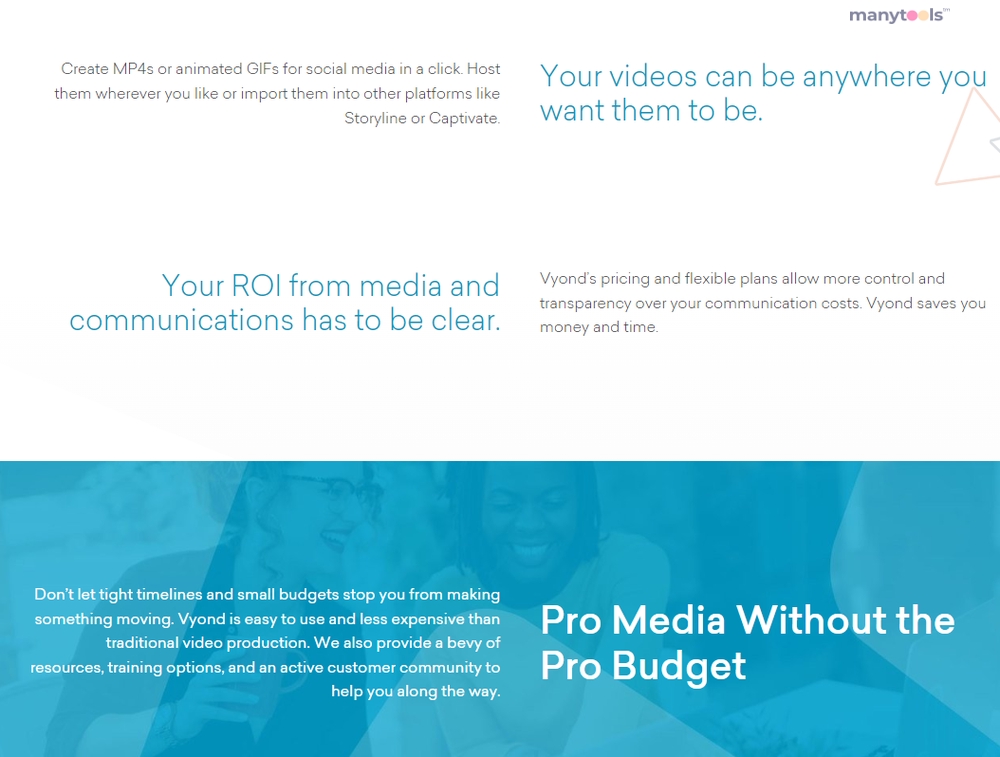 Discover the Power of Animation with Vyond
Vyond is more than a mere tool; it stands as a transformative force for businesses seeking enhanced communication prowess. This video animation software brings a fresh, innovative approach to corporate communication, allowing you to tell your brand's story, demonstrate products, or train staff in a dynamic, engaging way.
Creating Videos Made Simple
The beauty of Vyond is its simplicity. Even those with no animation experience can create professional-looking videos. The intuitive interface makes it easy to get started, and there are plenty of templates and resources available to help you along the way. Whether you're creating a product demo or an interactive eLearning module, Vyond has you covered.
A Tool for Every Business Need
Vyond is designed to cater to a wide range of business needs. Do you need to create training material that will grab your employees' attention? Or perhaps you're looking for a way to showcase your latest product in a way that static images just can't capture? With Vyond, you can do it all.
Customizable to Your Brand
One of the key features of Vyond is its customizability. You can create videos that perfectly match your brand's tone and style. Choose from different characters, backgrounds, and animations to create a video that truly represents your business.
Seamless Integration with Other Tools
Vyond doesn't work in isolation. It integrates seamlessly with other tools, making it a valuable addition to your digital toolbox. You can easily import and export videos, and it is compatible with most video hosting platforms.
Enhancing Audience Engagement
Vyond's videos are not just visually appealing; they're also highly engaging. They can capture your audience's attention and hold it, making your message more memorable. Whether you're communicating with customers, staff, or stakeholders, Vyond can help you make an impact.
A Worthwhile Investment
While there are many video animation tools available, Vyond stands out for its versatility, ease of use, and high-quality output. It is an investment that can yield valuable returns, from improved internal communication to increased customer engagement. If you're looking for a tool to take your business communication to the next level, Vyond is worth considering.
In the ever-evolving digital landscape, Vyond provides a reliable, effective solution for businesses wanting to communicate more effectively. With its user-friendly interface, customizability, and high-quality output, it's a tool that can truly transform the way you do business.
Vyond is a versatile and powerful software designed primarily for business or enterprise users. Its unique features, such as the character creator, help it stand out among similar applications. The platform is user-friendly and highly efficient, making it a recommended choice for those prepared to invest a bit more in their software.
Vyond Review 2023: Best Animated Video Creator? Get 50% OFF (Free Trial)
In summary, GoAnimate can be described as a dependable and cost-effective solution for animating your potential products. With this comprehensive review of the remarkable software, now is the time to take action and begin using this tool. Utilizing GoAnimate, you can effortlessly discover various designs and templates, attract genuine clients for your business, and potentially boost your sales by up to 200%.
Other Tools Like
Vyond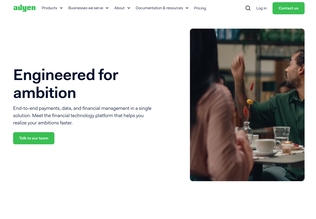 Adyen
adyen.com
Paid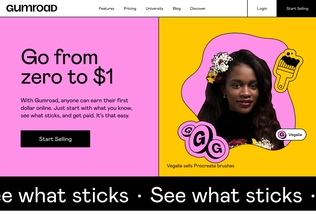 Gumroad
gumroad.com
Paid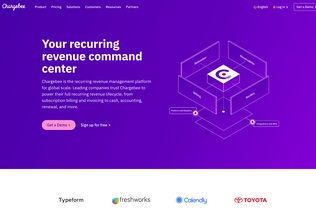 Chargebee
chargebee.com
Trial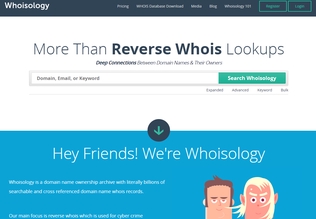 Whoisology
whoisology.com
Trial
Comments