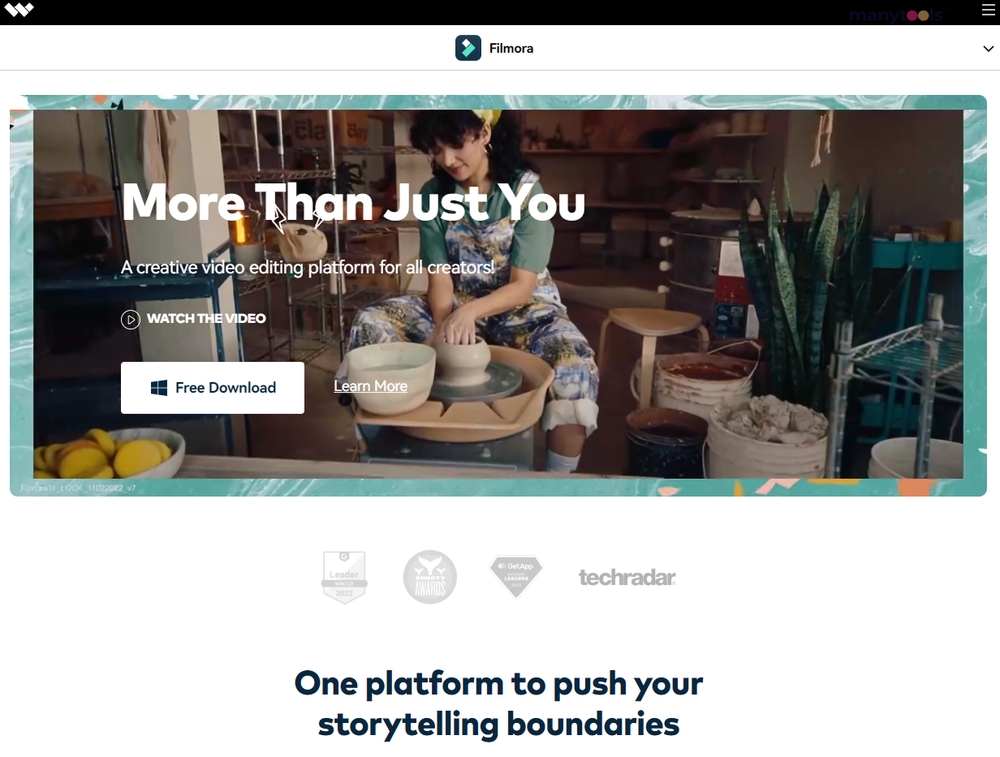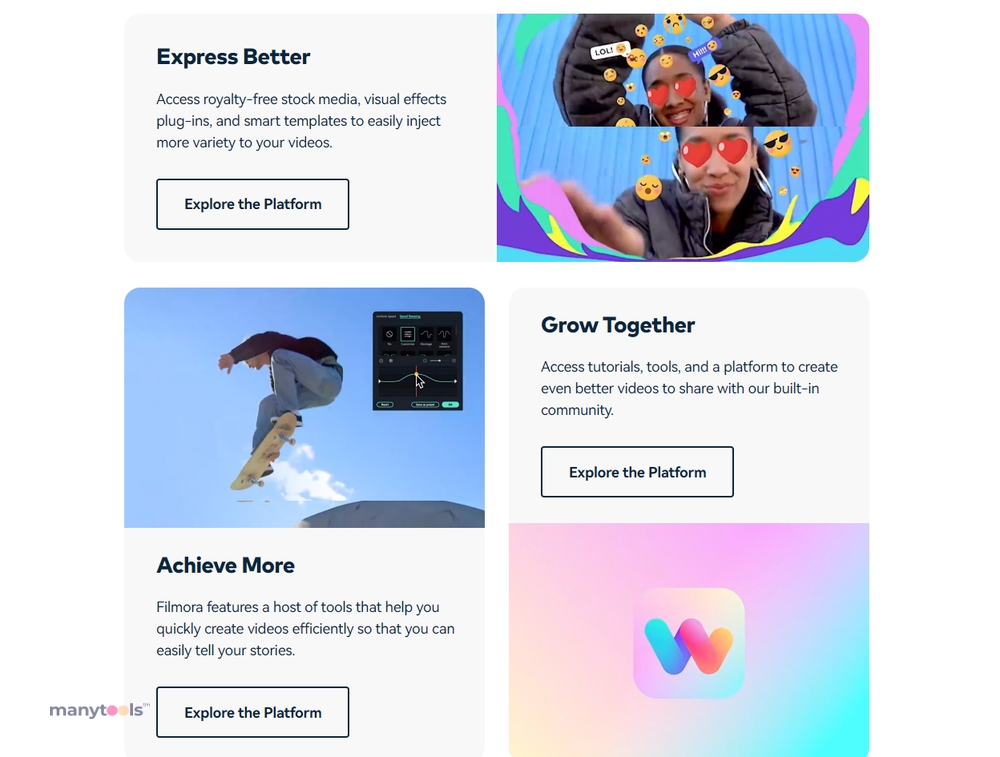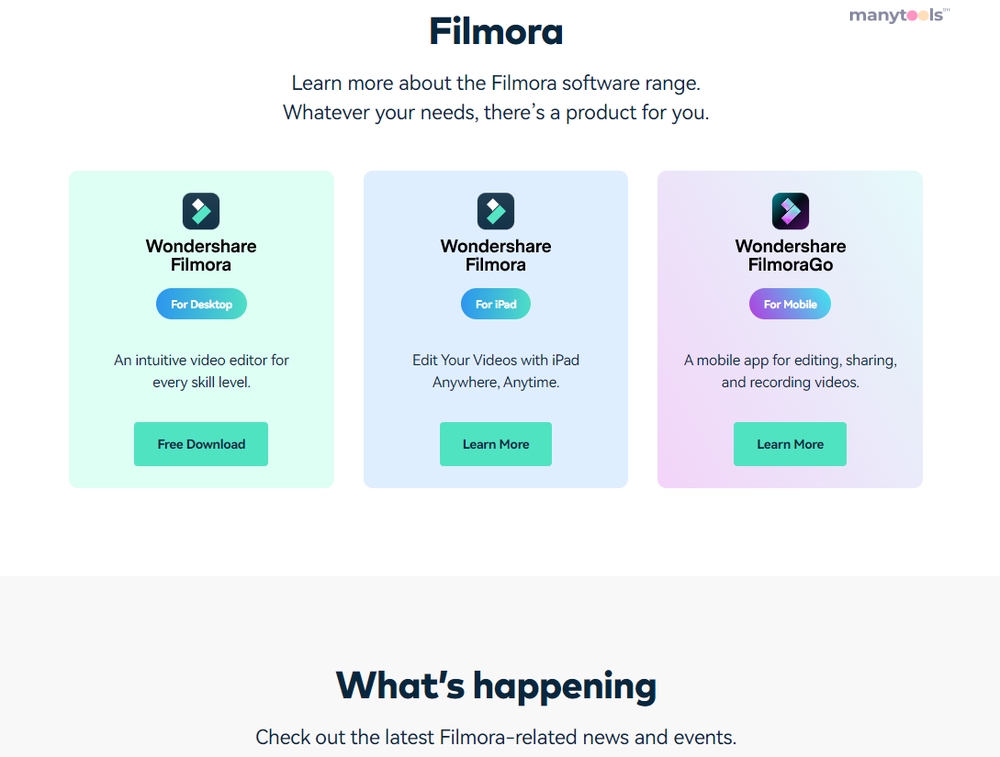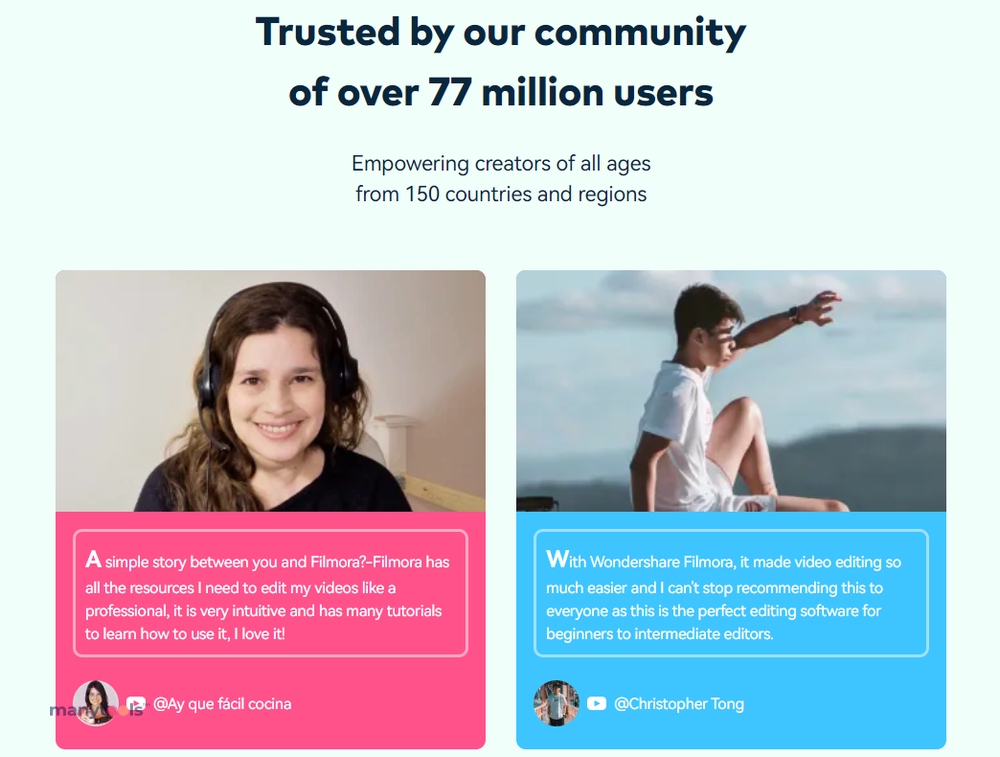 Welcome to the world of effortless video editing with Wondershare Filmora! This software has been designed with simplicity and creativity in mind, providing an easy-to-use platform for both beginners and experienced video editors.
The Interface
Wondershare Filmora's interface is user-friendly, ensuring you get to work on your projects without the hassle of navigating through complex configurations. It's intuitive, allowing you to quickly learn the ropes and start creating stunning videos in no time.
Editing Tools
Wondershare Filmora offers a wide range of editing tools. Whether it's adding transitions, titles, or creative visual effects, this software has got you covered. The tools are conveniently organized, making it easy for you to locate and utilize them.
Features
What sets Wondershare Filmora apart is its impressive array of features. From the handy drag-and-drop feature to the myriad of visual effects available, you'll be spoilt for choice. With this tool, you have the freedom to express your creativity to the fullest.
Audio Editing
Besides the video editing capabilities, Wondershare Filmora also allows you to edit audio files. You can easily adjust the sound, add music, or insert voiceovers into your videos. This feature greatly enhances the overall quality and appeal of your content.
Platform Compatibility
Wondershare Filmora is compatible with both Windows and Mac platforms. This cross-platform compatibility means you can work on your projects from any device, providing flexibility and convenience.
Free Download
One of the best things about Wondershare Filmora is that it offers a free download. This allows you to test out the software and decide for yourself if it meets your video editing needs before purchasing.
Final Thoughts
Wondershare Filmora is indeed an excellent choice for anyone looking to create high-quality videos without the need for professional editing skills. It's easy to use, feature-packed, and offers cross-platform compatibility. With this tool, video editing is not just a task, but a fun and creative experience.
Wondershare Filmora Review
Though lacking multicam support and VR tools, Wondershare's Filmora video editing software compensates with an appealing interface and an abundance of effects, all for a reasonable cost.
Wondershare Filmora Review
Filmora is an impressive video editing software ideal for users prioritizing creativity over technical complexities in video production. Its blend of user-friendly interface and professional features provide excellent value for beginner and intermediate content creators. However, more advanced users may seek a solution that allows greater control and customization during the editing process.
2022's Filmora Review: Is It Worth It?
Filmora continues to be a popular choice for many video editors due to its harmonious blend of simplicity and an array of appealing features. As highlighted in this Filmora video editor review, the platform not only presents users with various pricing plans but also provides a responsive customer support team to address their concerns. While Filmora may not possess some advanced features found in high-end video editors, its user-friendly interface allows individuals to concentrate on their creative vision without being hindered by technical complexities.
Other Tools Like
Wondershare Filmora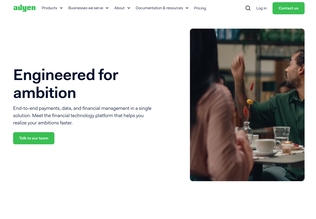 Adyen
adyen.com
Paid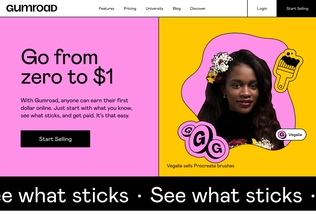 Gumroad
gumroad.com
Paid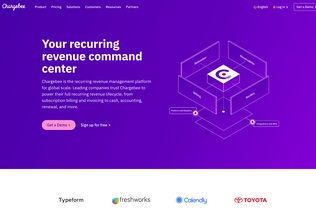 Chargebee
chargebee.com
Trial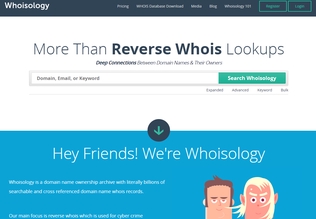 Whoisology
whoisology.com
Trial
Comments