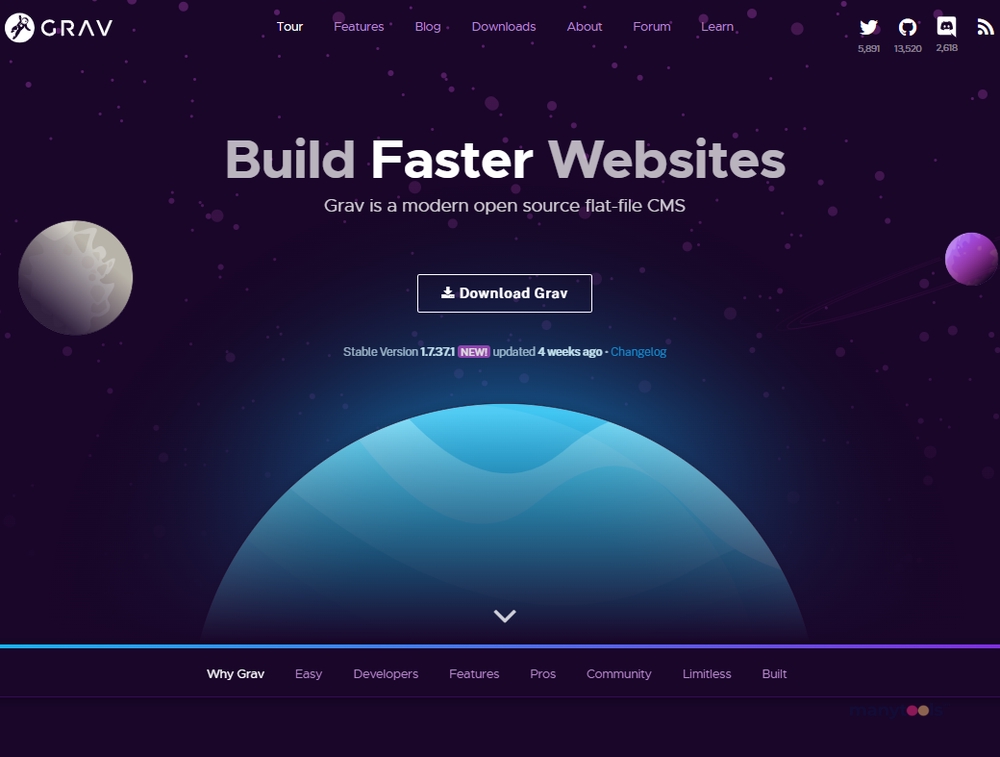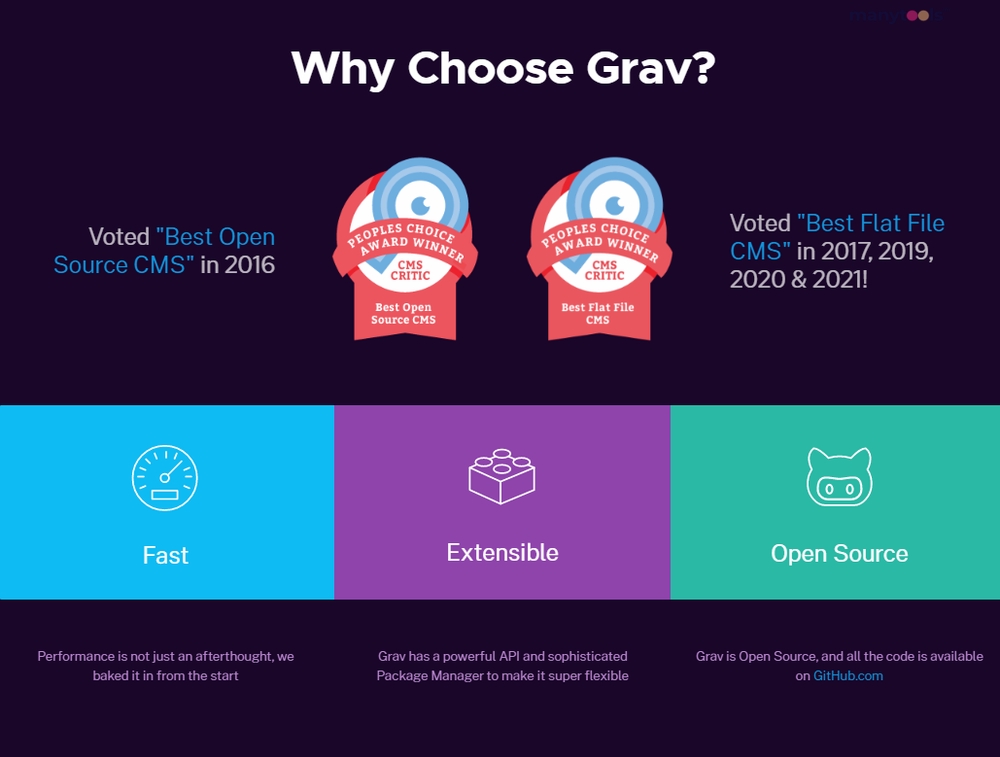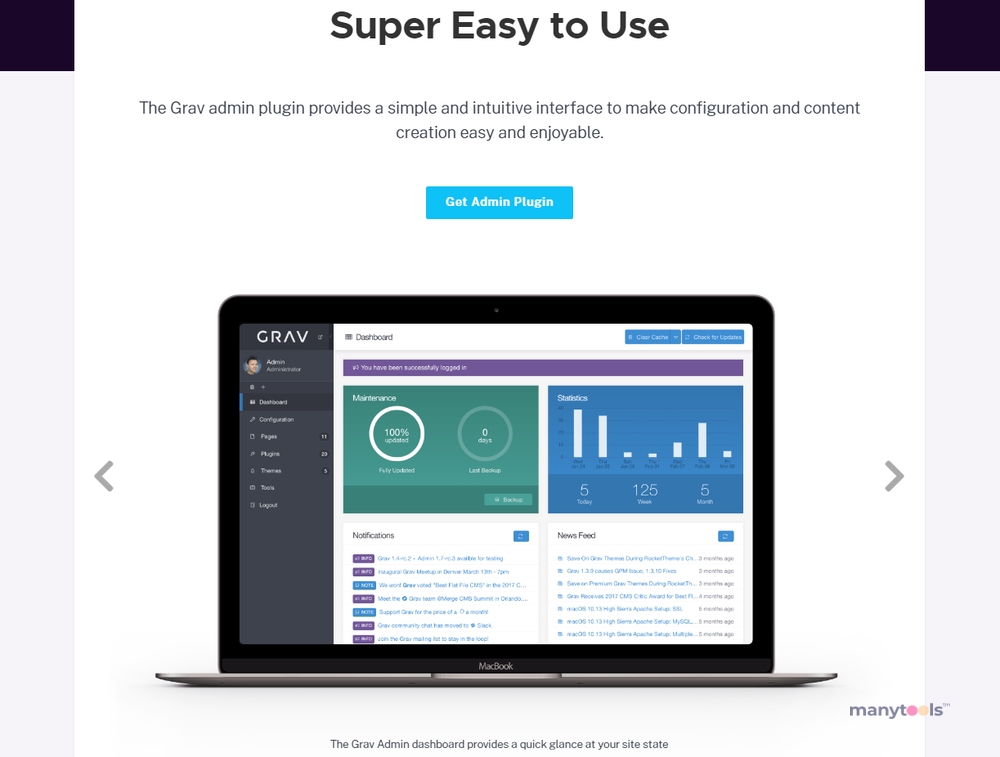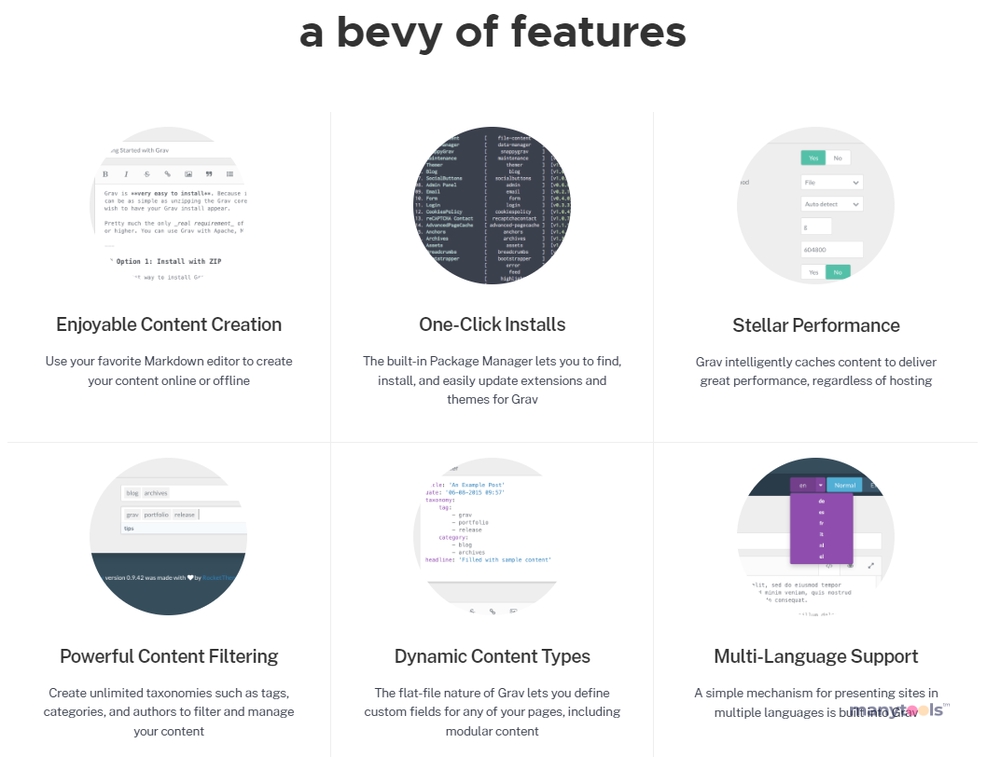 Review of Grav - A Modern Flat-File CMS
Discover the power and flexibility of Grav, the modern, fast, and amazingly powerful flat-file content management system (CMS). Designed with the needs of developers, designers, and content creators in mind, Grav takes website development to a whole new level.
The Power of Simplicity
Grav is a revolutionary CMS that simplifies the web-building process without compromising on the quality or functionality. It skillfully merges simplicity and power, providing a platform that is as intuitive as it is robust. Grav is easy to use, making it perfect for those who are new to website development, while still providing the advanced features that seasoned developers crave.
Speed and Efficiency
One of the standout features of Grav is its lightning-fast speed. In a digital age where every second count, the speed of your CMS can be the difference between success and failure. Grav's modern and efficient flat-file structure ensures that your website will load in the blink of an eye, providing an improved user experience and boosting your site's SEO ranking.
Unleash Your Creativity
With Grav, you are not bound by rigid templates. Instead, you are free to unleash your creativity and build a website that truly reflects your vision. Grav's flexible and customizable nature means that every website built with Grav is unique, providing an individualized experience for your visitors.
Embrace the Future
Grav is not just a CMS for today—it's a CMS for the future. With its forward-thinking design and cutting-edge features, Grav is always one step ahead of the curve. Whether it's the adoption of the latest web technologies or the integration of innovative features, Grav is a CMS that remains at the forefront of website development.
Community and Support
One of the strengths of Grav is its vibrant and supportive community. Whether you're a novice or a seasoned developer, the Grav community is there to help. With a wealth of resources, tutorials, and forums, you'll never feel alone on your website development journey.
In conclusion, Grav is a modern, fast, and powerful flat-file CMS that stands out in a crowded market. With its ease of use, speed, flexibility, and forward-thinking design, it's no wonder that Grav is the CMS of choice for many developers, designers, and content creators. Give it a try and see how it can transform your website development process.
Other Tools Like
Grav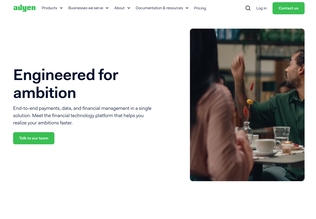 Adyen
adyen.com
Paid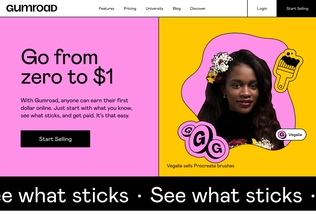 Gumroad
gumroad.com
Paid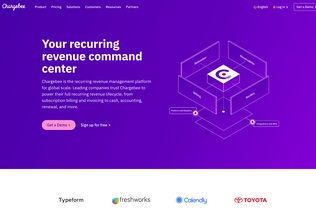 Chargebee
chargebee.com
Trial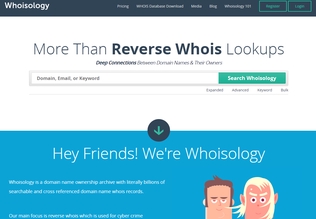 Whoisology
whoisology.com
Trial
Comments