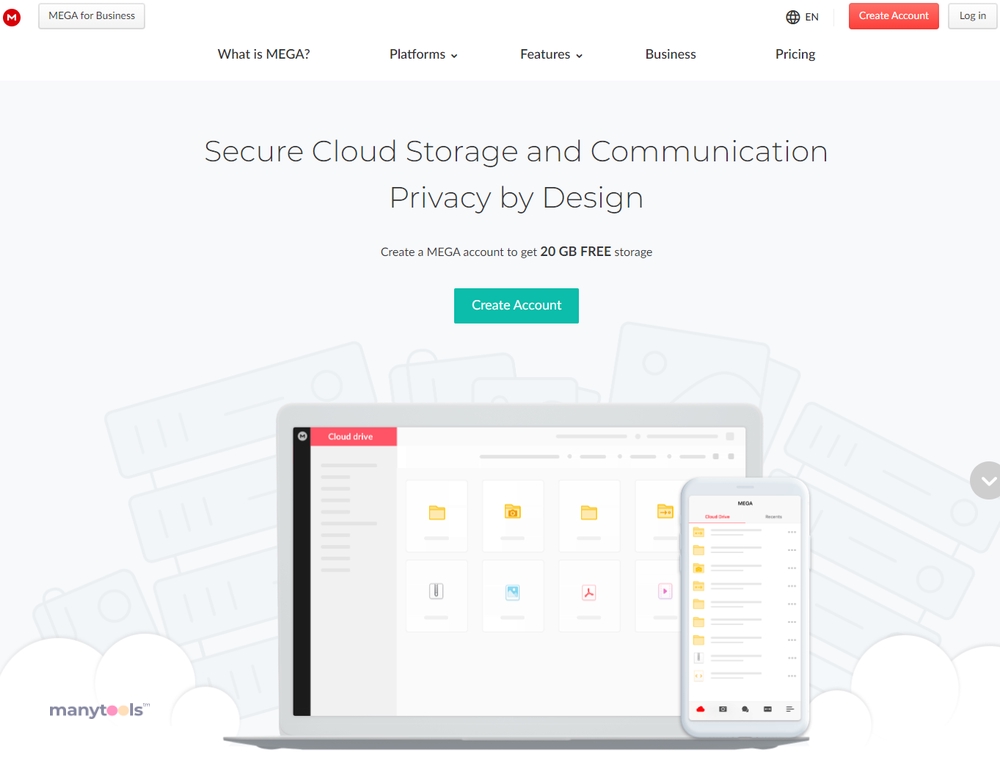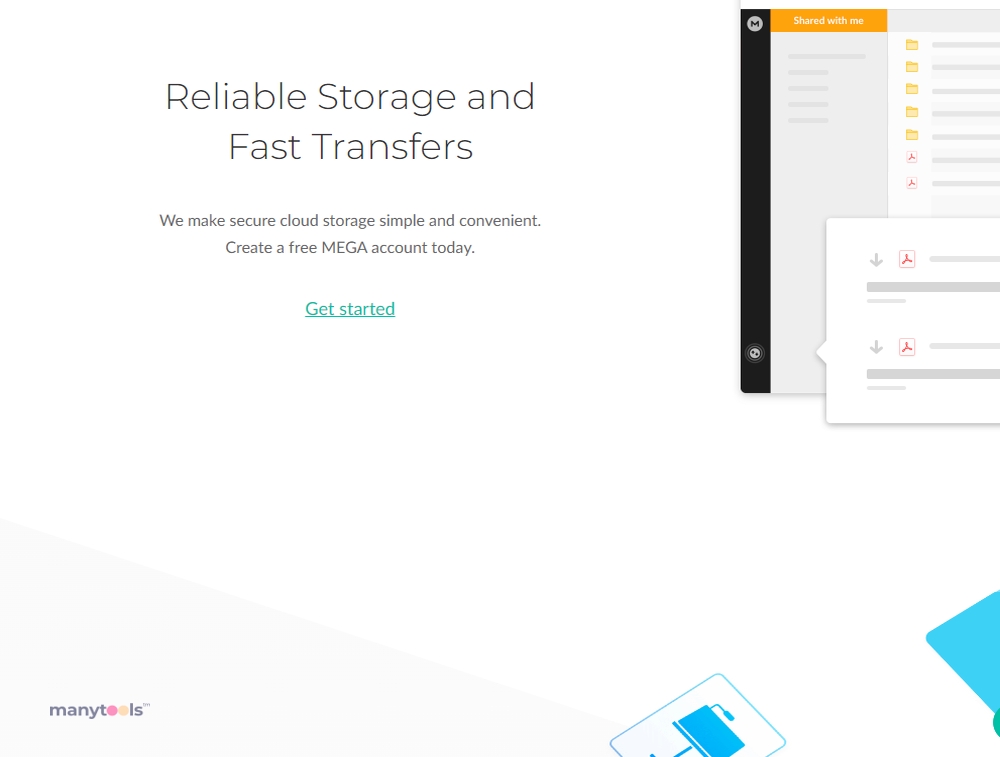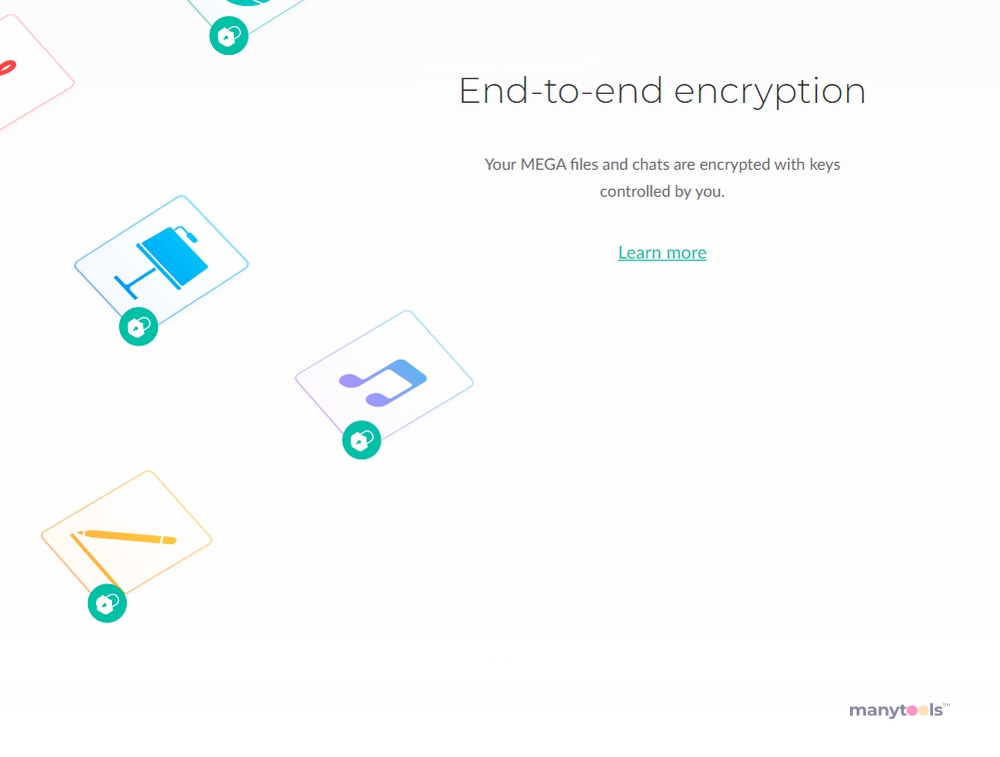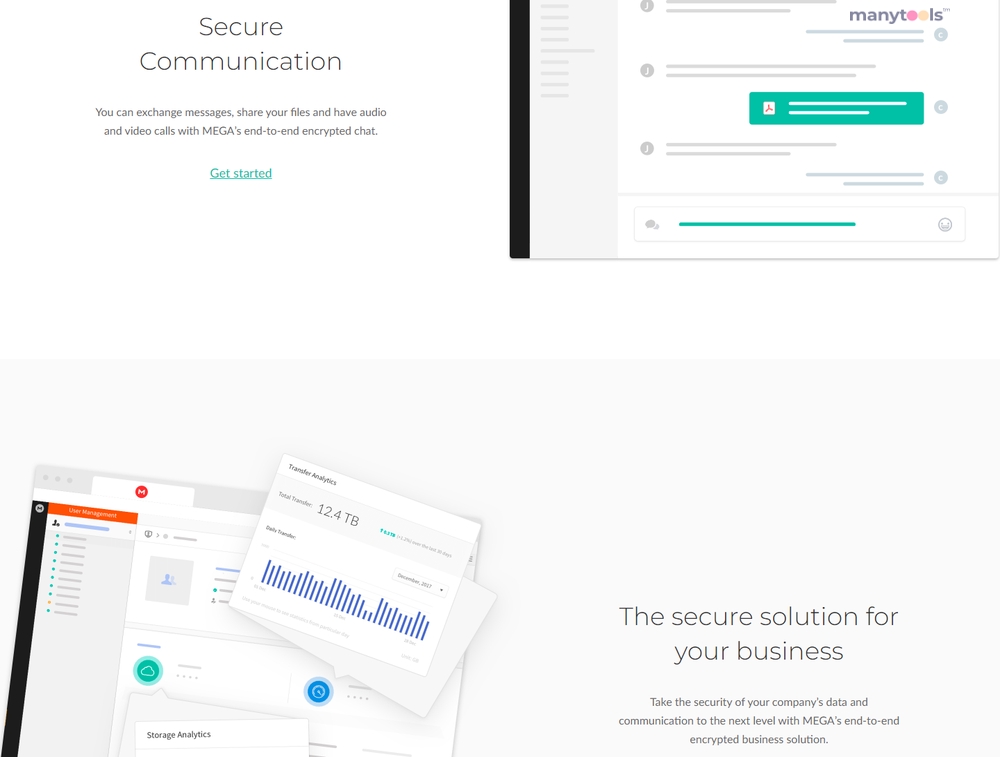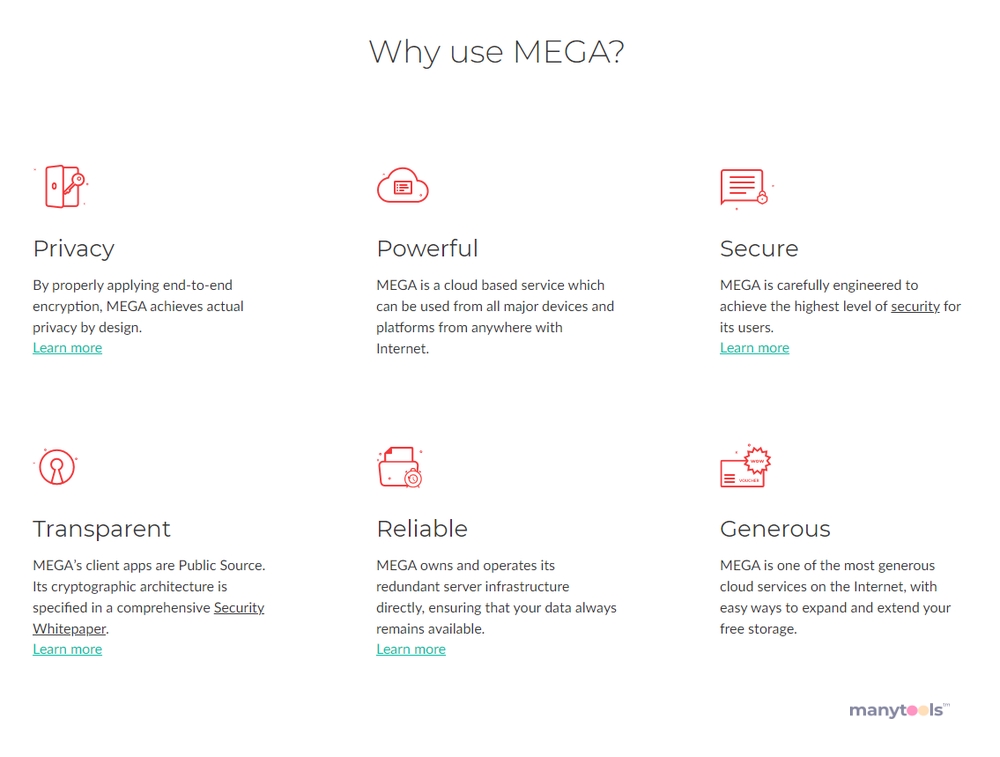 A Game-Changer in Cloud Storage Solutions
As we delve into the digital age, the demand for secure and efficient cloud storage solutions has skyrocketed. One platform that stands out from the crowd is MEGA. Offering free cloud storage with robust privacy features, MEGA is a force to be reckoned with.
Unbeatable Storage Offering
What sets MEGA apart is its generous storage offering. With a whopping 20GB of free storage, it's a game-changer for digital professionals who need space for their voluminous files and data. It's an impressive offer that's hard to match in the industry, making MEGA a top choice for anyone in need of serious storage capacity.
Robust Privacy and Security
In an era where data breaches and privacy concerns are rampant, MEGA's commitment to privacy is a breath of fresh air. The platform is built on a foundation of solid privacy features that ensure your data stays secure. It's a promise that digital professionals can take to the bank, knowing their data is in safe hands.
User-friendly Interface
MEGA's user interface is clean, sleek, and easy to navigate. Whether you're uploading files, sharing data, or just browsing your stored content, the process is smooth and seamless. It's a user experience that's designed with the user in mind, and it shows.
Uninterrupted Access
One of the key benefits of cloud storage is the ability to access your files from anywhere, at any time. With MEGA, this means 24/7 access to your data, no matter where you are. It's a level of convenience that can't be underestimated, especially for those who work on the go.
Efficient Collaboration
For professionals who frequently collaborate on projects, MEGA is a godsend. The platform makes it easy to share files, collaborate on documents, and work together in real-time. It's a feature that can boost productivity and make teamwork a breeze.
Final Thoughts
In conclusion, MEGA is an impressive cloud storage solution that ticks all the right boxes. With its generous storage offering, robust privacy features, user-friendly interface, uninterrupted access, and efficient collaboration tools, it's a platform that delivers on all fronts. Whether you're a developer, a designer, an SEO guru, or a content creator, MEGA has got you covered. It's the ultimate tool for digital professionals, and one that's sure to make your digital life a whole lot easier. So why wait? Claim your free 20GB now and experience the difference MEGA can make.
MEGA cloud storage review
MEGA is an excellent cloud storage provider boasting top-notch security features. Its secure chat functionality stands out, offering remote teams a means to communicate and share files. However, some well-established providers possess additional features and advanced technology that enable faster and more efficient task execution.
Mega cloud storage review
Mega holds significant appeal, particularly for users who prioritize privacy and security. After using its various apps and features, it's evident that the service is user-friendly and offers all the essential tools. Mega caters to both cloud storage novices and advanced users who can benefit from features like encrypted chat or a command line interface. Enterprise users can also find value in Mega, thanks to its additional user management features, secure built-in chat, and effortless file sharing with non-Mega users. In summary, Mega has a clean, easy-to-use interface with numerous beneficial features. Although it may not encompass the full range of some other cloud services, Mega's competitive pricing and impressive security measures give it an edge.
MEGA outshines its rivals in terms of storage capacity, even for free users. While it offers numerous features, some may not feel as polished. Uploading large files in gigabytes can be quite challenging due to slow servers. Using MEGA as a secondary cloud drive could be an optimal choice, considering the lack of customer support and its user-friendly interface. Ultimately, the premium plan offers enhanced features, but whether it's sufficient depends on your specific needs. It might not be the best option if you plan to use cloud storage for larger files consisting of several gigabytes.
Other Tools Like
MEGA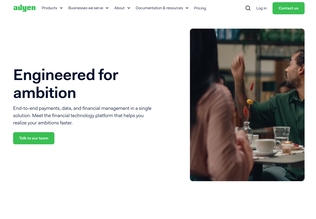 Adyen
adyen.com
Paid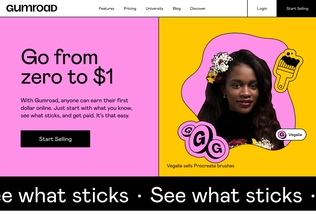 Gumroad
gumroad.com
Paid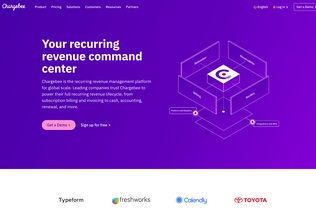 Chargebee
chargebee.com
Trial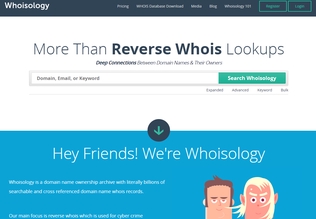 Whoisology
whoisology.com
Trial
Comments