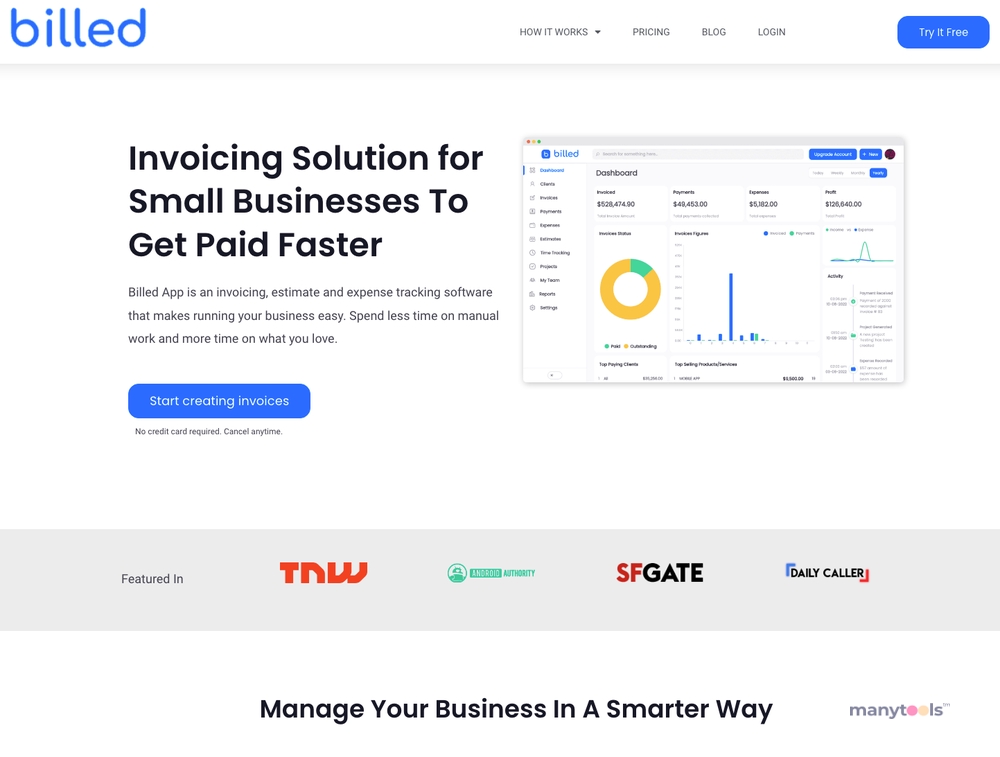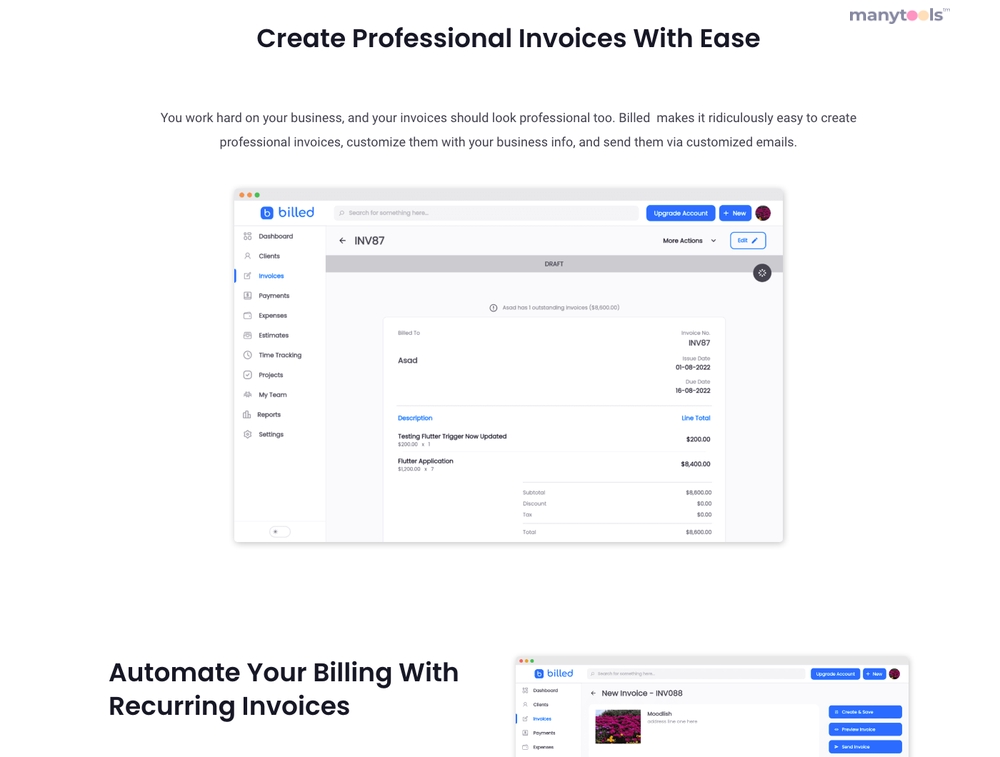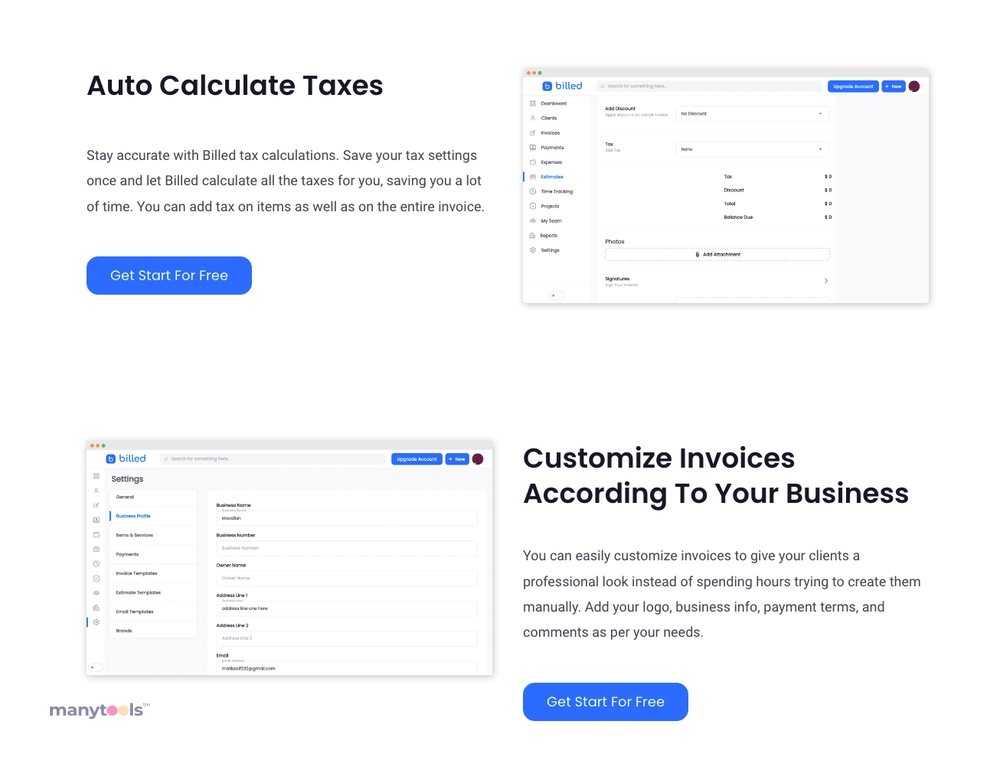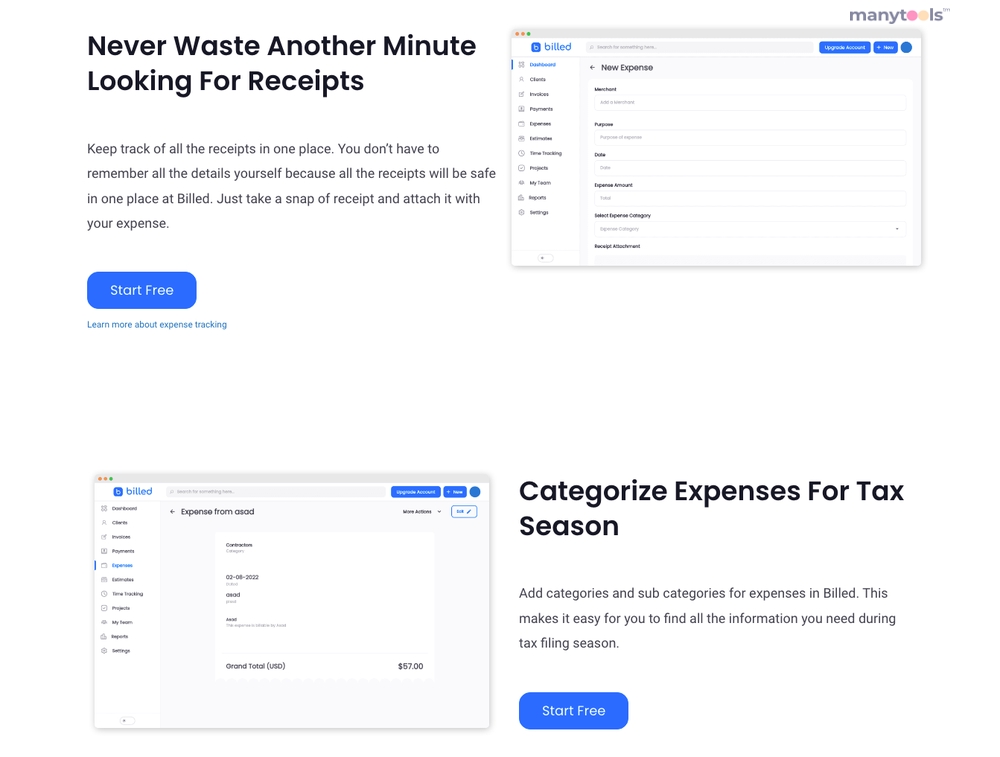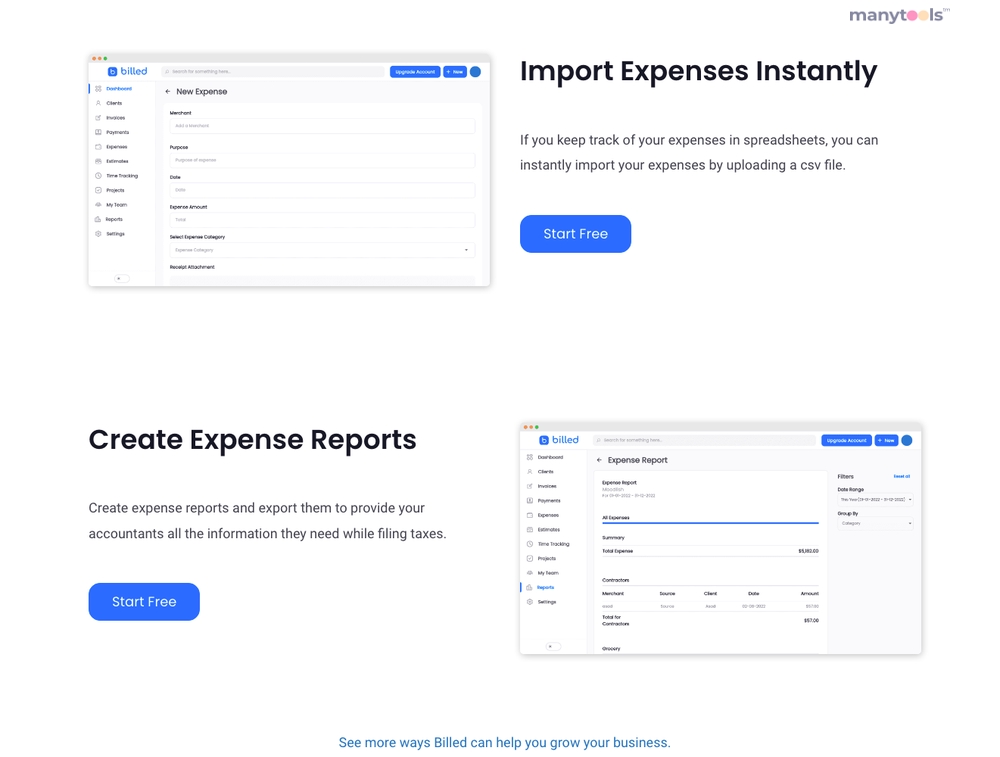 "As a small business owner, managing finances can seem like an uphill task. However, with the right tool, it becomes as easy as pie. Enter Billed, an invoicing and accounting software designed specifically for small businesses.
Your Financial Wingman
Billed is not just another software, it's a financial wingman for your small business. Its prime focus is on ensuring you get paid faster by your clients. It understands the hustle of small businesses and provides an invoicing solution tailored to meet their unique needs and challenges.
Simplify Invoicing Like Never Before
With Billed, invoicing is no longer a complicated task. The software automates your invoicing process, sparing you the hassle of manually creating and sending invoices. It's efficient, fast, and most importantly, it's designed to get your invoices paid promptly.
Keeping Track of Finances
Billed is more than just an invoicing tool; it's a comprehensive accounting solution. It allows you to keep track of your finances, giving you full visibility of your financial health. This helps you make informed decisions that drive your business growth.
User-Friendly Interface
Navigating through Billed is a breeze. The interface is user-friendly, making it easy for you to find your way around. Whether you're a tech-savvy entrepreneur or a beginner, Billed ensures you have a seamless experience.
24/7 Customer Support
Just like any reliable partner, Billed is always there when you need it. The software offers 24/7 customer support to ensure that you can smoothly handle your financial management at any time of the day or night.
In conclusion, Billed is an excellent tool for small businesses looking to simplify their financial management. It's efficient, user-friendly, and reliable. So, why not give it a try and see the difference it makes for your business? After all, it's all about getting paid faster and growing your business, and Billed ensures just that."
Other Tools Like
InvoiceQuickly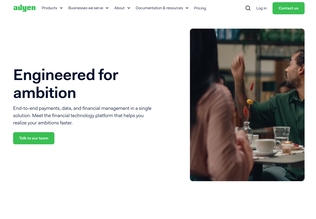 Adyen
adyen.com
Paid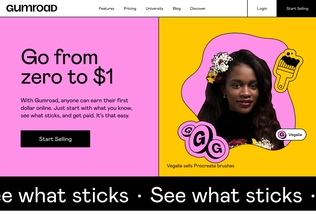 Gumroad
gumroad.com
Paid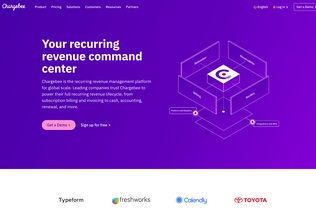 Chargebee
chargebee.com
Trial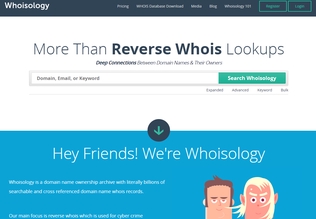 Whoisology
whoisology.com
Trial
Comments