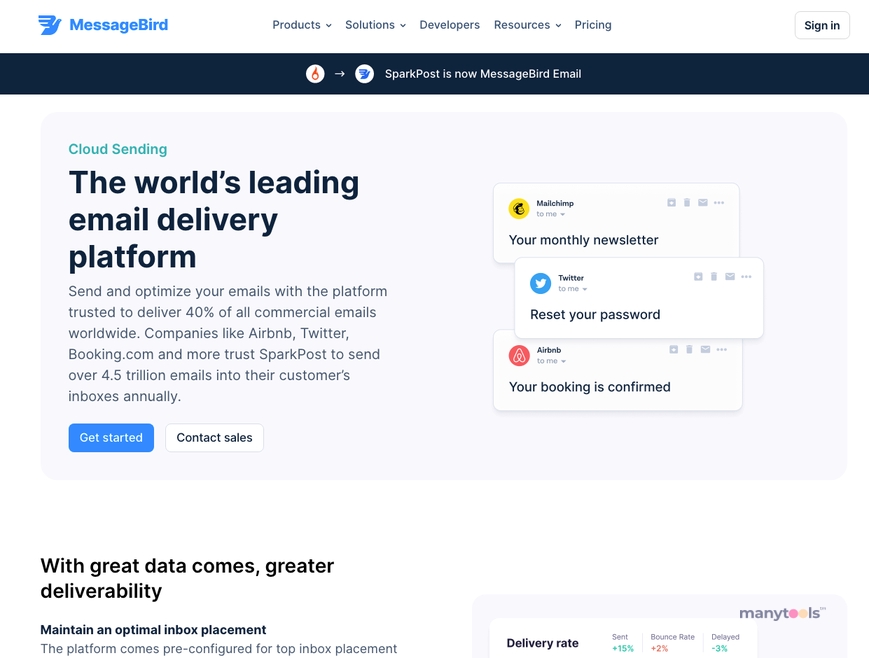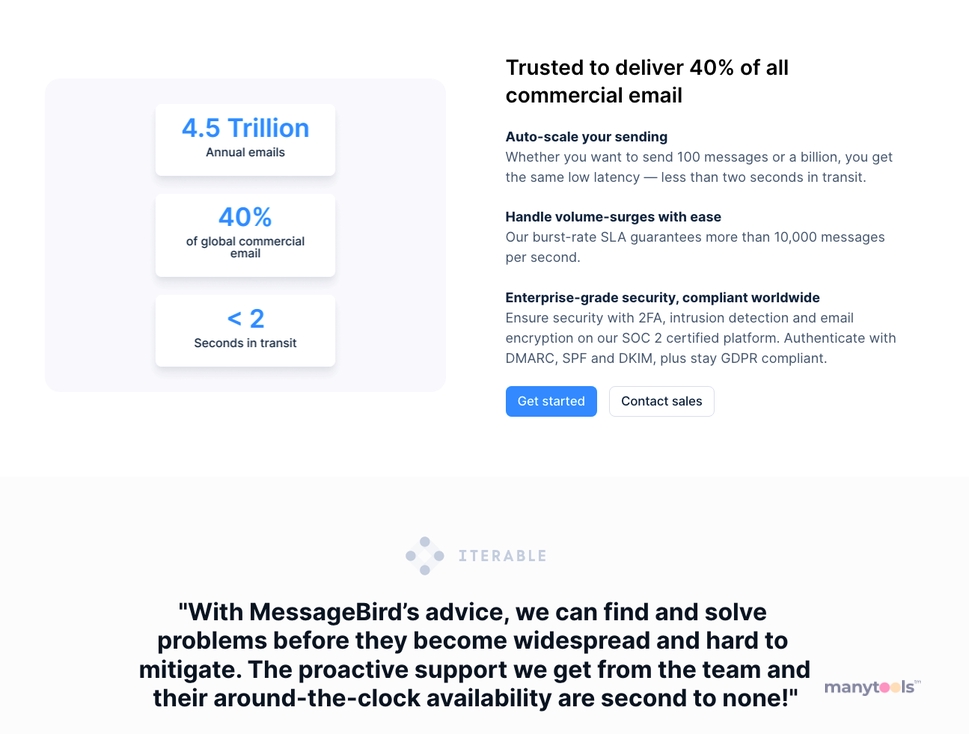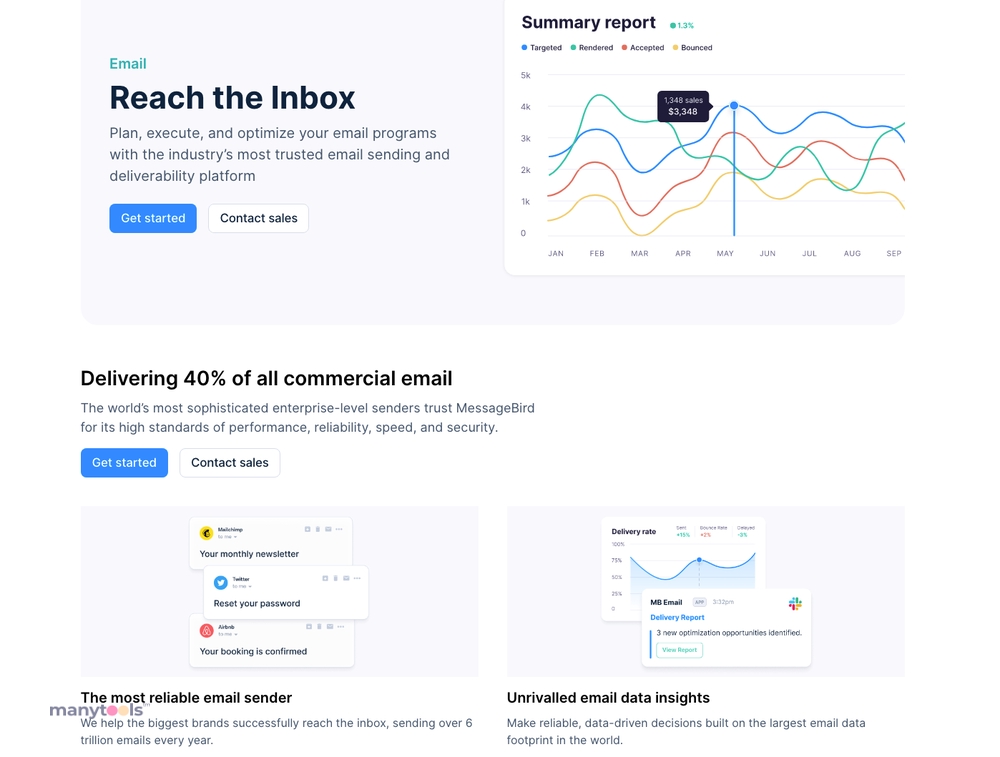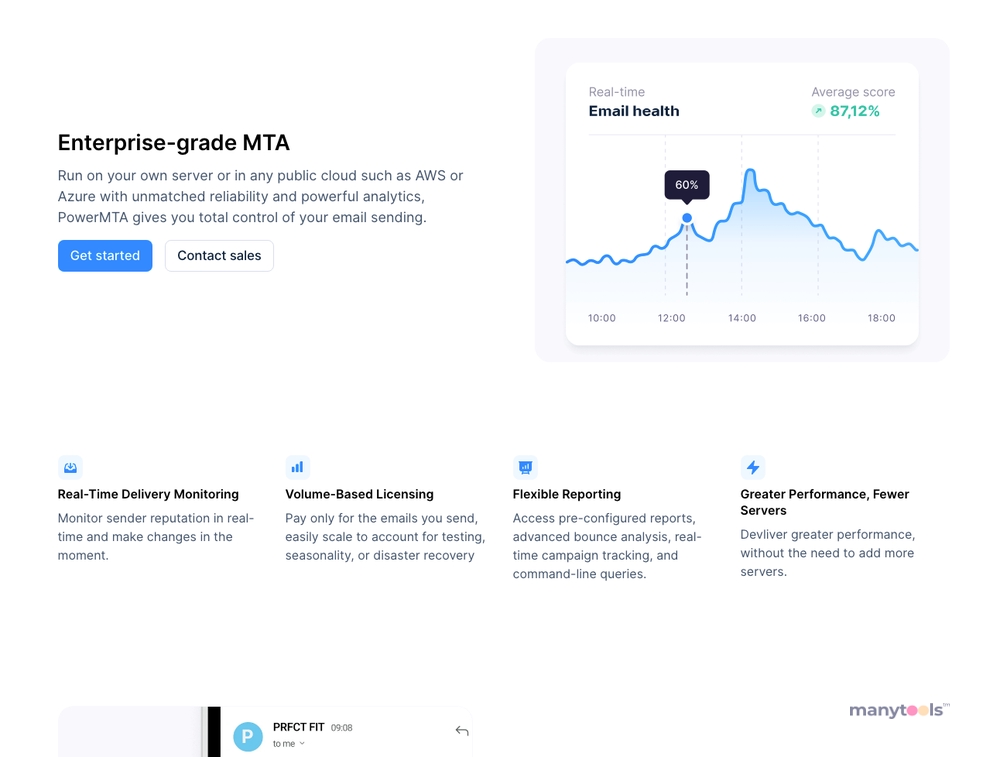 SparkPost: The Email Delivery Powerhouse
Welcome to the world of SparkPost, a globally recognized email delivery platform. Boasting itself as the driving force behind 40% of all commercial emails sent worldwide, SparkPost is a tool that stands tall amongst its competitors. With its user-friendly interface and robust capabilities, it's no wonder why so many professionals in the digital field trust this platform.
Taking Flight with SparkPost
SparkPost is not your ordinary email delivery service. It is a cloud-based platform that empowers businesses to send and optimize their emails effectively, ensuring every message lands safely in the recipient's inbox. Whether you're a small business owner or an enterprise-level corporation, the power to deliver your messages confidently and accurately is at your fingertips with SparkPost.
The Efficiency of the Cloud
Being a cloud-based service, SparkPost offers its users the flexibility to access their platform from anywhere, anytime. This freedom allows businesses to adapt quickly to their audience's needs, ensuring their communication strategies are always on point and relevant.
Streamlined Email Sending Process
SparkPost simplifies the email-sending process. It offers intuitive features that automate your email campaigns, allowing you to focus more on optimizing your content. With SparkPost, you're not just sending emails; you're creating meaningful connections with your audience.
Optimization at Its Finest
SparkPost is more than just an email delivery platform; it's a tool for optimization. It provides valuable insights into how your emails are performing, giving you the data you need to refine your strategies. With SparkPost, you're not just sending emails; you're mastering the art of communication.
Trust in Delivery
SparkPost ensures that your emails don't just land in your recipient's inbox but do so in the best possible way. By taking care of spam filters and ensuring email deliverability, SparkPost makes sure your message gets through. You can trust that your emails are delivered, and they are delivered right.
The Sphere of SparkPost
SparkPost is the trusted platform for businesses around the world. From developers and designers to SEO experts and data analysts, professionals across various digital fields rely on SparkPost for their email delivery needs. It's not just a tool; it's a global community.
Mastering the Art of Email with SparkPost
In the digital age, mastering the art of email communication is essential. With SparkPost, you're not merely sending emails; you're making an impact. So, get ready to transform your email strategy with SparkPost, the world's leading email delivery platform.
Other Tools Like
SparkPost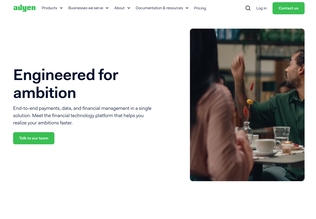 Adyen
adyen.com
Paid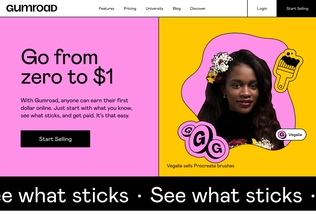 Gumroad
gumroad.com
Paid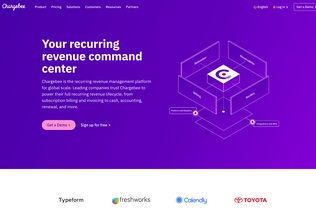 Chargebee
chargebee.com
Trial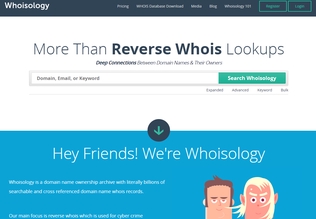 Whoisology
whoisology.com
Trial
Comments